If you document your life on
Instagram
, make sure you protect yourself from having all your pictures deleted and your account hacked.
Millie Mackintosh
is one of many celebs to have her online profile hacked, after a nasty person wiped all of the
Made In Chelsea star's
photos last year.
Millie posted a picture saying...
To whoever hacked my account.. Herby is not impressed :( instagram.com/p/abb90JBYyy/

— Millie Mackintosh (@millsmackintosh) June 11, 2013
With a picture of her insanely adorable dog Herby showing his disapproval...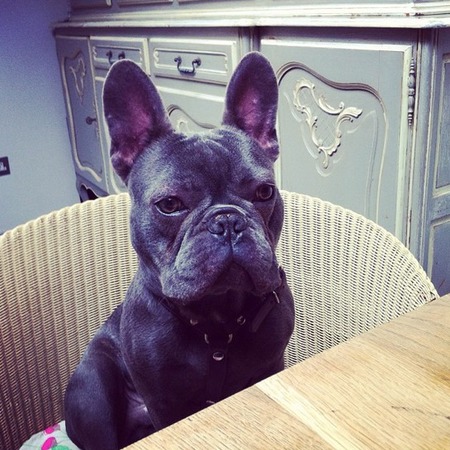 Millie is not alone. Last year also saw
Beyoncé and Kim Kardashian
both having their personal and financial information
leaked online.
If you are worried about having your account hacked,
Instagram
advise this list of five things you can do to help keep it secure:
How to stop your Instagram getting hacked


Pick a strong password: Use a combination of at least six numbers, letters, and punctuation marks (like ! and &)


Make sure your email account is secure


Log out of Instagram when you use a computer or device you share with other people


Think before you authorise any third party application


Never give anyone you do not know and trust your password


A LIFE IN INSTAGRAM FOOD: MILLIE MACKINTOSH
6 WAYS TO PROTECT YOUR ONLINE DATA FROM HACKERS
MORE LIFE ADVICE
THE LATEST FROM HANDBAG.COM