Sure you've got your tent and
instant noodles
, but what should have you have on your person day to day?
Here's our last minute packing guide for
what to take in your handbag...
Wet wipes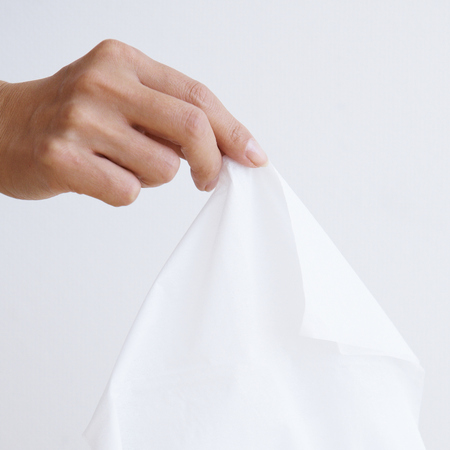 You can shower with them,
take your makeup off,
use them to clean your hands after going to the loo - the possibilities are endless.
Sunglasses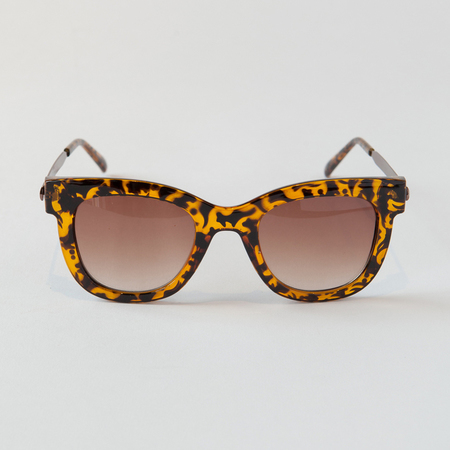 In case, just in case, it turns out to be sunny. Or at least to hide your hangover.
Try these
tortoiseshell ones, £18, oliveclothing.co.uk
Hair bobbles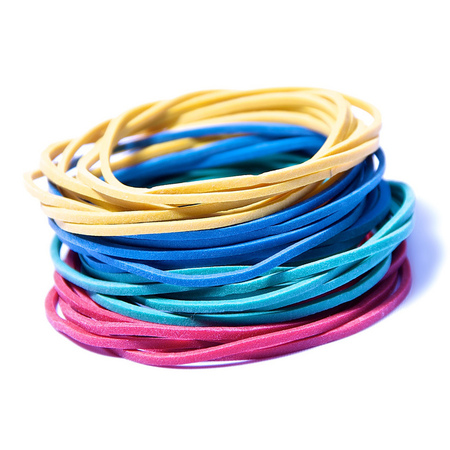 For all your mid day hair dramas. No one wants to go
back to their tent
because of bad hair.
Energising healthy snack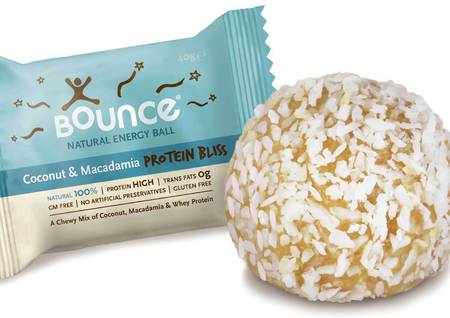 We're a
big fan of Bounce Balls
- tasty protein balls only made with good stuff and packed with energy. They're small so won't take up valuable bag space and will keep you going all night long.
Does everything balm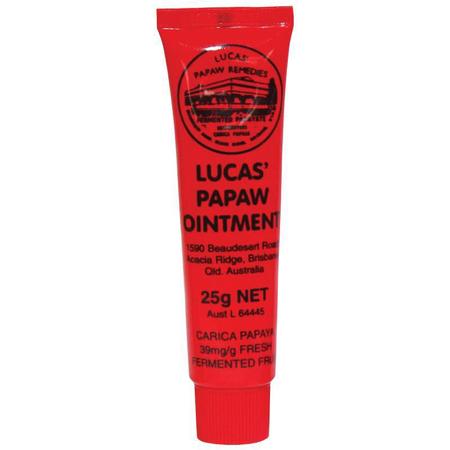 Not started a love affair with Lucas Paw Paw yet?
This nifty balm can be used to moisturise dry patches, soothes chapped lips, on sunburn, to
tame unruly hair
- the list is endless.
Suncream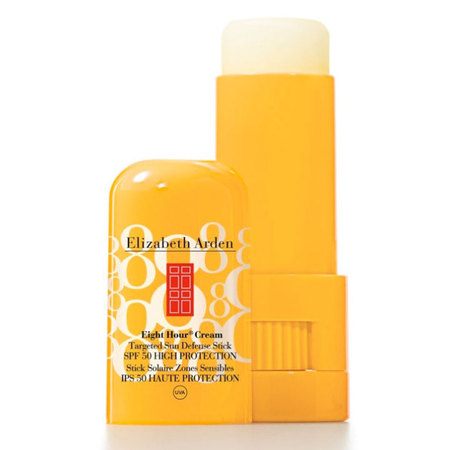 An essential. Try this
Elizabeth Arden sun cream stick
for its handy handbag size and less mess.
Light scarf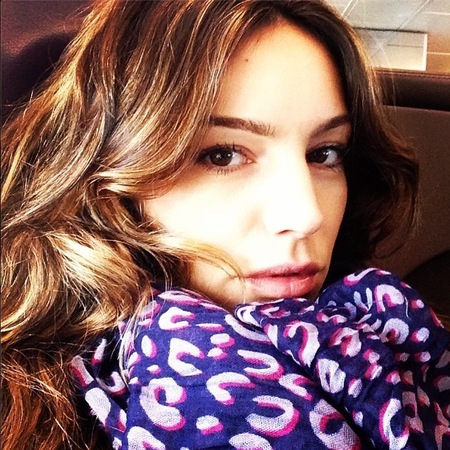 A light scarf is invaluable. It will keep you warm when things cool off or you can use it to
cover up in the sun
. Tie it on your bag to save on space.
Back up phone charger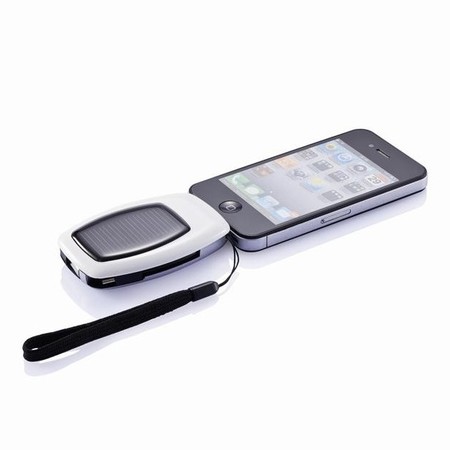 Gone are the days where you have no phone after the first day. There is now a multitude of compact chargers you can keep in your bag for added juice.
Follow our
essential guide to the best bag chargers around.
Hand cleansing gel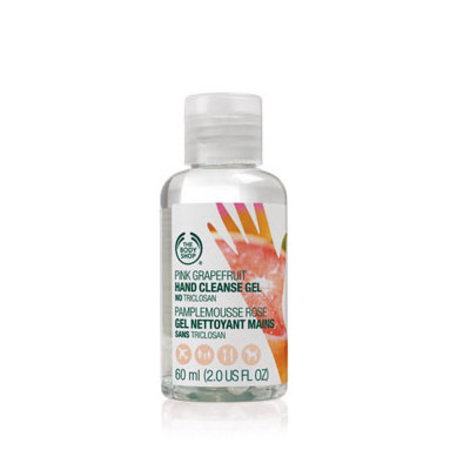 We love this
hand gel from The Body Shop
. Not only does it get rid of any nasty festival bacteria you might have picked up, it smells like zingy grapefruit.
Filtering water bottle
Take one of these snazzy water bottles with you that filters your water as you drink it. Means you can stay
hydrated all the time
without having to fork out for water, and know it is all lovely and clean.
Bobble Bottle, £8,
Tesco.com
Got some pearls of wisdom to share? Tweet us
@handbagcom
Now find out the best bags to keep all this stuff in...
Best bags to take to a festival
10 GENIUS WAYS TO SNEAK ALCOHOL INTO FESTIVALS
LAZY GIRL'S GUIDE TO LAST MINUTE FESTIVALS
MORE FESTIVAL ADVICE