Whether it's
a cheating scandal for Danielle Armstrong and James Lock
or the beauty that is
Diags and Fran
, what would
TOWIE
be without the relationship drama?
A really boring look at some shops and overly decorated flats in the Home Counties really...
So, we decided to create a cheat sheet - no, Lockie, this isn't for you - a guide, to what (not) to do in the dating world.
Dating rules according to TOWIE
Avoid heartbreak with these simple tips.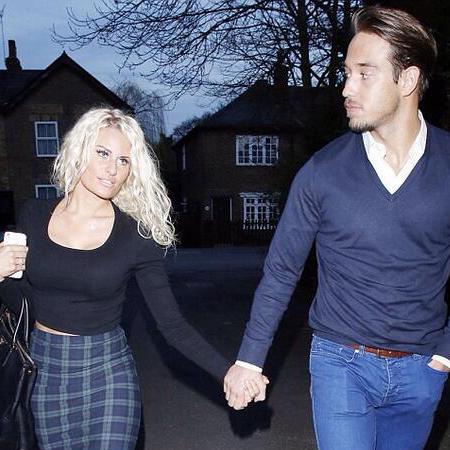 1. If there's a Twitter 'fish finger' call them
In Essex it seems that if someone's thought to have cheated, they probably have.
MIC's Binky's convinced there's a reality TV show curse
.
Either way, from
Ferne and Frank Major
to
Lockie and Sally Axl
, you'll find out at some point.
2. Agony aunts must stay up to date on lingo
Make like Bobby and crack out words like
'uncoupling'
- he's been reading the news. Well, what we call news.
3. Prepare for the fallout if breaking the girl code
Chloe Sims
has learned the hard way that, even if it's just a drunken kiss, thou shalt not go where a friend as been before.
She and Lauren Pope have still not made up since the Mario situation came to light.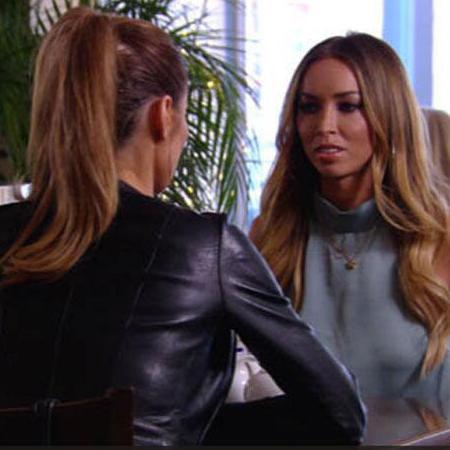 4. Drunken sex with people who love you is not a good idea
If you know someone loves you and you don't feel the same, these things are best avoided.
Unless, like Arg you want
some public declaration of love and tears.
Awkward.
5. Nor are naked selfies
Whether
posted by said scorned lady, or someone else, a naked selfie
never stays private for long.
6. Two wrongs don't make a stable relationship
Ferne McCann and Charlie Sims
had a seriously dysfunctional relationship.
The Frank Major situation
made this abundantly clear. If one cheats, cheating in return isn't really going to help.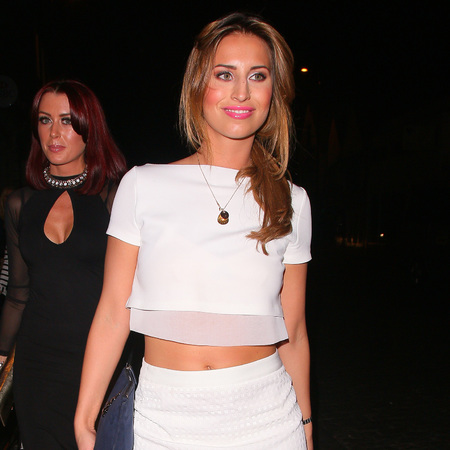 7. Shouting 'I am girlfriend material!' won't impress
Sorry, if he's not interested, he's not interested. Yes, Jasmine we're talking about you.
8. Buying girls flowers will make them think you're keen
Louis proved that a bouquet of roses on a girls car will give them the wrong impression, if of course the impression isn't 'I really like you and would like to date you'.
Why would Grace have thought that hey? Crazy.
9. You can't avoid the in-laws
Although we will agree that
the Ricky, Elliot battle
was highly boring, it does back up the obvious - family is family. Better try and get along, if you can.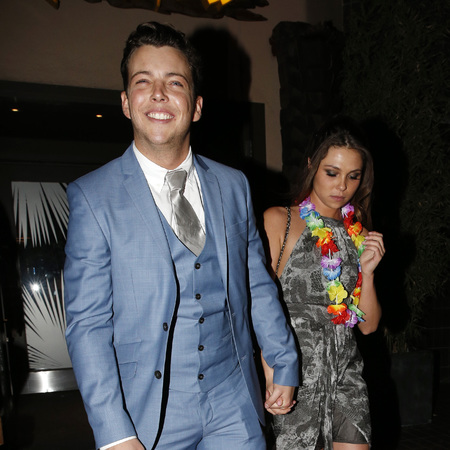 10. Don't date the person your best friend loves, even to be nice
Somehow
Tom's plan to get Diags and Fran together
by dating her first worked.
However, we would not suggest trying this in real life. Terrible idea!
11. Don't live date on TV
If you really want to avoid the drama, make like
Sam Faiers and take it off camera.
Did we miss any big ones? Share your
TOWIE
wisdom please
@handbagcom
TOWIE: THE ARG AND LYDIA LOVE STORY TAKE TWO?
TOWIE: FRAN LEFT DOWNCAST AS PEOPLE GO TEAM FERNE
MORE TV JOKES AND ADVICE