The tech boffins at the
Massachusetts Institute of Technology
have spent months working on an algorithm to make faces more memorable. Cue this handy diagram to explain their work.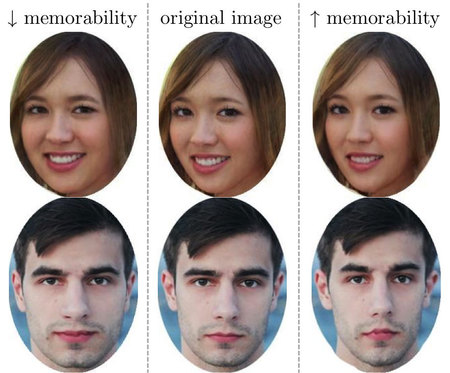 With a simple code their tech will make subtle changes to various points on your
selfie
.
If you're picturing your face suddenly morphing into
Keira Knightley
don't get too excited. You'll still look like you.
All this sounds great, but it's not available yet, so in the mean time here are a few ways to make your face more memorable (you know, for
Instagram
)...
Develop a Miley Cyrus and her tongue inspired trademark
Maybe an ear pull or a squint could make you part of the cultural Zeitgeist too. Or maybe not.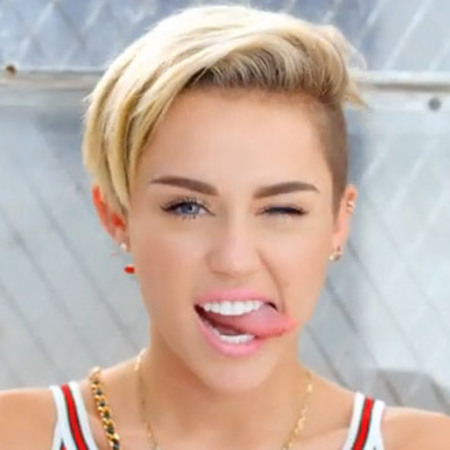 Try Lady Gaga's bleached eyebrows trick
There's nothing like missing eyebrows to make you do a double take.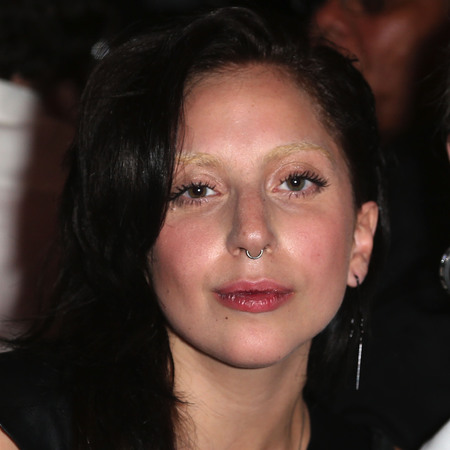 Become a Walking Dead extra like Kim Kardashian's blood facial
Nothing makes you stop and go 'who's that lady?' like a blood selfie. We know it's gross, but somehow it works.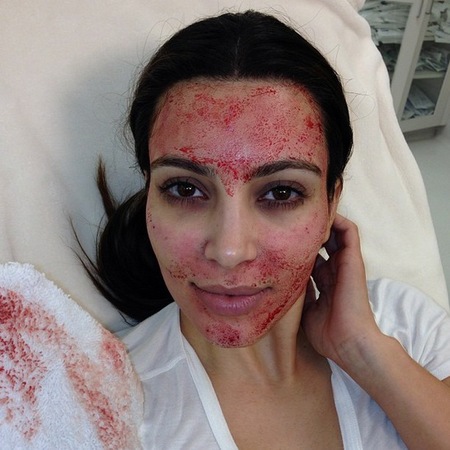 Give everyone a great view of your nostrils like Kelly Brook
Why make your whole face more memorable when you could make your nostrils the focus? Nostrils blatantly makes more sense.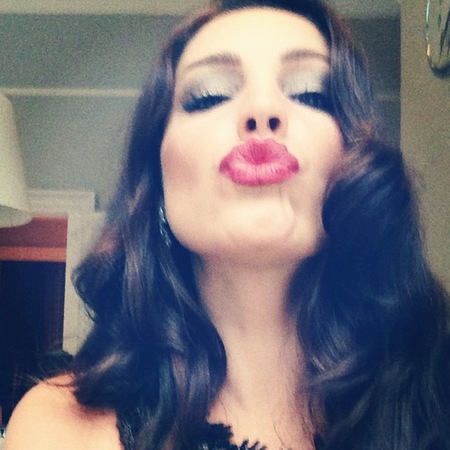 Get a Mike Tyson face tattoo
Just make sure it's not a teardrop because we're pretty sure we saw that on
CSI
once.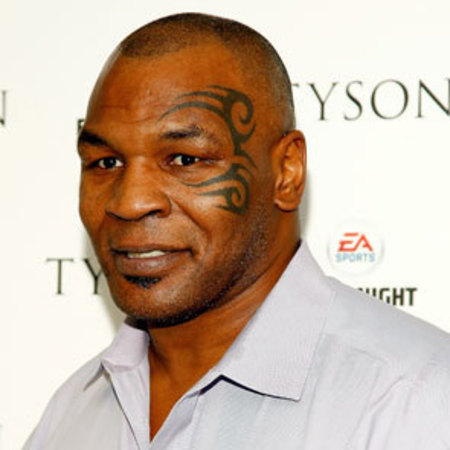 Will you be pimping your
Instagram
account with this algorithm? Tweet us
@handbagcom
.
ESSENTIAL SMARTPHONE APPS THAT WON'T LIE TO YOU
WHAT WOULD HAPPEN IF GOOGLE COULD JUDGE YOU?
MORE GADGET NEWS