If you're prone to ignoring life's little problems these smartphone
apps
will give you a massive wake up call.
My Fitness Pal
Stop kidding yourself about how much you're scoffing and start taking control with
My Fitness Pal
. It will record your meals, tell you if you've eaten too much (or too little) and just generally whip your butt into shape.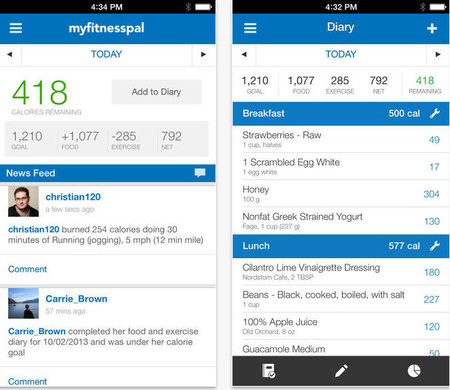 RescueTime - Work Smart app
If you're a dedicated procrastinator this app will help you find those time drains and sharpen your concentration skills. You'll even get weekly reports indicating just how much time you've wasted watching
Breaking Bad
and
Hollyoaks
.
Bugger reminder app
Think you can put something off forever?
Bugger
will literally bug the crap out of you until you stop procrastinating. It's ingeniously simple.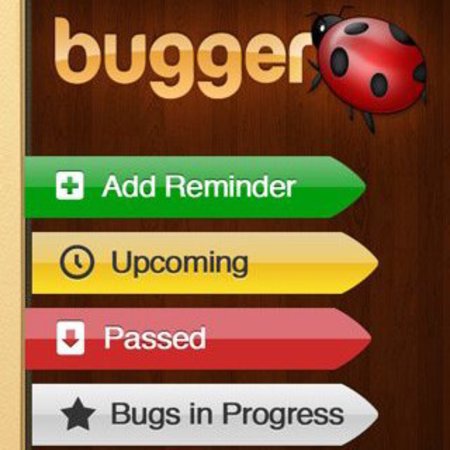 The Authentic Weather app
Want a no holds barred guide to the weather in the simplest (and filthiest) language possible? Then this is the app for you. It's available on
iPhone
and
Android
, so now's the perfect time to tell the weatherman to do one.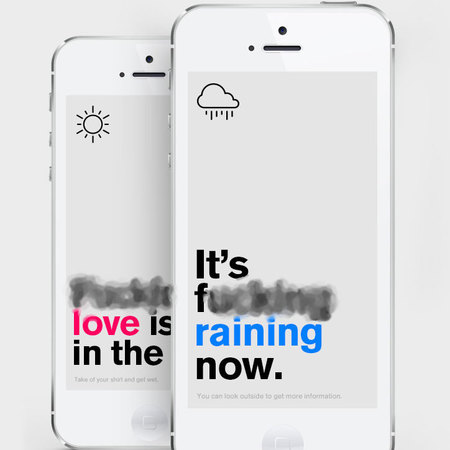 Drunk Lock app
Stop making a fool of yourself after one-too-many by putting a
Drunk Lock
on important phone numbers. If you do want to ring you'll have to answer a tricky maths question first. Genius.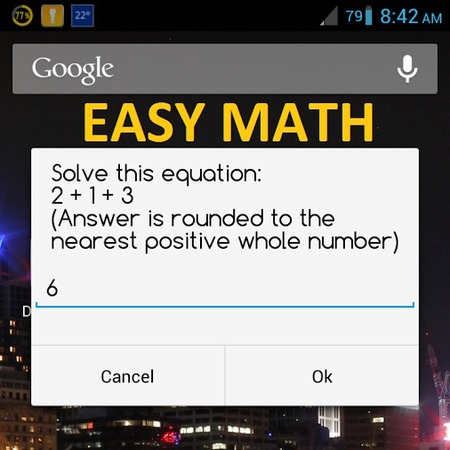 Will you be giving these apps a try? Tweet us
@handbagcom
.
WEARABLE TECHNOLOGY TRENDS THAT MAKE LIFE EASIER
THE FIRST RULE OF GOOGLE GLASS CLUB
MORE GADGET NEWS