Sorry all you sensitive boys, the
metrosexual man
is no more. He has been replaced by a new breed. Introducing the spornosexual.
That
Cristiano Ronaldo
has got a lot to answer for.
The term metrosexual was a term coined 20 years ago by Mark Simpson to explain a change in how some men had laid claim to things that had been traditionally considered girly; like
using moisturiser
, shopping,
watching Ryan Gosling films
, reading Nicholas Sparks novels and the like.
But according to Simpson, there is a new man on the block and he is buff, groomed, manly and loves sports.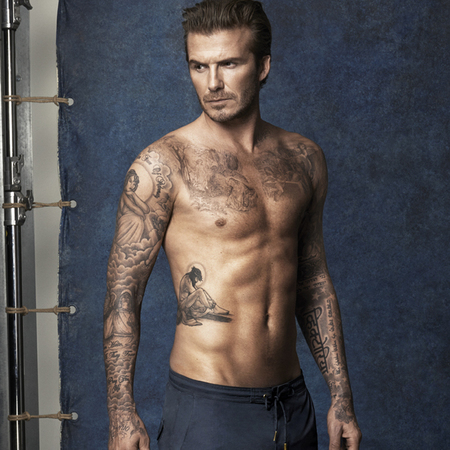 Writing in the
Telegraph,
Simpson cites
David Beckham
as an example of this evolution, from the skirt wearing, pony tail loving, gentle guy we all fell in love with years ago - to the now chiselled, sexualised,
motorbike riding,
pouting sporno we see before us.
Whereas metros loved to shop, spornos love to
take their clothes off
and lather up in baby oil (and then
post a snap of it on Instagram
. Natch.)
We just did a little Beckham dribble on our desks. No, stop, don't buy into this madness. It's just what spornos want.
So what do you think? Tweet us
@handbagcom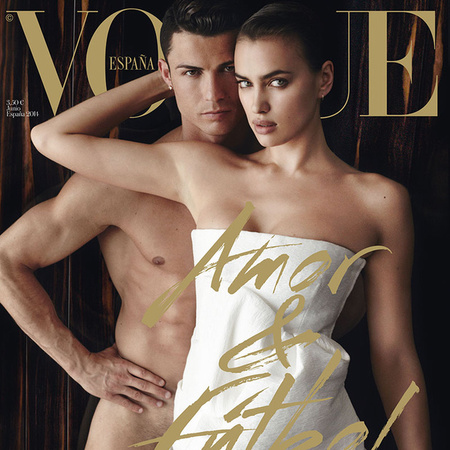 ROBERT PATTINSON WEARS MCQUEEN SUIT OH SO WELL
DAVID BECKHAM YOU BIKER STUD MUFFIN YOU
MORE INTERESTING NEWS