The wonderfully bonkers, over the top and fabulous world of
Mariah Carey
; we are drawn to it like diva moths to a pink glittery flame.
The singer has given an interview to magazine
Out,
and it is rather brilliant. Here come the highlights...
Mariah is not a dumb blonde
"I was a reader as a child, believe it or not," she
tells the magazine
. "It doesn't go with the ditzy image, I guess. I have too many highlights!"
But she is playing you all at your own game...
"I flirt with it, and I play with it. If it pisses people off, whatever."
She relates to Mariyln Monroe on the blonde front
"Marilyn was reading Nietzsche on the set of
Something's Got to Give
."
She adds, "
Marilyn Monroe Productions
was the first female-owned production company in Hollywood. She
paved the way for women in Hollywood
, and every single woman owes something to her for that, whether they agree with her image or not."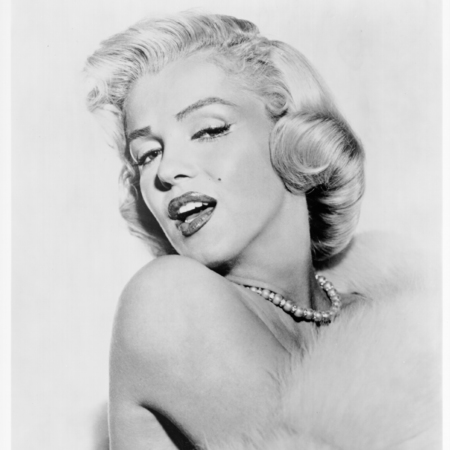 Didn't you know, she's biracial
"Being biracial is so much a part of who I am that it's almost, 'let it go already,'" she tells the magazine.
"But it's intrinsic to me, but I think a lot of my fans relate to me because they felt different."
She hates birthdays and ageing more than you
"I don't count years, but I definitely rebuke them."
She continues, "
I have anniversaries
, not birthdays, because I celebrate life, darling."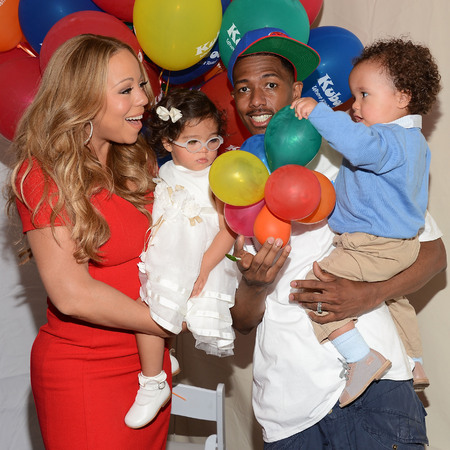 Mariah didn't intend to have children
"I never, ever thought I was
going to have kids
- ever," she confesses. "I remember as a child saying I'm never going to get married; I'm never going to have kids."
But now she loves being a mother to twins Moroccan and Monroe
"It's unconditional love."
Mariah doesn't want to do a Beyonce
Her new album
Me. I Am Mariah… The Elusive Chanteuse
(what a title. Love you Mariah) needs to be, "heard and felt [as] an experience, and not "just be, like, 'Here's another iTunes moment,' and this and that."
Share your love for Mariah
@handbagcom
DID MARIAH CAREY ACCIDENTALLY POST THIS SEXT ON TWITTER?
MARILYN MONROE: LIFE LESSONS IN BEAUTY
MORE CELEB INTERVIEWS