From her love of baking to some
healthy veggie recipes
, Kelly is one of many celebs who like to share their culinary creations
on Instagram.
And this week on what's cooking with Kelly (we just made that up, it's not a real show), the model shared snaps of her whipping up some homemade pesto...
...to go with some
healthy chicken
, tagliatelle and are those roasted vine tomatoes? Oh Kelly. We have dinner envy.
If you're inspired to make your own
pesto meals
- we've got three recipes to get you started...
3 homemade pesto recipes
Click on the recipes below for the step by step instructions...
GNOCCHI WITH AVOCADO PESTO RECIPE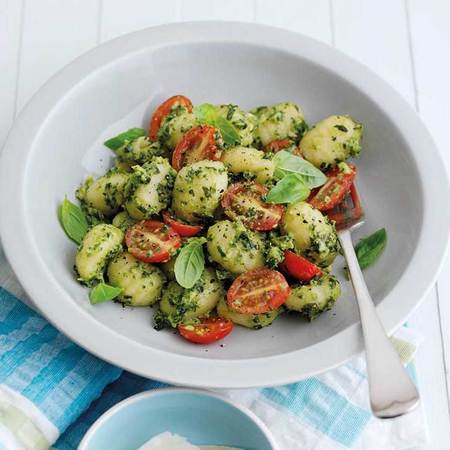 HEARTY ITALIAN SQUASH PASTA WITH SAGE PESTO RECIPE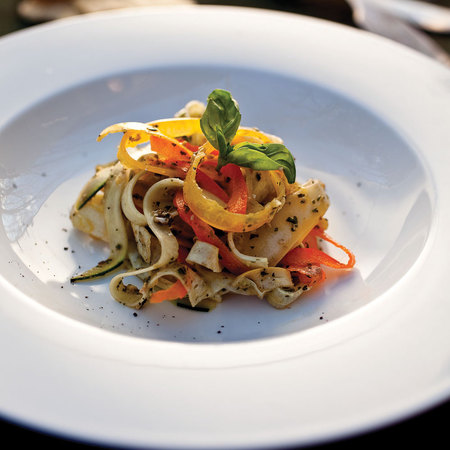 HONESTLY HEALTHY AUBERGINE WITH CASHEW PESTO RECIPE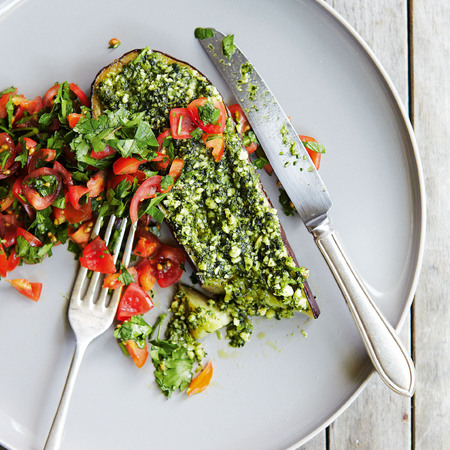 TASTY TWEETS: JESSIE J'S RIGATONI PASTA
JENNIFER LOPEZ IS THE HOTTEST WOMAN ON A BOAT
MORE HEALTHY RECIPE IDEAS