Cara Delevingne
has kick started yet another trend, and this time it is because
of her tattoos.
Last year, the model revealed her first ever tattoo; a
lion's head inked on her finger
by famous
tattoo artist Bang Bang
(also responsible for inking the likes of Rihanna, Rita Ora and Adele).
While mindlessly browsing through his
Instagram account,
we stumbled across a veritable zoo of
animal finger tattoos
, including sharks, and tigers and bears (oh my!)
Next to a picture of Cara and her lion finger (above), he wrote "The one that started the madness, on my buddy @caradelevingne".
Now the big question - which animal would you get?
Take a look at some of the others below and then tweet us
@handbagcom
Fox finger tattoo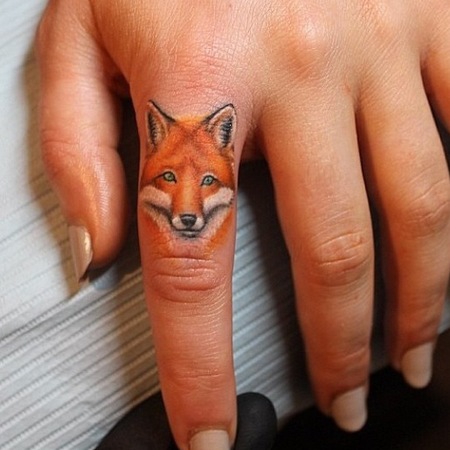 Not into lions? How about a pretty fox instead.
Shark finger tattoo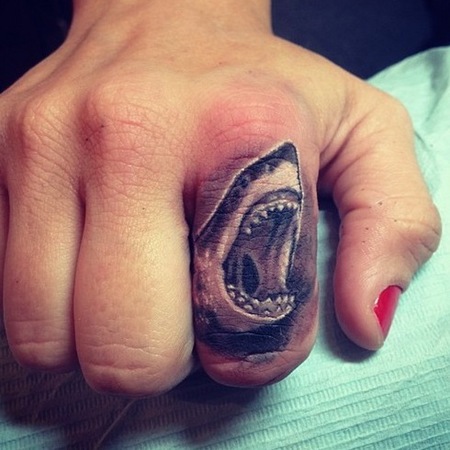 For the more fishy, an aggressive looking shark head could be a goer.
Wolf finger tattoo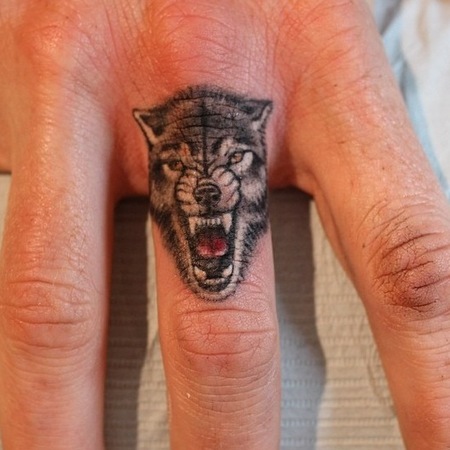 This little guy is hungry like a wolf.
Stag finger tattoo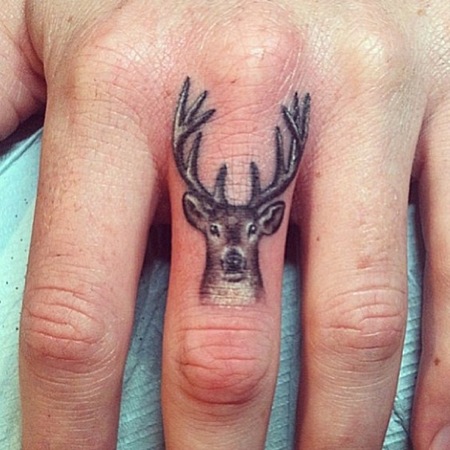 An elegant stag works well with its long antlers winding up the finger.
Elephant finger tattoo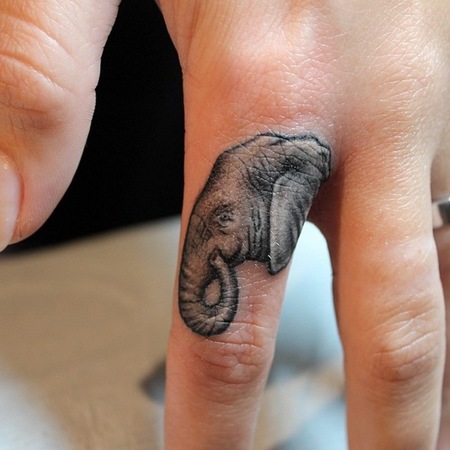 We're not as sold on the side-on elephant (however he does look rather noble).
Cat finger tattoo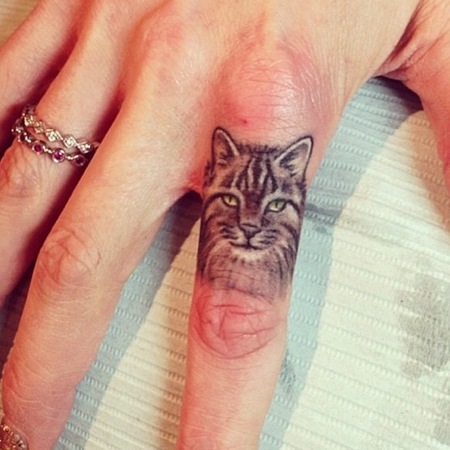 For your inner cat lady.
Unicorn finger tattoo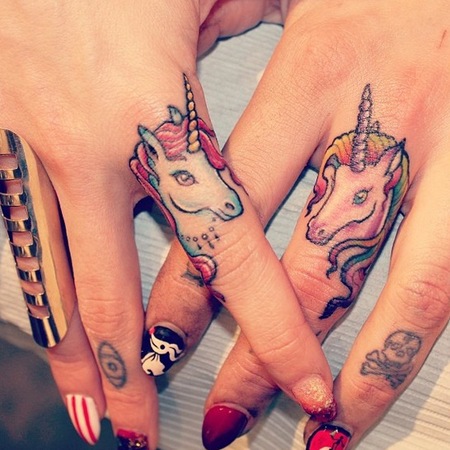 Who said the animals had to be real?
Panda finger tattoo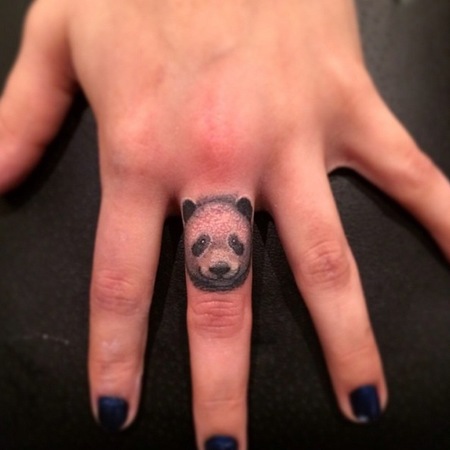 It is not all about aggression, this soft and cuddly panda makes a cute friend.
Celebs who've had to remove tattoos about their exes...
WOULD YOU GET A MATCHING FRIENDSHIP TATTOO?
KARL LAGERFELD ON CARA'S SELFIES AND TATTOOS
MORE TREND SPOTTING