Stop punishing yourself with plain
porridge
oats and start turning them into tasty breakfast recipes. We've picked some of our favourites from
Pinterest
to inspire you...
Warming orange and cinnamon porridge
Swap traditional apple for the zest of one orange and a teaspoon of comforting cinammon spice. You'll feel right as rain in no time.
(via
Kouka Cuisine
)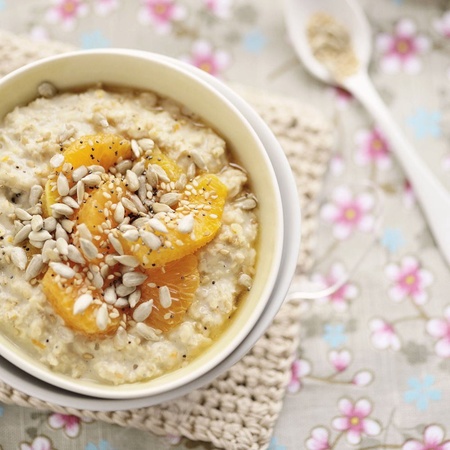 Chia seed and almond milk porridge with strawberries
Your pores will ooze superfoods after scoffing this tasty and nutritious breakfast with crunchy
chia seeds
.
(via
blogg.amelia.se
)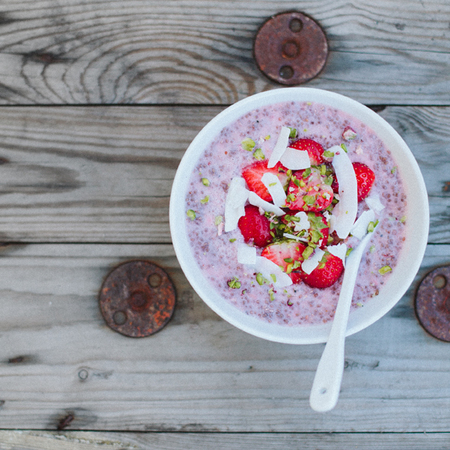 Cherry coconut porridge
Add some
raw cacao
to your morning meal and you'll be satisfying your sweet tooth and superfood requirements in one go. It's almost too easy.
(via
Greedy Gourmand
)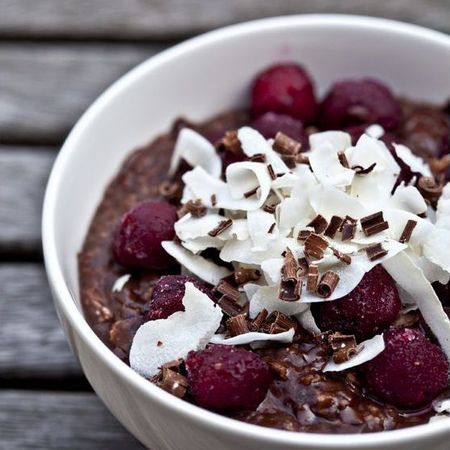 Berry and brown sugar porridge
Adding a pinch of sugar and double cream is a little indulgent, but it's guaranteed to taste amazing.
(via
My Food Book
)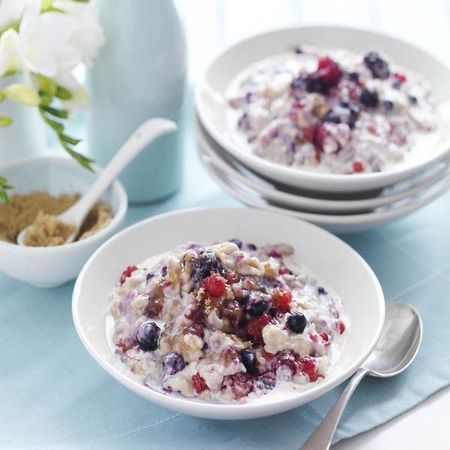 Apple, raisin and cinnamon porridge
Stewed apples and sweet raisins make a tasty topping for plain porridge, especially with a sprinkling of gingerbread spice or cinnamon.
(via
Pie in Soup
)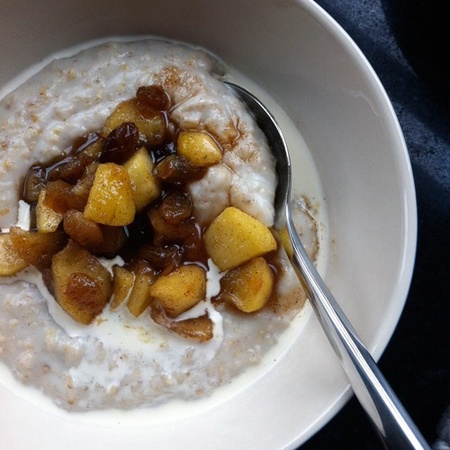 Will you be giving these a try? Tweet us
@handbagcom
.
THE GOOD, THE BAD & THE UGLY OF BREAKFAST FOODS
CELEBRITY-INSPIRED JUICE DIET RECIPES
CLCIK HERE FOR MORE RECIPE IDEAS