A men's fashion revolution is underway. Justin Timberlake kicked it off a few years ago, and now the likes of
Channing Tatum
, Johnny Depp and Pharrell Williams are all firm fans of the big man hat.
To confirm it is a trend and not just a bunch of guys wearing hats,
David Beckham
sported a large brown number to wife
Victoria Beckham's 40th birthday
party this week.
We rest our case.
But how do we feel about this?
Are you a fan of the big man hat trend?
Yes, love a big hat me on any man.
80.00%
Becks could put a kebab wrapper on his head & I'd be fine with it.
20.00%
Put the hat down, and walk away.
0.00%
Not sure? To help you decide here are a bunch of men in hats...
Channing Tatum loves a hat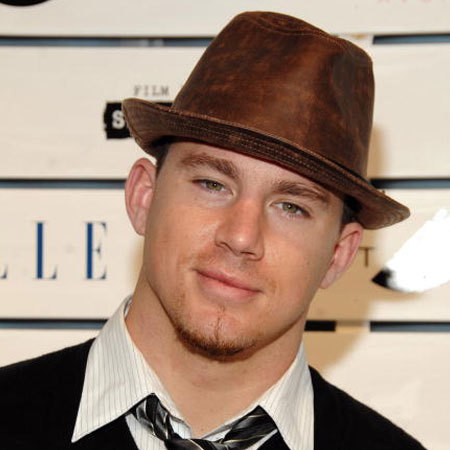 Johnny Depp's damaged hat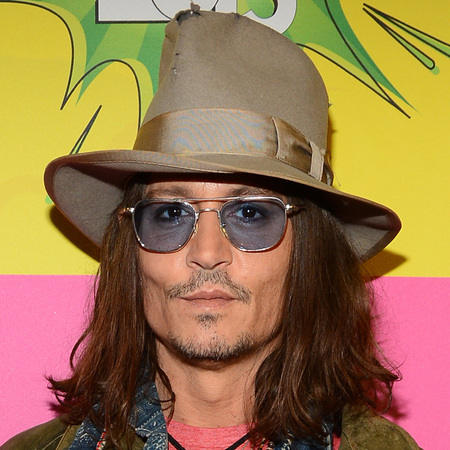 Pharrell is pretty happy with his hat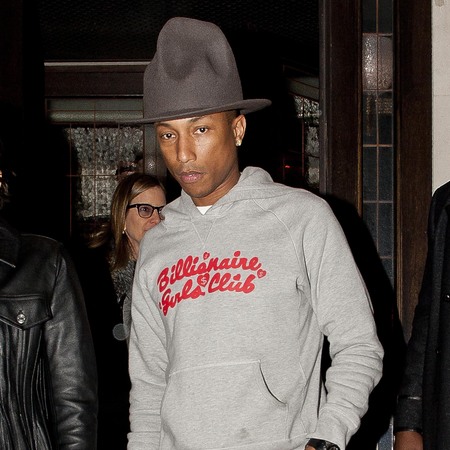 Justin Timberlake's hat is number 1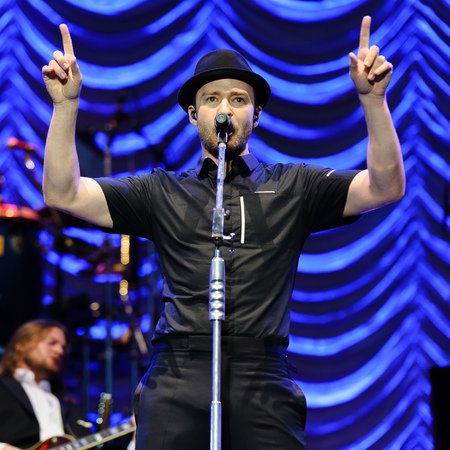 Thoughts? Tweet us on such serious matters
@handbagcom
EMMA BUNTON CELEBRATES VB'S BIRTHDAY WITH THIS BAG
DAVID BECKHAM THE FASHION DESIGNER?
MORE FASHION DEBATE