Lifetime in America has just announced they will be showing a special reveal-all documentary called
The Unauthorized Saved by the Bell Story
in September.
Come back into our lives Zack Morris and AC Slater, for you and your friends taught us
why smoking was bad
, that mobile phones came in briefcases and that you can never
wear too many prints
at once.
As an ode to the show, which ran from 1989 to 1993, we take a look back at some of the
best fashion moments
(that we would, and do, still wear now). Well, other than Kelly's ludicrous high-sided swimwear of course.
Frosted lipsticks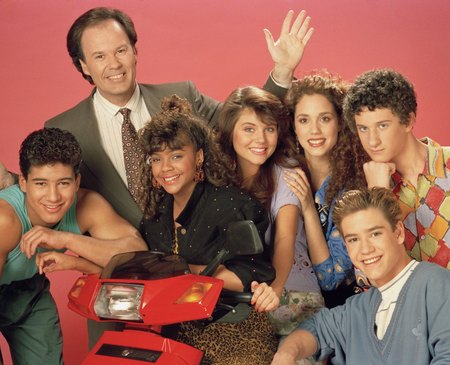 Saved By The Bell
had the
frosted lipstick collection
of your Heather Shimmer riddled dreams.
Floral dresses & monochrome blazers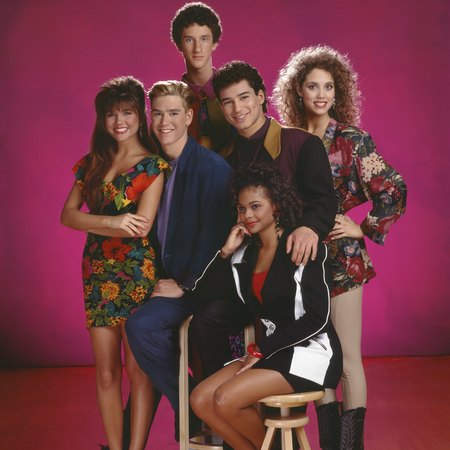 Conquering trends from Kelly's floral bodycon dress to Lisa's monochrome
masculine blazer.
Kelly's boyfriend sweatshirts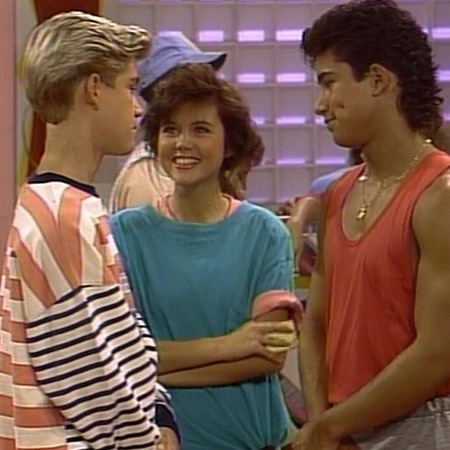 It wasn't all high swimsuits and
crop tops
, Kelly knew the importance of a good boyfriend sweatshirt in your wardrobe.
Double Denim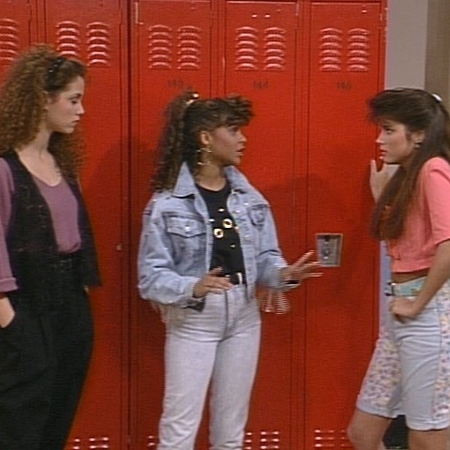 If you are struggling to master the
double denim trend
, you can do worse things than turn to Lisa.
Patterned trousers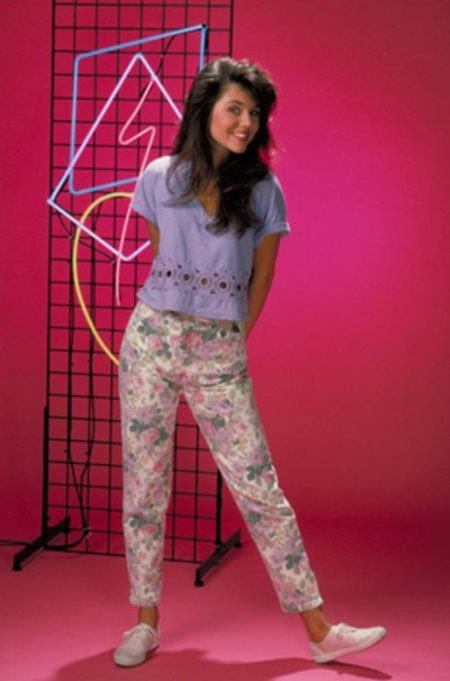 Shall we just call Kelly our
ultimate style icon
and call it a day?
Patterned floral trousers, pumps and a pastel tee. Pretty sure we wore this to the office last week (of course our office has less neon light motifs, but you can't have everything).
Crop tops and print shirts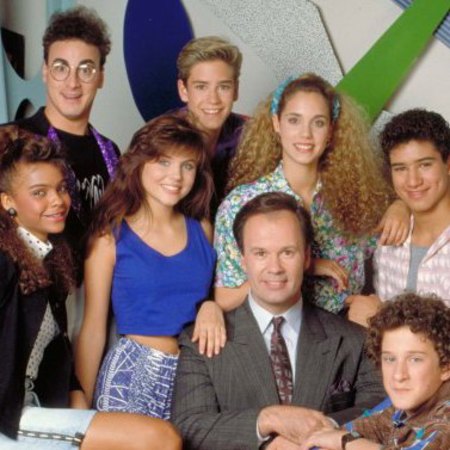 Ah yes the
return of crop tops.
Thank you for that from ab-less girls everywhere. Kelly works it though with her
high waisted patterned leggings
(very Kendall Jenner).
And of course Jessie's array of patterned, oversized shirts with matching hairband. Jessie was a true pioneer of
curly haired girls
of the 80s and 90s.
Share your love for
Saved By The Bell
@handbagcom
The 90s is back...
MAKE FRIENDS YOUR UNLIKELY FASHION INSPIRATION
EVEN VICTORIA'S SECRET'S GONE 90S
LOTS OF FASHION NEWS