A new study has revealed the true cost of going to Glastonbury festival, even if you are doing it on the cheap.
Regardless of how many packets of
instant noodles you eat
or how many bags of wine you smuggle down your jeans (crotch wine - you heard it here first), the
average festival goer
will still spend between £377 and £848.
A survey carried out by
Money Dashboard
asked 20,000 festival goers to find out the true cost of their weekend.
Shockingly, even those hoping to do it on the cheap can still expect to spend around £380 on the weekend...
No frills Glastonbury costs breakdown


Ticket - £215


Bus - £38.50


Rubbish tent - £20


Cheap sunglasses - £2


Hat - £5


Tinned food & noodles - £24.50


Sleeping mat - £15


Warm smuggled beer - £30


Toiletries - £5.80


Cheap wellies - £6


Festival wardrobe - £16


TOTAL: £377.80
This rapidly increases for those who want to
spend money on catering vans
, the bar, going by train or investing in
small luxuries like face wipes.
Glastonbury now costs the same as going on holiday somewhere warm, or by our
Handbag Economics calculator
, you could buy this much coveted Sophie Anderson Nataly Bag (£245,
MatchesFashion.com
) and still have change for a
massive BBQ in the garden
to watch it on the telly.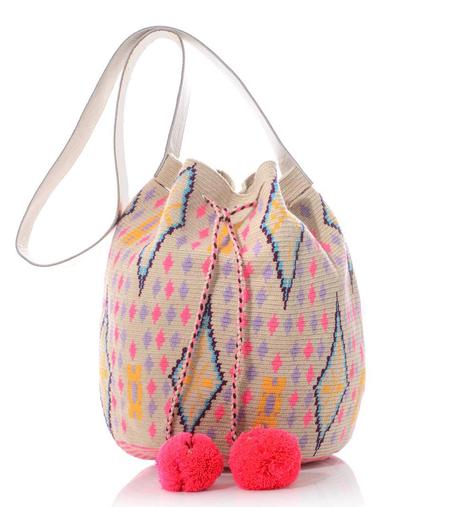 You can tell us we've missed the point
@handbagcom
Let's take a look at how the celebs style up their festival bags...
Best ways to wear a bag at a festival
TIME TO EMBRACE THE FESTIVAL BUM BAG
THE MUST-HAVE FESTIVAL BEAUTY PRODUCTS
MORE HANDBAG ECONOMICS