Miranda Kerr
may have the prettiest Instagram ever. From her face to her obsession with flowers, this lady knows how to use pictures on
Twitter.
We've rounded up the easiest steps to recreating this supermodel world on your
Instagram
page.
Full disclosure: We can't guarantee a
Victoria Secret
contract out of this.
Avoid snaps of Orlando Bloom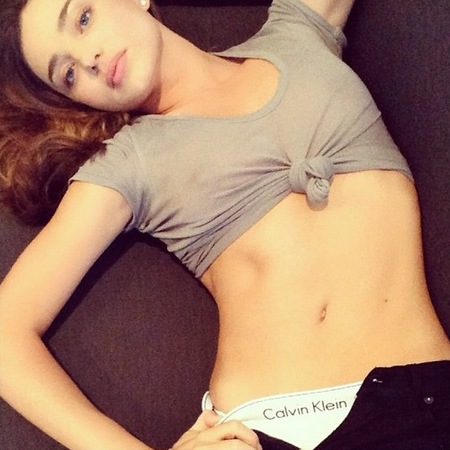 Ok, so this is not exclusive to Orlando Bloom, but even before their split, Miranda opted to keep her other half out of the frame -
unlike Olivia Palermo.
That way if you do split, or
he wants to get back together (like Orlando)
- there'll be a rather awkward gap.
Diet green juice is your best friend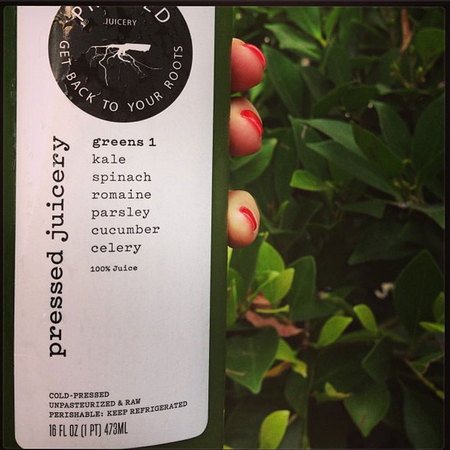 There are a great many of us who would love
a body like Miranda Kerr
, and one tip she loves to share, is
the green juice diet.
The
celeb diet trend
of the moment, you'll look like a
detox
queen.
Must have flawless skin and makeup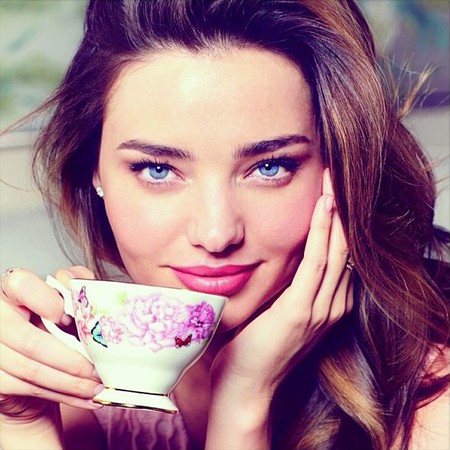 We many not all have Miranda Kerr's face, but we can all
get that barely-there look
with
a good makeup and skincare routine
.
Feel free to add a teacup at your leisure. For the full effect you can buy
her specially designed set.
Always take pictures of flowers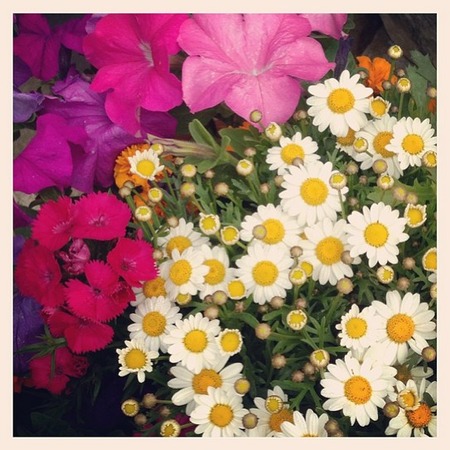 If there's one thing Miranda Kerr swears by, it's a picture of some flowers.
Seriously, see a flower - take a picture. Miranda Kerr totally would.
Now if you heart handbags,
our Instagram
may be a better place to take inspiration...follow us - you'll love it!
IS ORLANDO BLOOM TRYING TO WIN MIRANDA KERR BACK?
OLIVIA PALERMO AND HER FIANCE WIN AT SUNDAYS
MORE CELEBRITY LIFE INSPIRATION
MORE FROM HANDBAG