Stop living your life and start allowing technology to live it for you. These
wearable tech
trends are designed to make everyday tasks, like brushing your teeth, just that little bit easier.
The Iron Man-inspired Jarvis personal assistant
Pop the ear bud in and kick back with the knowledge that
'Jarvis'
is booking your hair appointment and making a dinner reservation. Let's hope it's still Paul Bettany whispering in our ears.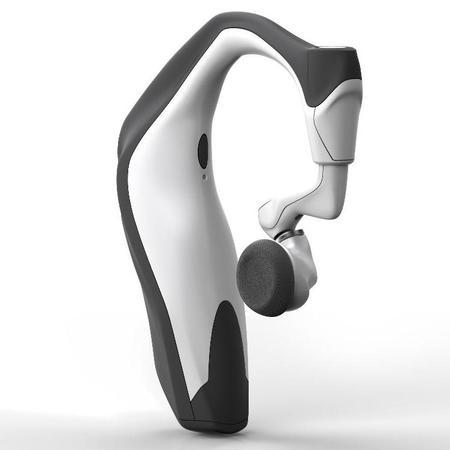 Google Contact lenses
Diabetics will be able to test their tears for changes in their blood sugar using
Google's
new waterproof in-eye tech. Yes, there will be a microchip IN YOUR EYE.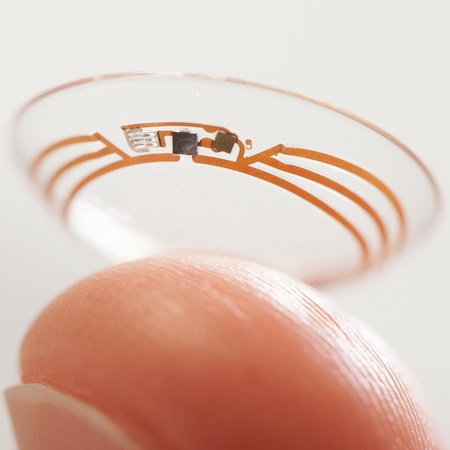 The Netatmo June sun protection bracelet
For just £60 you could be the proud owner of a
Netatmo June
"jewel" that uses UV sensors to send a tailored sun-protection plan to your phone. Now there's no excuse to burn.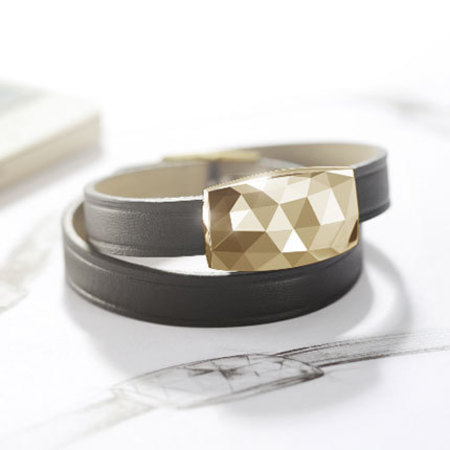 Sony Core life logging technology
This prototype
Sony device
logs all your smartphone activity and physical activity; from who you've called to how far you've jogged. It's all about the 'quantifiable self' in 2014...apparently.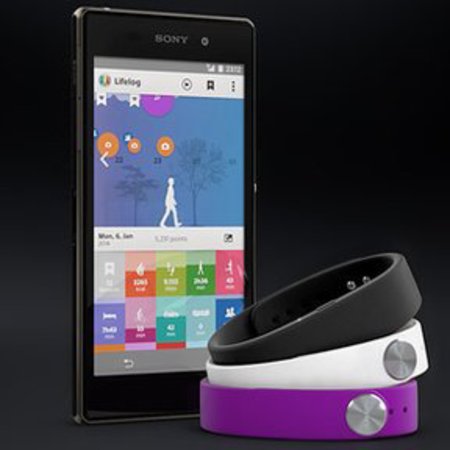 Kolibree smart toothbrush
Okay, so it's not technically 'wearable' but sync the
Kolibree
up to your smartphone and you'll get a tailored dental health plan complete with a warning when you've forgotten to brush. Nifty.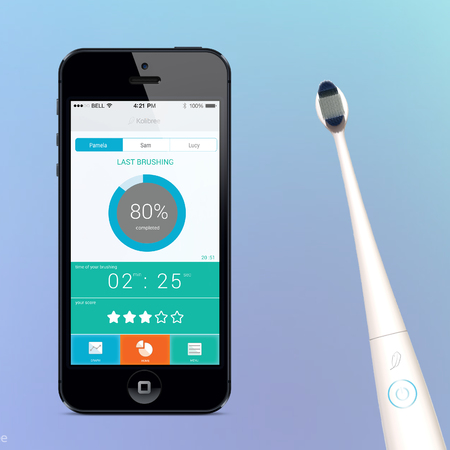 Just don't blame us when John Connor and the Terminator start to blow up the world...
Do you need one of these gadgets in your life? Tweet us
@handbagcom
.
THE FIRST RULE OF GOOGLE GLASS CLUB
THE NEW LIFE LOGGING TECH THAT'S CREEPING US OUT
MORE GADGET NEWS