Olympic swimmer Tom Daley has kindly donated his swimming trunks to the Museum of London. So next time you're there, maybe viewing the stunning late 15th century altar paintings believed to have come from a chapel at Westminster Abbey, and you have a sudden urge to see some pants, head to the Opening the Olympics display.
The Opening the Olympics display features around 70 objects, outfits and personal accounts from the Games to generate a fuller picture of the defining events and the city which hosted them. The display will be ready for public view from Thursday 28th March. It won't be pants.
While we've got pants on the brain we reckon a museum featuring the best pants ever would go down a storm. Here's whose pants we'd like to see...
Daniel Craig as James Bond featuring the coming out of the sea pants...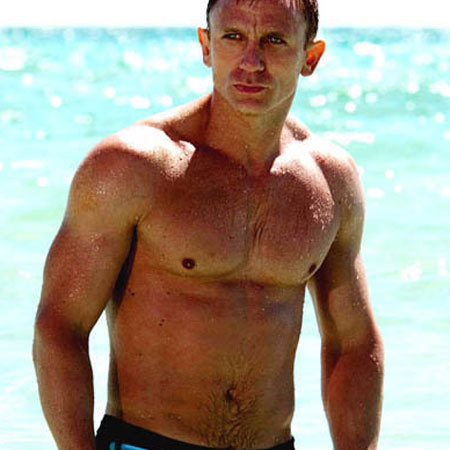 Superman, when he's not Clarke Kent pants...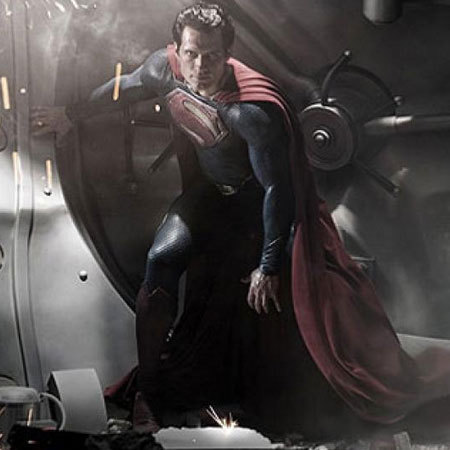 David Beckham
's H&M pants...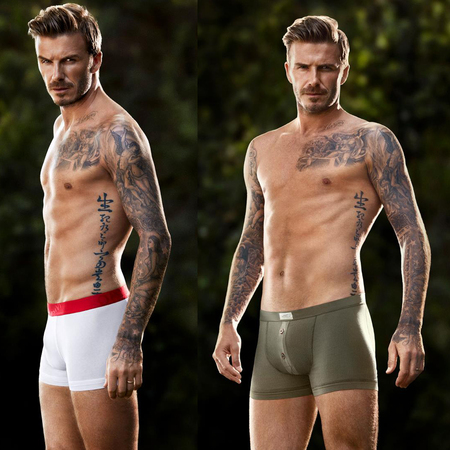 Whose pants would you like to see in a museum? Leave your comments below. Cue pant related links below...
RIHANNA IN HER PANTS TO SHOW OFF THIGH HIGH PRADA BOOTS
GET A PERKY BUM AND LOOK GREAT IN YOUR PANTS LIKE JESSICA CHASTAIN
YOUR GUIDE TO GETTING THE RIGHT MATERNITY UNDERWEAR - THAT INCLUDES PANTS