If the weather is going to be rubbish this
Easter weekend
, don't sulk about it - bake instead.
Easter
cake pops
, carrot cake, traditional
simnel cake
and obviously the best hot cross bun recipe ever.
Eating your way through a
bank holiday
never looked so good.
Best Easter baking recipes
CHOCOLATE ORANGE HOT CROSS BUNS RECIPE
(above)
Easter demands you make these chocolate orange hot cross buns.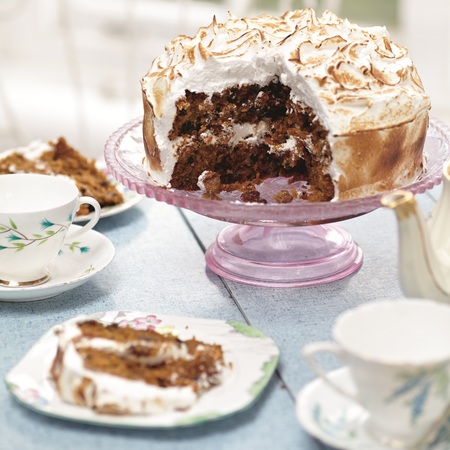 STACIE STEWART'S SKINNY CARROT MERINGUE CAKE RECIPE
Meringue, carrot cake and a promise of fewer calories? We're in.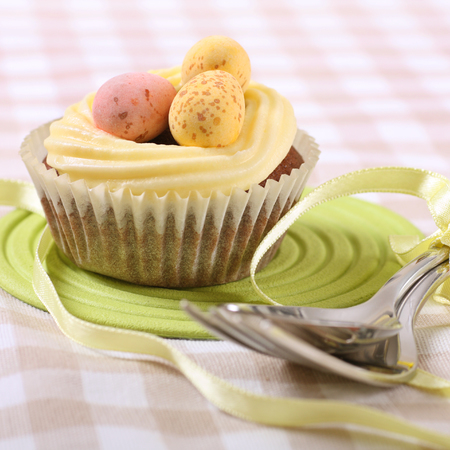 EASTER CUPCAKES WITH MINI EGGS RECIPE
Cupcake recipes
just got an Easter twist. Boom.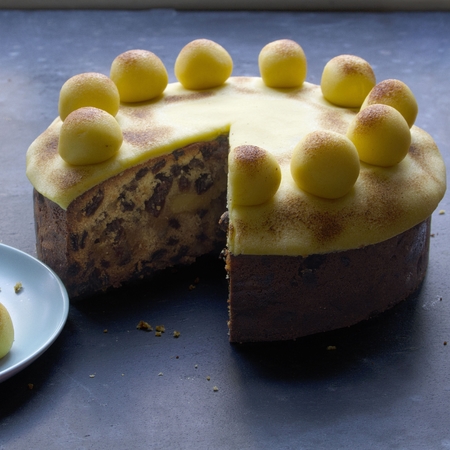 DAN LEPARD'S SIMNEL CAKE RECIPE
Pro chef Dan Lepard shares his never fail recipe for traditional simnel cake.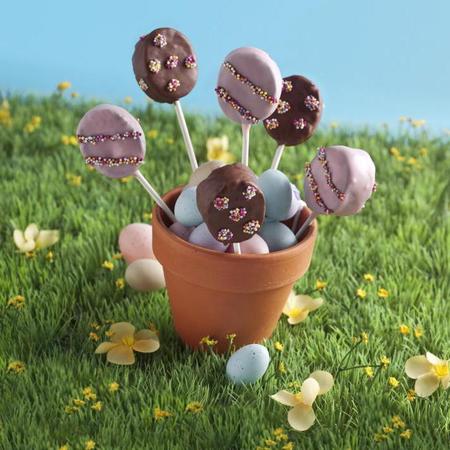 EASTER EGG CAKE POPS RECIPE
That's right cake fans, even Easter can't escape the
lure of the cake pop.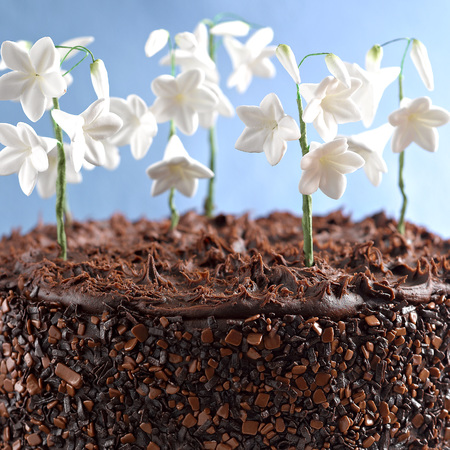 CHOCOLATE SNOWDROP CAKE
This Easter cake is a work of art.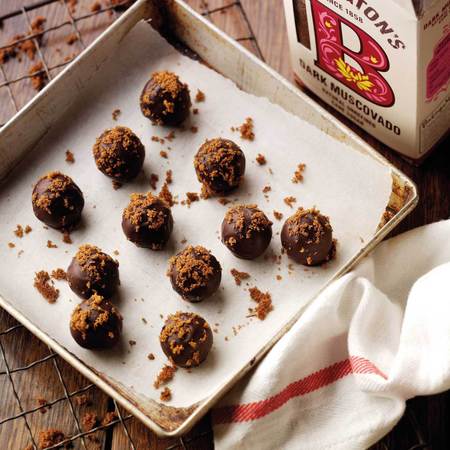 PAUL A YOUNG'S TRIPLE SWEET CHOCOLATE TRUFFLES RECIPE
Make these tasty truffles as an after
Easter Sunday lunch
treat.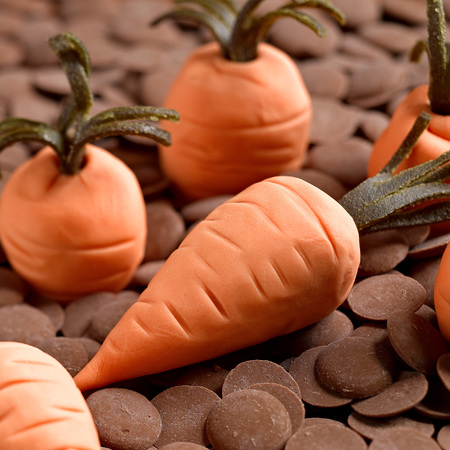 EASTER CARROT CAKE BITES RECIPE
Could these be any more adorable? And they are edible. Win.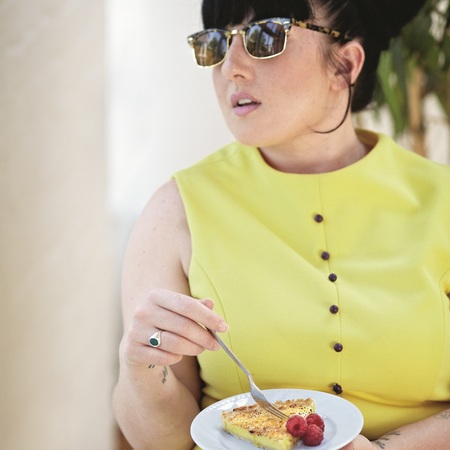 STACIE STEWART'S EASTER GLAZED LEMON TART RECIPE
Perfect pudding for after the
roast lamb.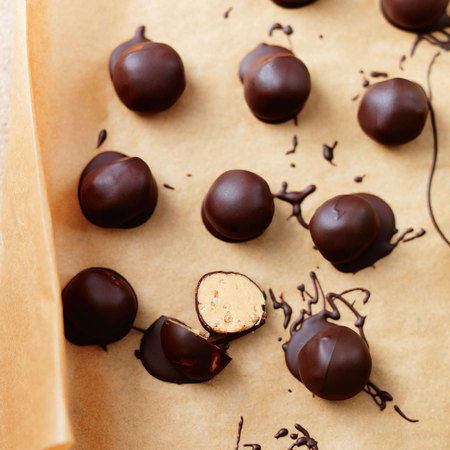 PEANUT BUTTER AND CHOCOLATE CANDY BALLS RECIPE
Just wow.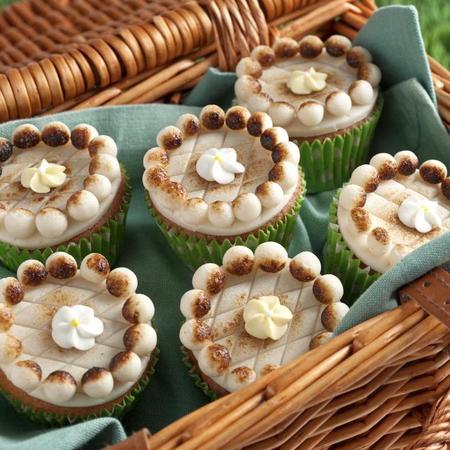 MINI SIMNEL CUPCAKES RECIPE
Traditional simnel cake but in small form.
Best Easter eggs we want now
21 WAYS WE CAN'T WAIT TO EAT CHOCOLATE
BUY IT ON YOUR BREAK: EASTER EGG CUPS FROM QUAIL
MORE RECIPE IDEAS