1. Sharon Osbourne says she "loved" Tulisa drug scandal arrest
Day one of
X Factor
auditions and
Sharon Osbourne
has already got herself into trouble.
While there hasn't been any reported problems and set, Sharon did say something a tad bitchy about
Tulisa's recent arrest
.
When Sharon was asked what she thought of Tulisa's arrest by The Daily Record's showbiz reporter Bev Lyons, Sharon said, "I loved it'.
However Sharon's publicist claimed she was reacting to a different question she was asked but we aren't buying it.
2. Little Mix beat the Spice Girls US chart record
Little Mix have made US chart history by getting their debut album to reach the Billboard 200 top 5 selling over 50,000 copies to reach the number 4 spot.
They've even beat the Spice Girls who debuted at number 6 back in 1997.
This means that
DNA
has made the girls yet another X Factor act to make it over in the States.
Simon Cowell must be on cloud 9 right now...
3. Rita Ora ditches Cara Delevingne for Calvin Harris
Rita Ora proved she's seriously loved up after she chose to ditch the Glamour Women of the Year awards afterparty to go spend the night with her boyfriend Calvin Harris.
Considering her "wifey" and BFF Cara Delevingne was there, we assumed they would party the night away as usual but Rita Ora fancied a night in with her hubby instead.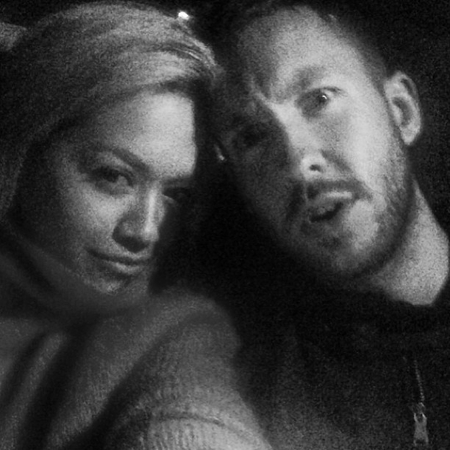 What do you think?
PARIS JACKSON RUSHED TO HOSPITAL
VICTORIA BECKHAM: HER BEST MOMENTS
CELEBRITY DRUG SCANDALS