To make future celebs who suffer the
fate of a wardrobe malfunction
feel better, and to mildly amuse us all, we're rounded up the most awkward fashion fails in recent years.
The worst celeb nip & lip slips
Miley Cyrus and her tiny denim shorts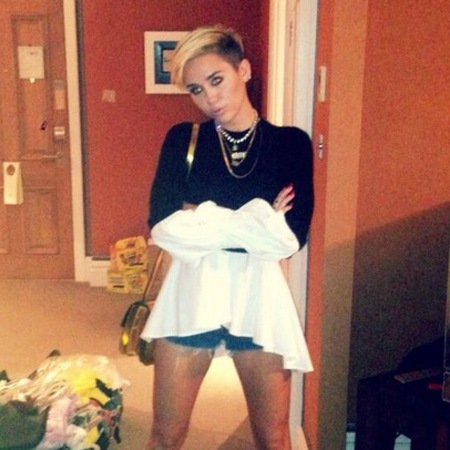 Miley Cyrus suffered the dreaded
nether region 'lip slip'
(shudder - don't make us write that again), while wearing teeny tiny denim shorts sans pants and partying with Nicole Scherzinger.
Judging by her
Bangerz tour wardrobe
, she's ok with it.
Eva Longoria's flash at Cannes Film Festival 2013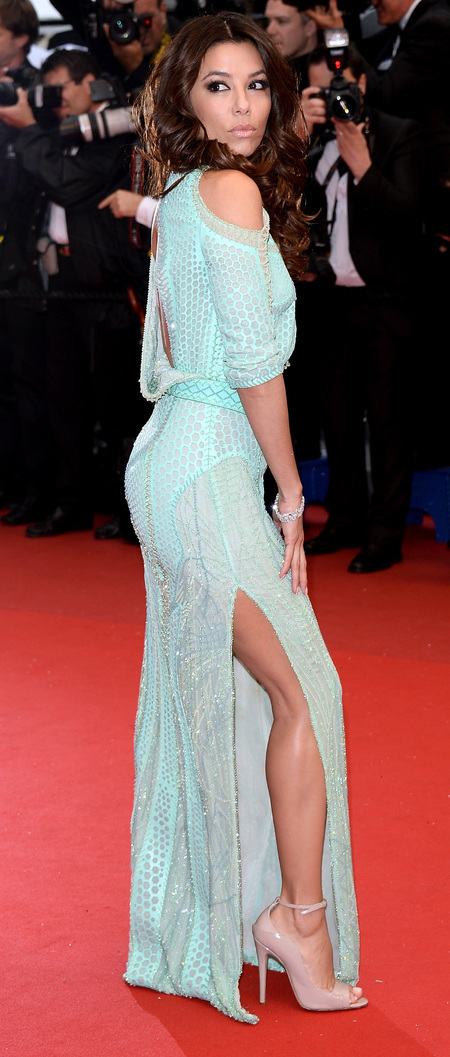 A thigh-high side split, no pants and steep steps didn't end well for
Eva Longoria at Cannes
. She laughed it off though in applaudable style.
Emma Watson at Harry Potter and the Half Blood Prince premiere 2009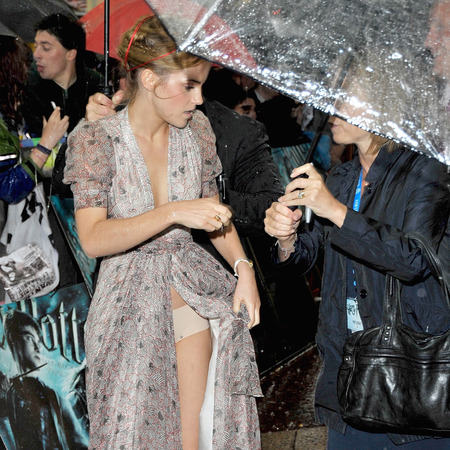 Emma Watson
flashed her flesh coloured pants to all the Harry Potter fans in London. Oops!
Amanda Holden on Britain's Got Talent 2013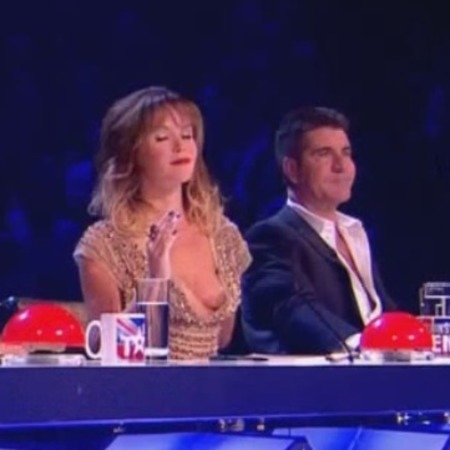 Amanda Holden
gave viewers a little more than they bargained for on the BGT final last year.
Nicki Minaj on Good Morning America
Nothing like flashing on national TV for Minaj.
Kris Jenner's superhero nipple fail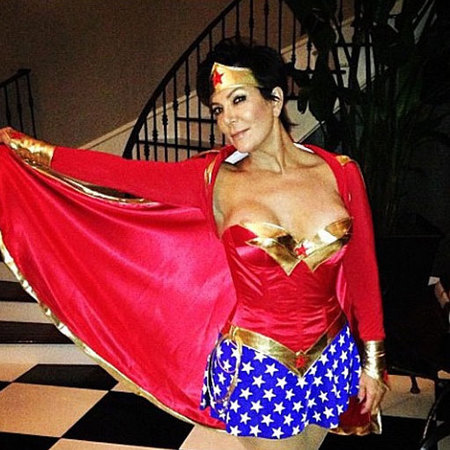 Kris Jenner's nipples took on super powers too. Awkward.
Beyonce at Glastonbury 2011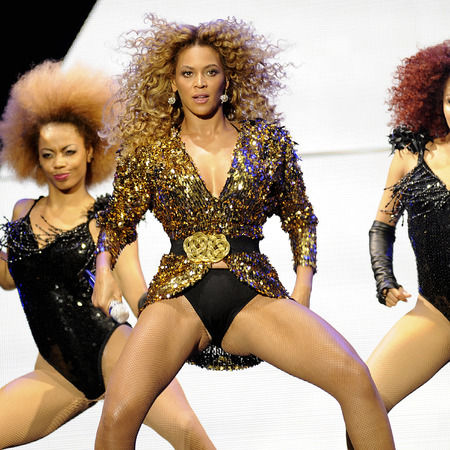 We love her too much to zoom in for you. But
Beyoncé and her leotard
weren't on the same page at Glasto.
BEYONCE'S PARTITION VIDEO IS TOO DARN SEXY
10 FASHION DESIGNERS WHO CHANGED THE WORLD
MORE CELEB NEWS STORIES
MORE FROM HANDBAG.COM