Whilst the birdcage veil and cathedral style looks have reigned supreme when it comes to vintage veils - there are other options.
We have long been in love with the soft styling of
Kate Moss
' 1920s wedding look, and while the slinky vintage dress has become a popular trend (especially since Great Gatsby fever) - the cute Juliet cap style has never been as popular.
But no more - we're bringing it back. These two different takes would be a beautiful and unique look for any wedding day...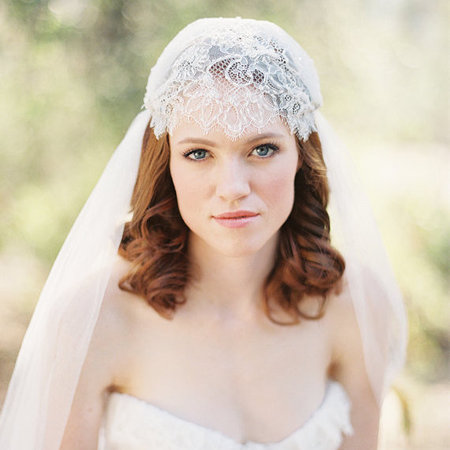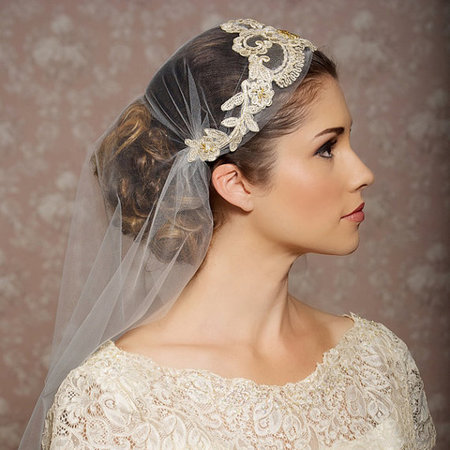 HAIR HOW TO: DIY VINTAGE BRIDAL HAIRSTYLE
22 IDEAS FOR HAVING A GREENER WEDDING
1 DRESS 2 LOOKS: DETACHABLE FEATHER SKIRT WEDDING DRESS