OMG it's totes almost time for MIC to come back!
We've seen the adverts, we've seen them break into song, now it's time to see who they're adding to the mix.
Who's joining the Dramz?
Freddie Hickman
Part private school boy part Swede, Freddie Hickman joins the show as the new potential love interest for
Lucy Watson
.
He's on the look out for a new girlfriend and has known her since school and has apparently had his eye on her for five years.
He's best pals with Belle and Tiff though, we know how well Lucy gets along with other girls.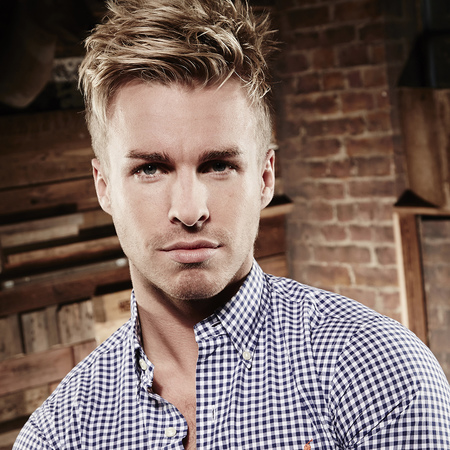 Dave Mifsud AKA Miffy
Miffy has just graduated from Newcastle uni and knows Andy and Stevie through Andy's brother.
He's known Belle since they were 15 and it seems a LOT like he likes her as more than a friend.
He's taking Ollie Locke's place as the club promoter of Chelsea.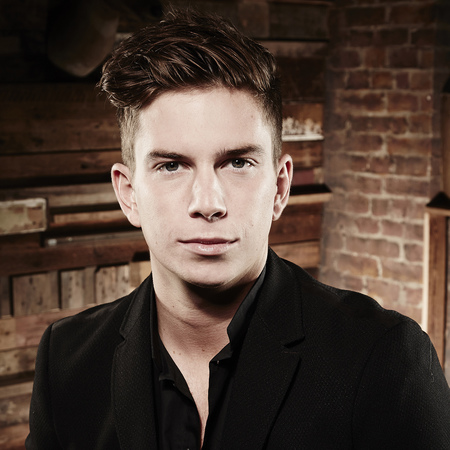 Belle Hardinge
In her second year at Newcastle university Belle comes home to Pimlico in her holidays.
Though they're apparently just friends, Belle and Freddie have been known to hook up on nights out.
Oh it's dramatic already!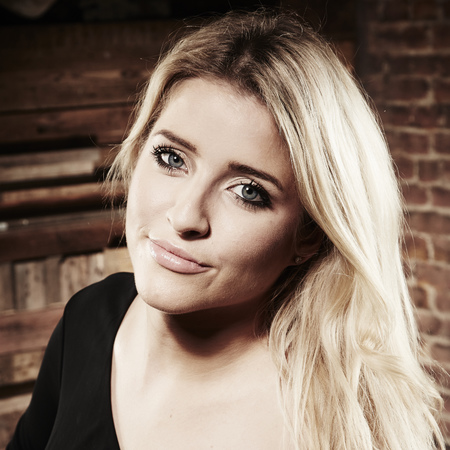 Tiffany Reason
More in group flirtation; Tiffany and Miffy have a special bond.
Freddie and Belle are routing for something to happen. Will you be too?
But of course there's still all of this lot too.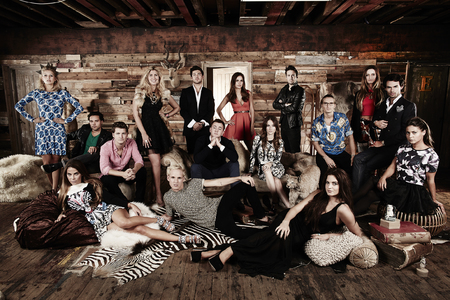 STEPHANIE PRATT FILMS MADE IN CHELSEA
MILLIE MACKINTOSH IN CUSTOM MARRIAGE SHOES
MORE TV GOSSIP