We just can't wait for Made In Chelsea to start tonight.
Will Louise Thompson and Andy Jordan break up? Will the King of Smarm Spencer Matthews do something odious?
We're thinking...hopefully and probably.
So how many of you have filled the void in your life with the Made In Chelsea game?
The iPhone app is your chance to enter the world of these Chelsea poshos but watch out you may see some funny and unexpected alterations to the characters you know and love.
These are our favourites:
1. Binky 'topless'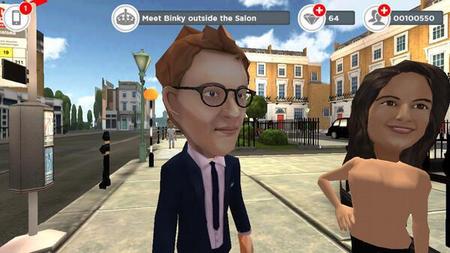 2. Cheska getting amorous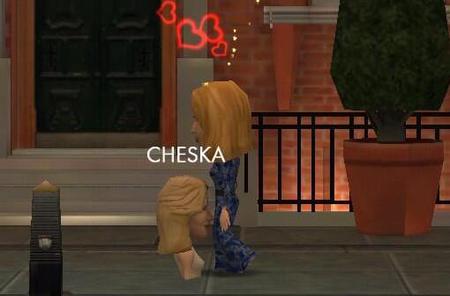 3. Francis black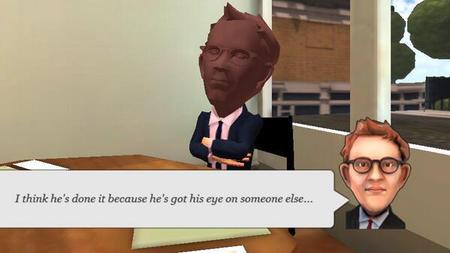 4. Ollie BLACK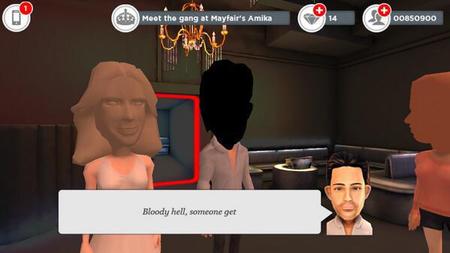 MADE IN CHELSEA SERIES 6: MEET THE NEW CAST
IS GOGGLEBOX THE "BEST SHOW ON TV"?
MORE CELEB STUFF