In inevitble MIC style last night's episode had
Spencer Matthews
challenging social decency, Louise Thompson crying and Lucy Watson taking no prisoners.
Then of course there was Phoebe Lettice Thompson proving once and for all she has zero shame.
We'd all hoped that A
ndy Jordan and Louise were over last week
, but he is apparently a glutton for punishment by unapologetic,
cheating
dwarf.
Queue the worst make-up dinner ever - the only thing that could make it worse?
The arrival of Spenny and his new lady
Stephanie Pratt.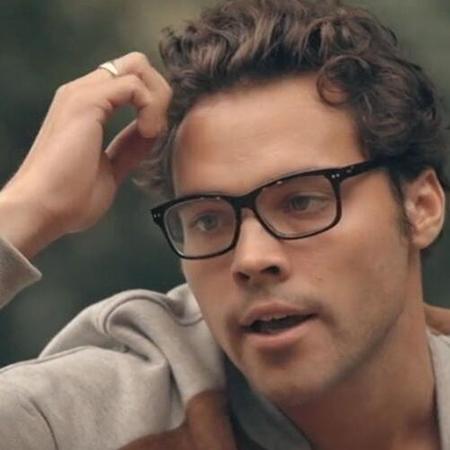 What are the chances?!
This was when Spencer kicked off his episode full of smug, rude behaviour. Classic.
Everything came to a head at the Polo (of course) when
Andy
FINALLY dumped Louise, after Lucy Watson helpfully told him that his girlfriend had been chatting with the King Of Smarm behind his back.
He wasn't even wearing the glasses of strength. Impressed.
The most heartfelt reaction Louise could muster was, well "I think it's a shame".
Then her face started leaking.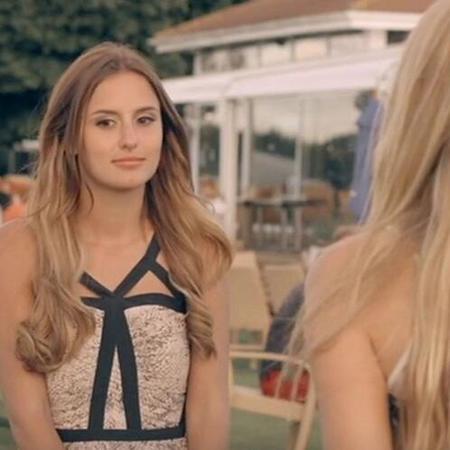 Across the polo
pitch
, field?...Lucy got to chat to Stephanie and Spencer.
What followed was a truly unpleasant conversation in which Spenny let her know in as many words that he just did not "give a f*ck".
Finally we were given our weekly dose of crazy, in the form of stomping, large hat wearing Phoebe.
Winning prizes for both swearing and sulking she was absolutely furious about Fran's "betrayal" - having spotted the "desperate bitch" having lunch with her ex Alex.
To make herself feel better she shamelessly twisted her hair and asked Jamie Laing, "do you still fancy me?"
Yes, we are ALL embarrassed for you.
Check out what's coming up next week - Jamie, Jamie...
OMG ANDY JORDAN'S SONG IS ACTUALLY NOT BAD!
IS GOGGLEBOX THE "BEST SHOW ON TV"?
MORE TV AND GOSSIP