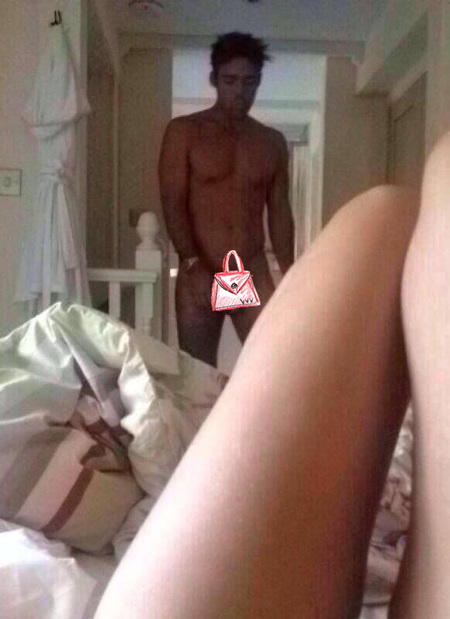 Spencer Matthews
was left red faced yesterday when a picture of a man who looks very like him appeared online.
The Chelsea boy
- or his lookalike - was snapped in a state of undress and you can see EVERYTHING.
Trouble is, he's not the first...and we're sure he won't be the last.
But some
Twitter users
couldn't help but comment on the size of his package, especially when compared with one of the other reality show over sharers - Kirk Norcross.
The TOWIE stud is known for have quite the impressive Skype 'chat' and those Twitter users who weren't applauding the girl who posted the pic, were taking note of the comparison.
One wrote, "A leaked naked pic of @SpencerGeorgeM has made me laugh though. He's no @kirk_official".
While another added, ""Poor Spencer Matthews. It must have been cold... Here's his leaked naked picture. Enjoy!"
Would you post a picture of a cheating ex on Twitter?
MADE IN CHELSEA SERIES 6: LUCY AND PHOEBE FACEOFF
WHO'S YOUR CELEBRITY SEXUAL FANTASY?
MORE CELEBRITY GOSSIP