Selena Gomez
has been slammed as "anti-feminist" by fellow singer Lorde.
The Kiwi singer-songwriter took issue with the ex-Disney stars hit single
Come And Get It
and the message it sends fans.
She told GQ, "The difference between those kids and me is that I grew up completely normally and went to parties and had that experience
I am way less inclined to be like, 'Look! I'm f**king mental!"
Although she named no specific artists, she was believed to be describing Selena Gomez and
Miley Cyrus
.
Justin Bieber
's ex spoke to
Flaunt
magazine, in response to the digs, "That's not feminism. [Lorde is] not supporting other women.
That's my honest opinion, that's what I would say to her if I saw her."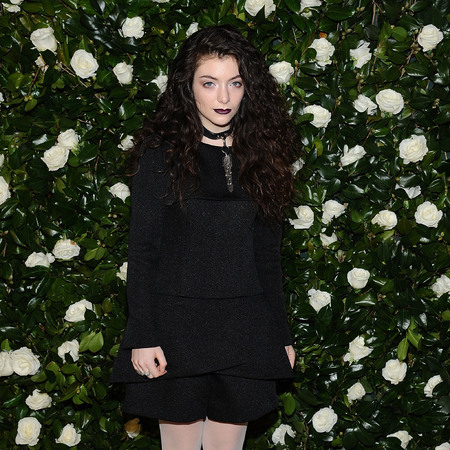 I actually covered her song in all of my shows that I've done so far. I'm not sure if I'm going to continue that."
Perhaps hammering her point home further, Selena appeared in a spread in the mag wearing little more than
lacy lingerie
.
Selena admitted that she hadn't made the best decisions in the past; "Obviously I've made a lot of mistakes because I'm human and I go through all of it.
I do think you do you have to make your own mistakes and they make you who you are."
Despite serious backlash from fans and other pop stars Lorde has felt no need to withdraw or qualify her statements.
What do you think, is this video anti-feminist?
SELENA GOMEZ DOES THE EXTREME CLEAVAGE TREND
WHO'S CALLING MILEY AND GAGA "WHORES" NOW?
MORE CELEB GOSSIP