Is there a more entertaining 40 minutes of the week than during Monday night's
Made In Chelsea
?
We're hard pressed to find one.
So, here is everything you might want to know and, of course, access to the weekly round-up of madness.
Made In Chelsea: The round-ups
ALL THE MADE IN CHELSEA SEASON 7 WEEKLY ROUND-UPS
Relive the joy of every
Made In Chelsea
Series 7 episode.
From
Spencer
doing his best impression of Don Corleone to
Phoebe
"you're a f*cking bitch" Lettice being unreasonable - we've got it all.
JAMIE LAING REVEALS THE TRUTH ABOUT ALEX MYTTON
We thought it couldn't get any worse, then Jamie Laing had even more Alex Mytton revelations to share.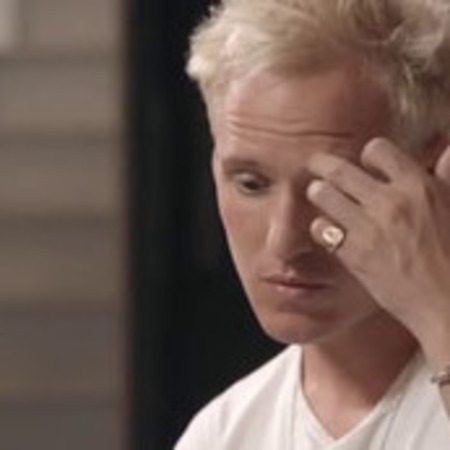 Made In Chelsea Gossip
WAS JAMIE & LUCY'S FAILED RELATIONSHIP HER FAULT?
We got to have a read of Lucy Watson's book
The Dating Game
and it sounds a lot like Lucy's behaviour would have made a successful relationship impossible.
IS THE MARK FRANCIS SHOW FINALLY HAPPENING?
Could everyone's poshest dreams come true? Mark Francis to get his very own TV show!
BINKY FELSTEAD TALKS REALITY TV 'CHEAT CURSE'
When it comes to cheating on reality TV, it may be more likely, but you're also SO not going to get away with it. In Binky's word's, "Karma's a bitch".
LUCY WATSON TALKS JAMIE LAING, CHEATS AND MIC
We spoke to Lucy Watson and she told us just what she thinks of Jamie Laing these days, and cheating boys.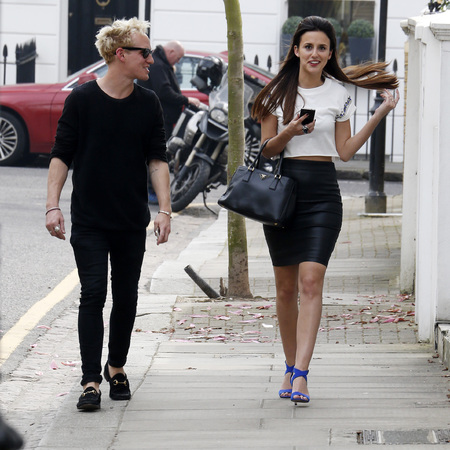 MIC: THE RETURN OF JAMIE AND TARA IN SERIES 7
The evidence is mounting, Jamie Laing has given up on winning Lucy Watson back and may well be back with Tara Keeney.
MIC: WILL THE ANDY LOUISE SAGA EVER END?
We chatted with Andy Jordan and the whole Louise Thompson situation just doesn't sound over.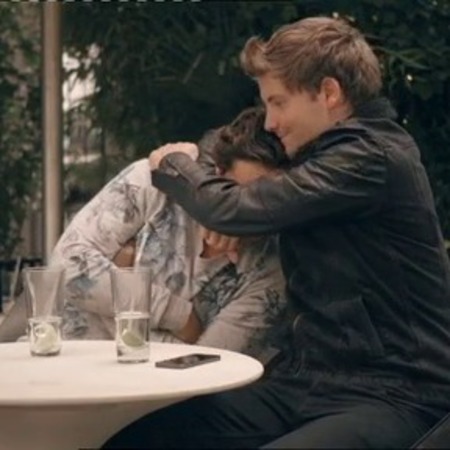 MIC: LUCY TELLS US JAMIE'S EFFORTS ARE 'NEVER ENDING'
Will Jamie ever give up on winning Lucy back? Doesn't sound like it. We chatted with her, and found out just what was going on.
MADE IN CHELSEA'S JAMIE AND LUCY HOLIDAY TOGETHER
We are a bit too excited about this. Jamie Laing and Lucy Watson were spotted getting a flight to Venice together. What does it all mean?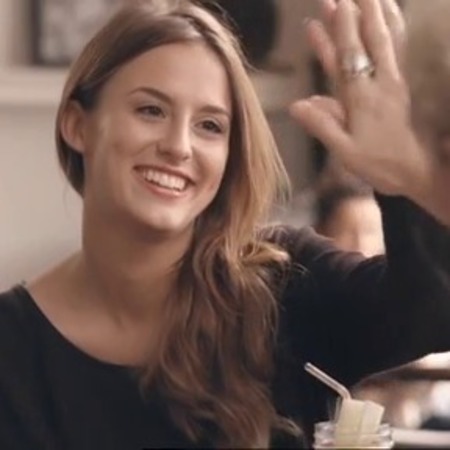 OH JAMIE, FLATTERY WILL GET YOU EVERYWHERE WITH LUCY
Jamie Laing is trying every trick in the book to get Lucy Watson to love him - this time he's comparing her to a movie star beauty.
MADE IN CHELSEA: LESS BINKY IN NEW SERIES?
We don't think we could handle it if another key character took a back seat. Next they'll be telling us Francis Boulle actually moving to Ghana!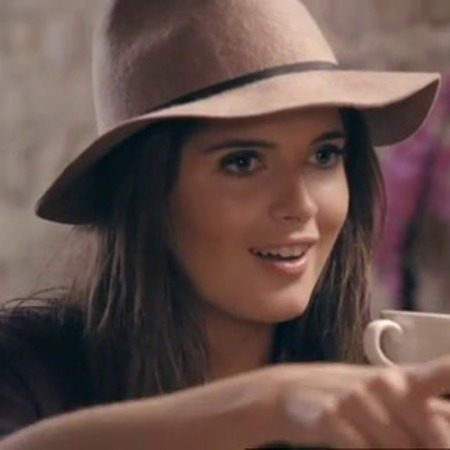 JAMIE LAING, THIS IS STARTING TO GET EMBARRASSING
Jamie's love sick puppy routine continues. Anyone else feeling a bit awkward about the whole thing now?
SPENCER MATTHEWS BACK TO WOMANISING WAYS
If there's one thing we can count on in the next series it's
Spencer Matthews
getting it on with just about anyone.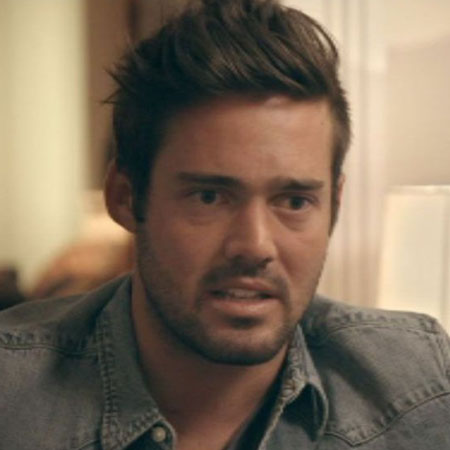 YEP, LUCY WATSON PULLED A KIMMY K
The moment people claimed Lucy Watson had a flat bum shall forever be remembered, thanks to
this impressive bum selfie.
LUCY WATSON AND JAMIE LAING FINALLY GETTING TOGETHER?
Jamie is still tirelessly trying to make Lucy Watson agree to be his girlfriend.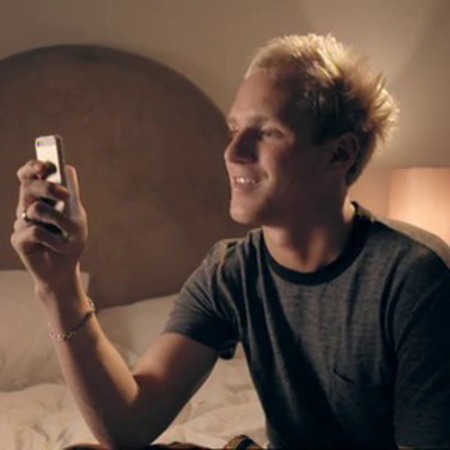 JAMIE LAING STILL TALKING TO THAT MIAMI GIRL
Oh Jamie, Jamie, this is not the way to get Lucy to love you!
SOB...JAMIE LEAVING MADE IN CHELSEA?!
OMG our favourite Jamie Biscuits might be leaving the show?! Is it all down to this girl...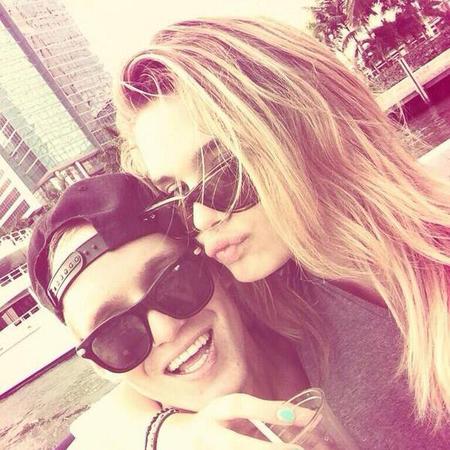 MADE IN CHELSEA CAST HATE EACH OTHER OFF-SCREEN
There's all manner of drama on-screen so what about behind the scenes?
SPENCER MATTHEWS NAKED: "HES NO KIRK"
Never underestimate a woman scorned...and Spencer's scorned a few.
Twitter
was not kind to the King of Smarm.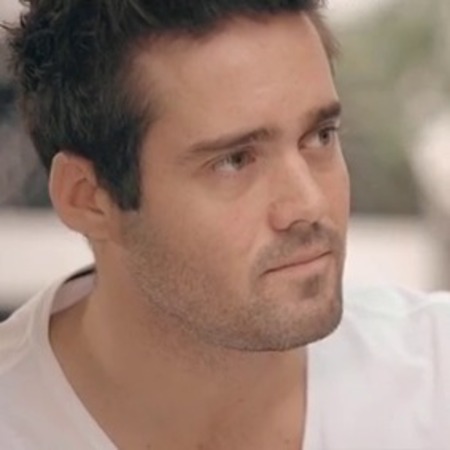 Made In Chelsea Style
LUCY WATSON'S GUIDE TO TAKING THE PERFECT SELFIE
A step by step guide to looking Lucy Watson good in a selfie.
A GUIDE TO DRESSING BY MADE IN CHELSEA
Which character do you think has the best style? They all live by different dressing rules.
MIC'S BINKY SHARES HER DIET AND FITNESS SECRETS
Anyone else really impressed by Binky's bod? She's shared her secrets.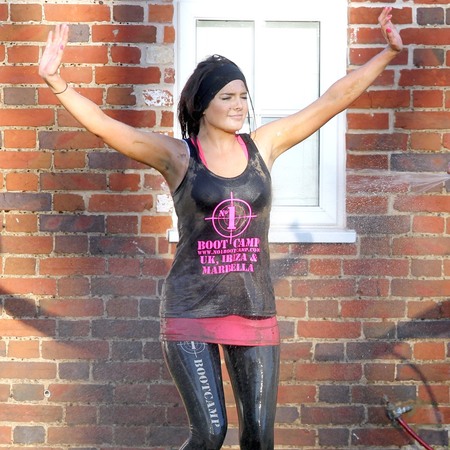 WHAT'S IN MY HANDBAG: MADE IN CHELSEA'S BINKY FELSTEAD
We got to take a peak into the beautiful Binky's handbag and it was good.
SEE MADE IN CHELSEA'S LUCY WATSON'S NAKED POSTER
Lucy Watson will not be wearing fur. Ever.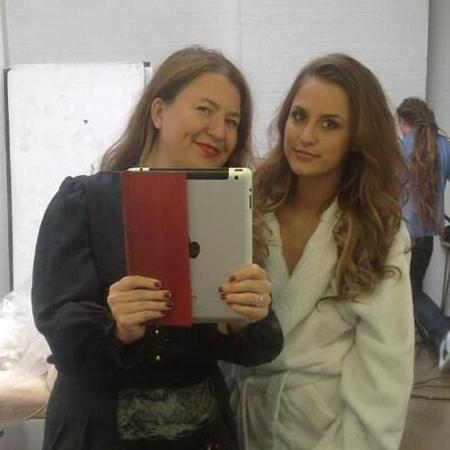 WHAT'S IN MY HANDBAG: CHESKA HULL'S MULBERRY EFFIE
If you're from Chelsea you've got to own a Mulberry...or seven.
NOPE, THAT WASN'T A CASHMERE JUMPER ON LUCY WATSON
Lucy Watson's developed quite the reliable style but, unlike the likes of Mark Francis in top to toe designer, she loves sporting some high street numbers.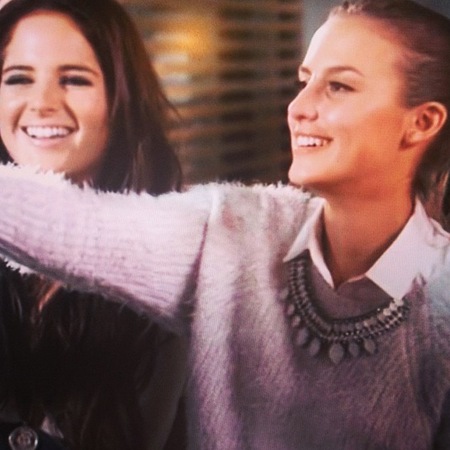 ANDY JORDAN'S HAND STITCHED SOME DODGY PHONE CASES
Doesn't Andy Jordan have enough hobbies? We get it, you clearly don't like working in an office, that does not give you licence to produce some of the ugliest phone cases ever - and charge for them!
PHOEBE LETTICE THOMPSON IS TOO FASHION FOR TWITTER
People often can't deal with Phoebe, in one week she wore a cheerleading outfit and THIS. It's Gareth Pugh, "idiots".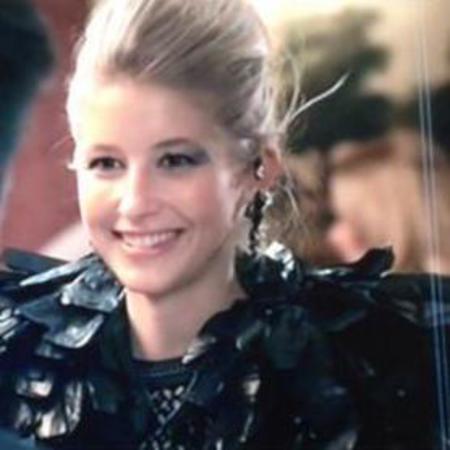 WHAT'S IN MY HANDBAG: ROSIE FORTESCUE
Fighting it out with Phoebe for the title of Miss Fashion,
Rosie Fortescue
talks us through just what she can't leave the house without.
MILLIE MACKINTOSH STYLES HER FRINGE FOR A 60S LOOK
Millie
Mackintosh
Manderson may not be in the show any more but she's still our Chelsea girl style inspiration.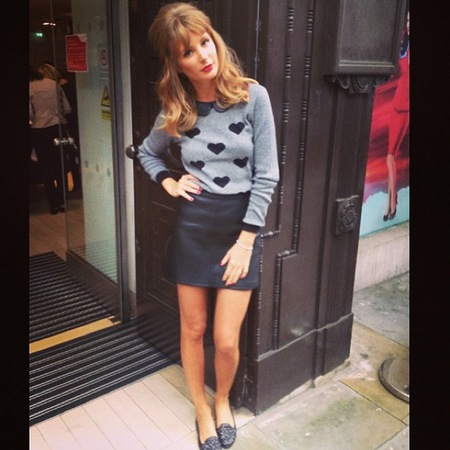 MADE IN CHELSEA CAST WIN BAFTA TV AWARD
Remember when MIC won a bloody
BAFTA
?!
MAKE LIKE MIC WITH AN AJALA SPA FACIAL
THE TV SHOWS RETURNING IN 2014
MORE TV NEWS AND GOSSIP