Everyone's played 'who would you invite to your dream dinner party', right? Right. So now we're playing, who would be on your dream 'people to follow on
Twitter
and
Instagram
' list.
It's a game that's going to catch on, trust us. To get the ball rolling, we've kicked off with our own fantasy follow list below...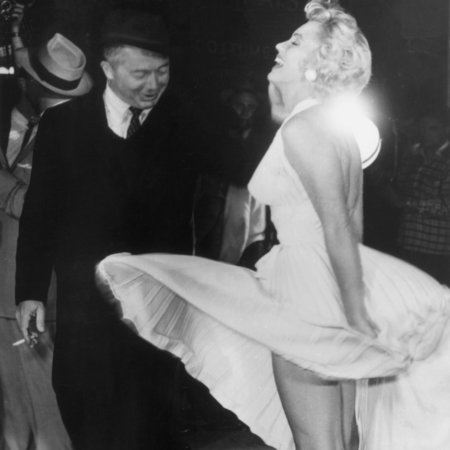 You just know she'd love a
selfie
, and who knows, if Marilyn had
Instagram
maybe it wouldn't be Kim Kardashian who kicked off the
belfie
?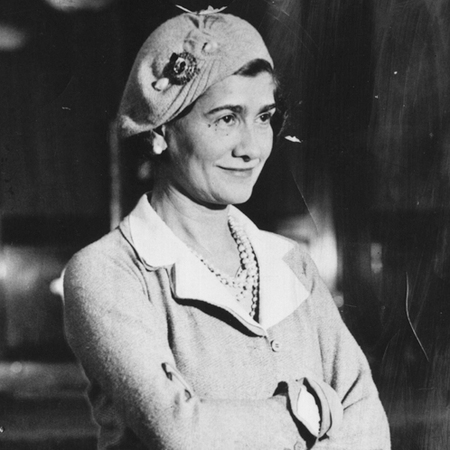 Much like
Karl Lagerfeld
,
Coco
had a sharp tongue, quick wit and no nonsense attitude. This is one
Twitter
account we'd be hooked on.
#FantasyFollow: Ernest Hemingway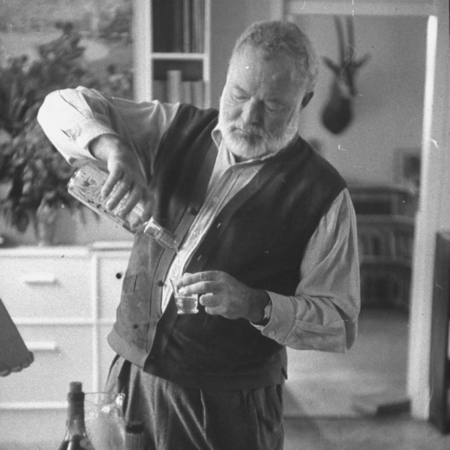 Obviously, we'd want literary snippets. But we'd also retweet a few of these too, "Always do sober what you said you'd do drunk. That will teach you to keep your mouth shut."
#FantasyFollow: Elvis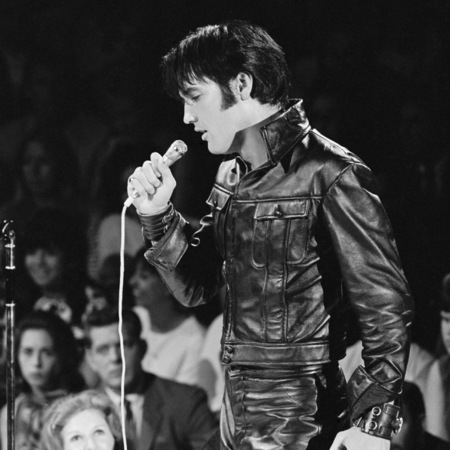 Elvis liked food.
We like food
. Just think of the food porn potential here?
#FantasyFollow: Jane Austen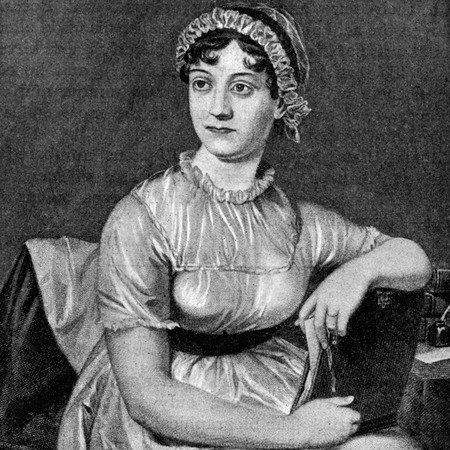 Jane Austen
's
Twitter
feed would be the most well constructed source of laugh-out-loud sarcasm ever. With added relationship advice.
#FantasyFollow: Albert Einstein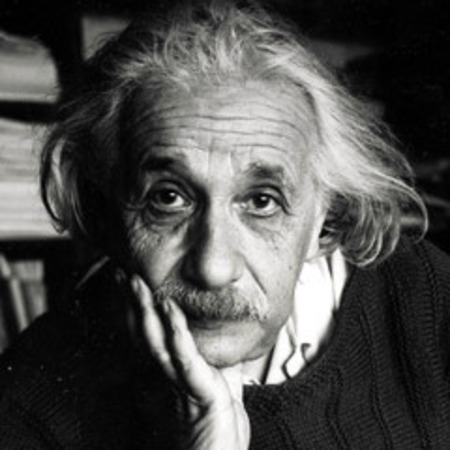 Were Albert Einstein on
Twitter
, it's likely we'd all be more intelligent.
#FantasyFollow: Claude Monet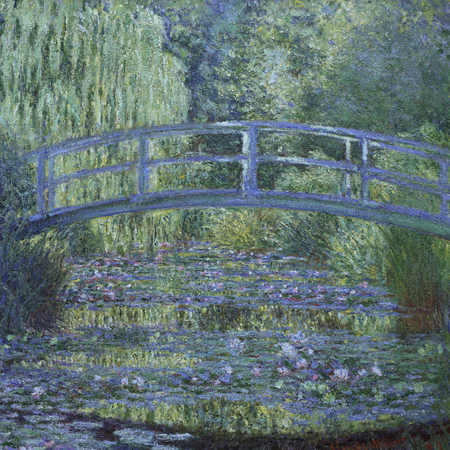 Monet would kick ass on
Instagram
.
#FantasyFollow: John Lennon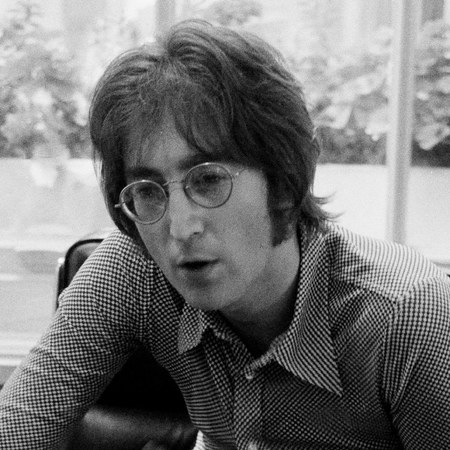 You're on the commute. You're angry, temporarily depressed, hungry and irritated all at once. Then John Lennon has something to say. #imagine
#FantasyFollow: Audrey Hepburn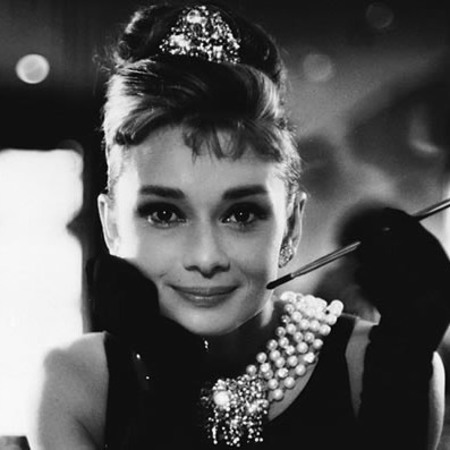 She'd hate it, all of it. But we'd love her pictures so much, that she might join
Twitter
and
Instagram
anyway. A bit like
VB
.
#FantasyFollow: Virginia Woolf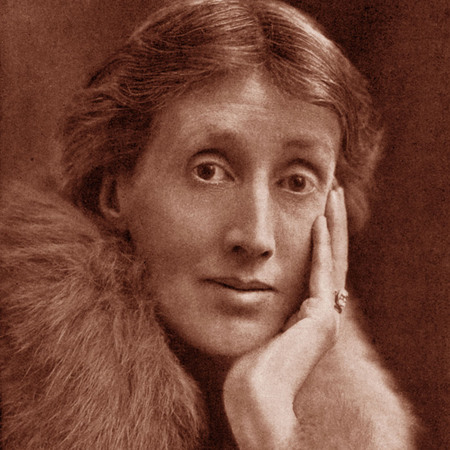 The
Twitter
feed you'd read when the world's gone mad and you need some sense and perspective. Or a feisty female boost. For example, "I read the book of Job last night, I don't think God comes out well in it."
Who's game to share their own #fantasyfollow list?
#FOLLOWFRIDAY: FASHION & BEAUTY ADDICTS TO FOLLOW
5 PEOPLE TO FOLLOW FOR HEALTH & FITNESS TIPS
MORE LIFE NEWS...