Olivia Palermo
has a history of looking excellent. She spent most of the various
fashion weeks
making us terribly jealous with all
her front row style.
If she wasn't clutching
an awesome purple handbag
, she was sporting an
oh-so-chic Fendi pom pom on her clutch.
But, if you find that hard to take, you won't believe how she looks on a Sunday.
She and her very handsome fiancé Johannes Huebl seem to spend their weekends wearing classy clothing, swishing around their
glossy hair
and being in love.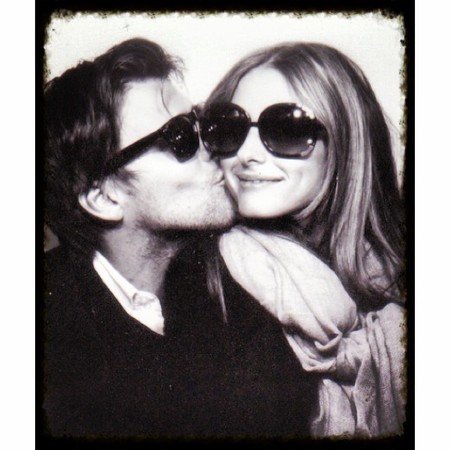 Johanne has taken to
Instagramming
a photograph of the pair of them looking typically gorgeous every Sunday, with the simple caption 'Sundays'.
We fear if we were to do this there would be a lot more
McDonalds breakfasts
,
hangovers
and us watching
The Musketeers
.
Not exactly prime
Instagram
material.
However, we do like the idea of captioning things with the day of the week.
#Mondays could be quite bleak...
How to recreate Olivia's Sunday style
1. Be stupidly attractive
2. Have great hair
3. Use dodgy borders on all photos
4. Look very in love at all times
5. Preferably with your model fiancé...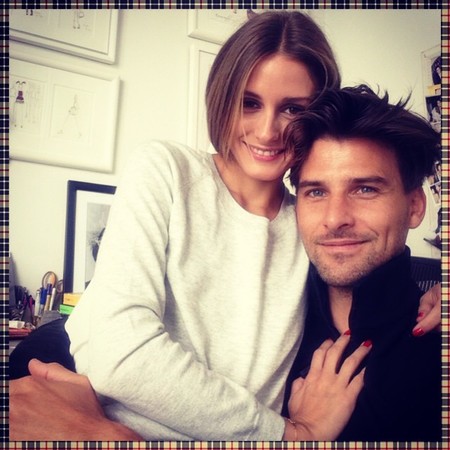 Ready to document your days? Tweet us
@handbagcom
and find us
#Sunday on Instagram
CAN YOU BELIEVE OLIVIA PALERMO'S BAG ISN'T HERMES?
BENEDICT CUMBERBATCH HAS AN INSTAGRAM TWINSIE
MORE CELEBRITY FUNNIES
MORE FROM HANDBAG