Professor Green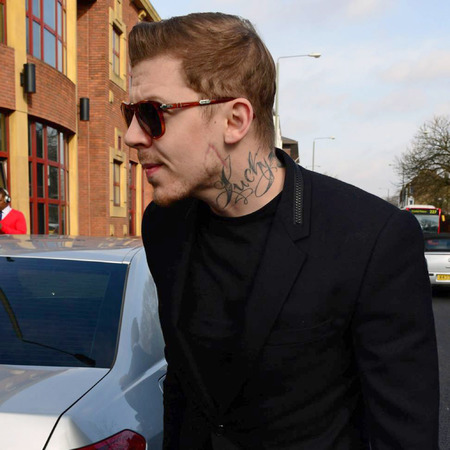 Professor Green
has pleaded guilty to one charge of drink driving, relating to the November 2013 incident when police discovered a Mercedes had been crashed and arrested the rapper on suspicion of drink driving. We wonder what
Millie Mack
thinks.
Chris Pine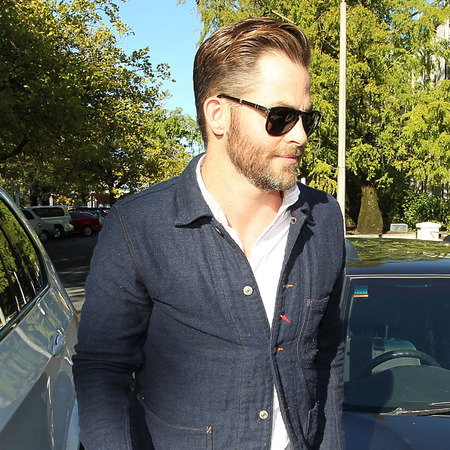 U.S. actor and
Star Trek
star
Chris Pine
pleaded guilty in a
New Zealand
court to drink-driving and was fined and disqualified from driving for six months.
Police said a blood test showed an alcohol level of 113 when the legal limit in NZ is 80. Woops.
Justin Bieber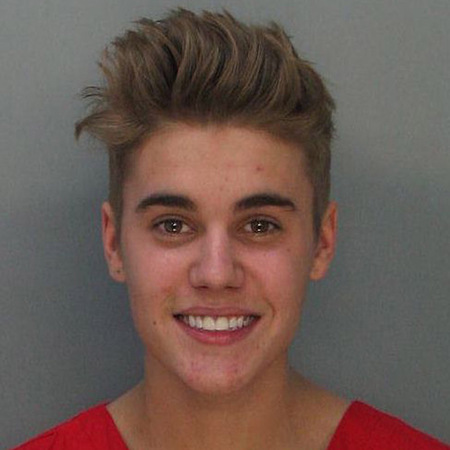 Justin Bieber
was pulled over for allegedly drag racing in his Lamborghini, drinking along the way.
The pop brat
told officers he injured his foot three months earlier while skateboarding and that's why he was driving like that.
Seriously, do you think we were born yesterday Justin?
Reese Witherspoon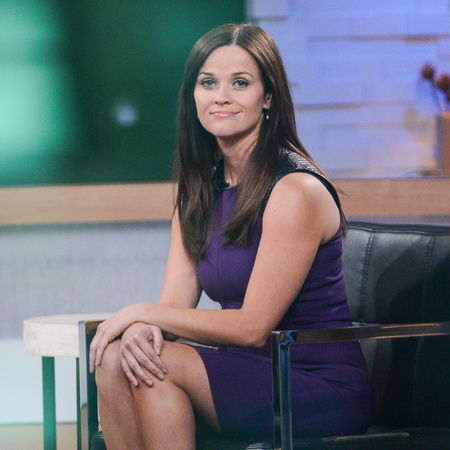 Reese Witherspoon
was charged with disorderly conduct last year while
thoroughly intoxicated
with her hubby.
The
Legally Blonde
apologised on
Good Morning America
straight after the incident, in the hope of repairing her credentials as a serious thespian.
Jaime Pressly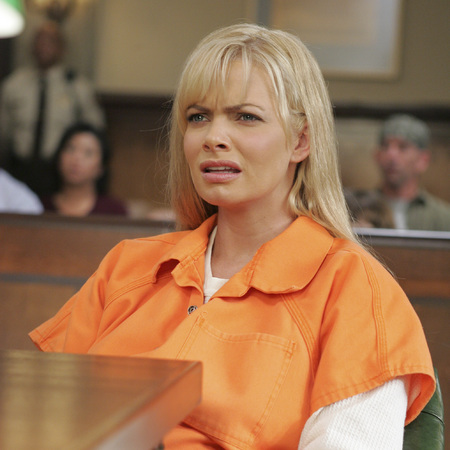 My Name Is Earl
star Jaime Pressly was arrested in Santa Monica for suspicion of driving under the influence. She was arrested and held on $15,000 bail. That's one pricey mistake.
Paris Hilton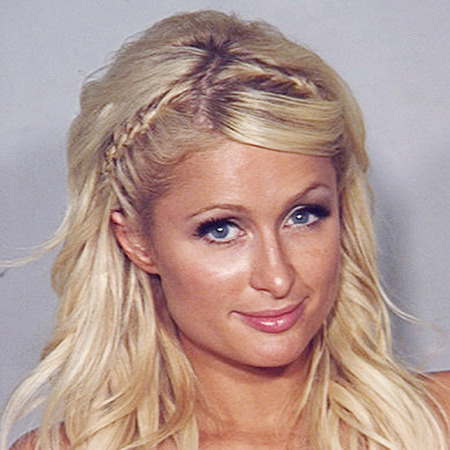 Paris Hilton
was arrested by Los Angeles police officers in Hollywood in 2006 on suspicion of driving under the influence. This was the first of a few misdemeanors that the heiress and designer was involved in. Her publicist, Elliot Mintz, said "Paris regrets the entire event."
State the obvious, why don't you.
Nicole Richie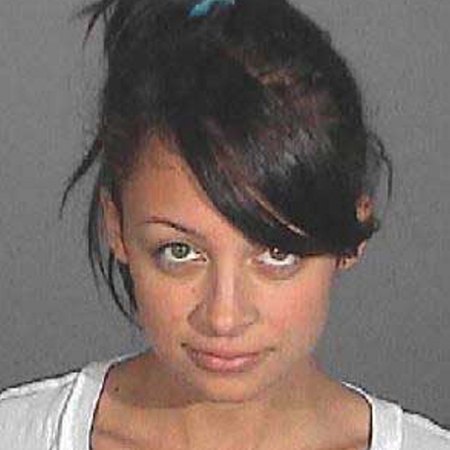 Nicole Richie
was arrested in 2006 by police who were responding to calls that a driver had entered the freeway the wrong way, using an off-ramp.
Nicole Richie is officially out of the Hollywood bad girls club after a completing her probation, redeeming herself with her
impeccable style
and covetable
fashion brand
.
Shia LaBeouf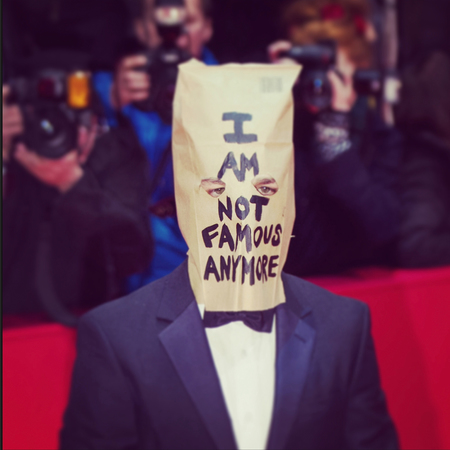 The once blockbuster favourite,
Shia LaBeouf
, was trying to make a left turn at a West Hollywood intersection in the early hours of a morning in 2008 when his pickup collided with another vehicle, rolling the truck over.
Was this just the start of his
supposed meltdown
?
Michelle Rodriguez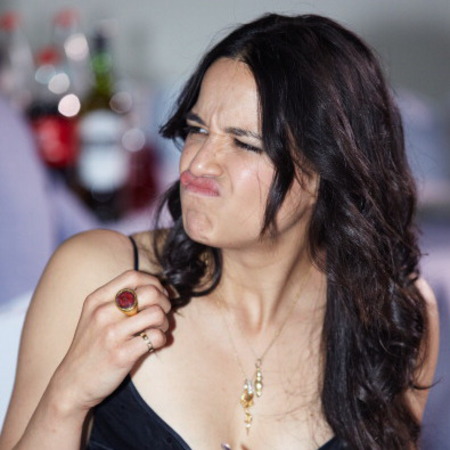 The
Fast and the Furious
actress and
Cara Delevigne
's new sweetheart,
Michelle Rodriguez
pleaded guilty to DUI charges
in Hawaii
in 2006. She chose the jail time and paid a $500 fine.
Ouch, that must have been painful.
Mischa Barton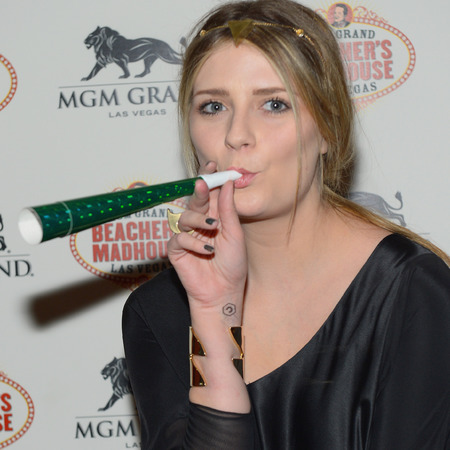 Former star of
The OC
Mischa Barton
was formally
charged with drink-driving
, driving without a licence and
possession of marijuana
in LA just two days before Christmas 2006.
After her arrest, the embarrassed star said, "I'm not perfect. I just don't ever intend to do something this stupid again." We forgive you, Mischa.
Lindsay Lohan
Lindsay Lohan
is undoubtedly more famous these days for her
multiple arrests
than she is for her acting. In her 2010 arrest, the judge extended Lohan's previous probation so she could complete her
alcohol education programme
.
That definitely wasn't the last time we saw the problem star in front of a judge...
Thoughts? Tweet us
@handbagcom
TEQUILA IS THE WEIGHT LOSS DRINK OF YOUR DRUNK DREAMS
5 BEST ALL-YOU-CAN-DRINK BRUNCH SPOTS IN LONDON
MORE CELEB NEWS
LOTS MORE ON HANDBAG.COM