Whether you've missed a week of
Lucy Watson
drama or just want to relive the joy that is
Jamie Laing
, we have all action from every week of
Made In Chelsea
in one place for you.
We're nice like that.
JAMIE LAING REVEALS THE TRUTH ABOUT ALEX MYTTON
We thought it couldn't get any worse, then Jamie Laing had even more Alex Mytton revelations to share.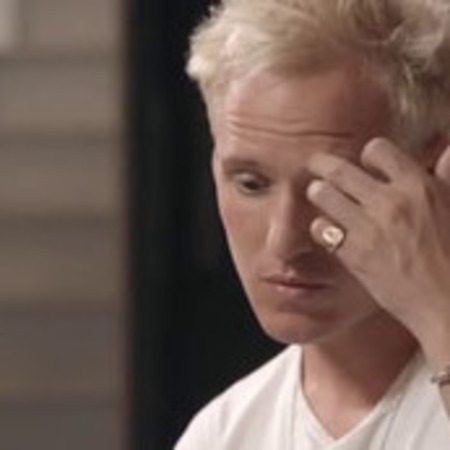 MADE IN CHELSEA: HOW MANY TIMES DID ALEX CHEAT ON BINKY?
Oh, so that blackout was actually a 'tunnel of lying'. Alex Mytton is revealed to have cheated a lot more than once.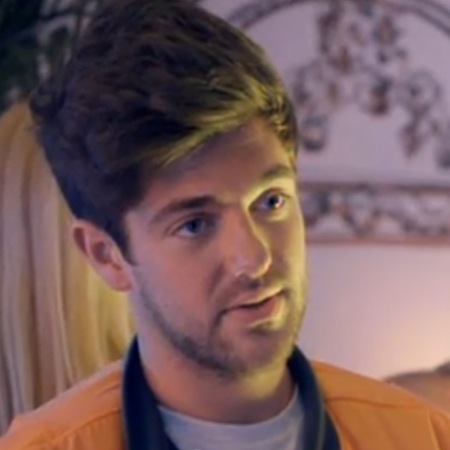 MIC: OH SPENCER MATTHEWS, HOW DO YOU DO IT?
The most awkward, strange holiday of all time saw Stephanie crack and hook up with Spencer - with Emma in the next room! These people...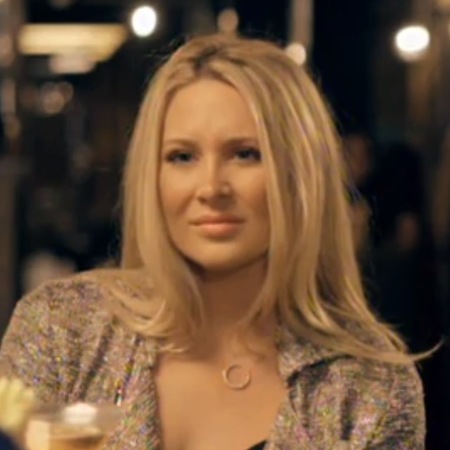 MADE IN CHELSEA: STEPHANIE PRATT IS A LEGEND
Stephanie's back and we love her. Oh, and Alex Mytton is so nice that he decided to dump Binky for cheating on her.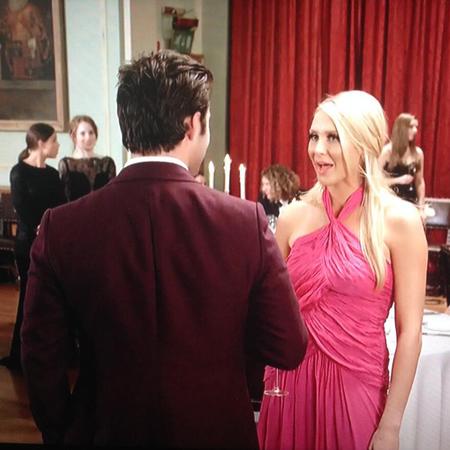 MADE IN CHELSEA: ALEX MYTTON DID CHEAT ON BINKY
The truth is out and it turns out Alex had a convenient memory black out and forgot that he had in fact had sex with another girl.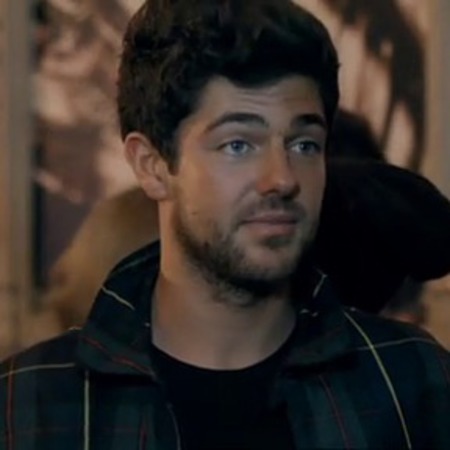 MADE IN CHELSEA: WILL CHESKA PROVE THAT ALEX CHEATED?
Cheska Hull gets a very interesting text message. Nothing stay secret for long in Chelsea.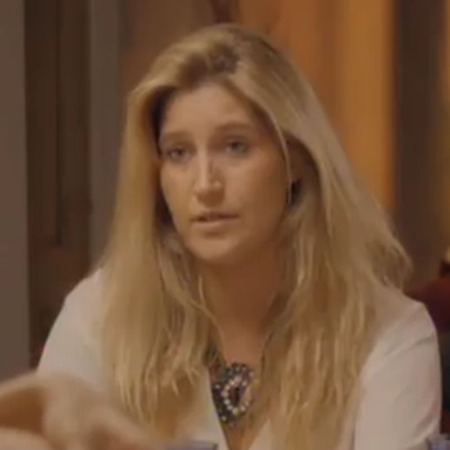 MADE IN CHELSEA: DID ALEX CHEAT ON BINKY?
Say it ain't so! Everyone's favourite Binky Felstead was contending with rumours that her boyfriend Alex Mytton had been a 'naughty boy'.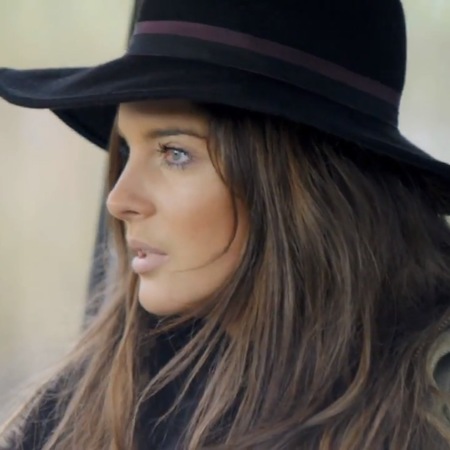 The Made In Chelsea Girls' handbag collection
BINKY FELSTEAD TALKS REALITY TV 'CHEAT CURSE'
LUCY WATSON TALKS JAMIE LAING, CHEATS AND MIC
MORE MADE IN CHELSEA NEWS
MORE TV AND CELEB NEWS