After
Cressida Bonas' no makeup selfie
and
Kate Middleton
and Prince William getting in on the royal selfie action during their tour of Australia, we got thinking, how great would it be if Kate had
Instagram.
Thinking of this highly unlikely and probably improper idea, we wondered just what we'd expect to see from her account.
We've got some theories.
Pictures of Prince George
We have already fallen head of heels for Prince George's grumpy face.
Let us see more Kate.
Miranda Kerr's all over adorable snaps of Flynn on Instagram.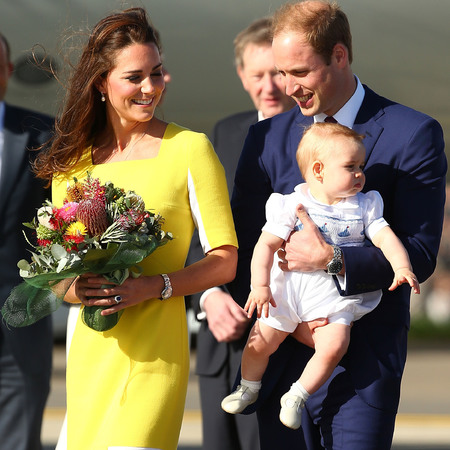 Royal #HandbagSpy
When you're a Duchess it seems one has someone else to carry one's belongings.
Well, we're convinced Kate's got an impressive handbag collection we haven't seen yet.
Make like the celebs and show off your
handbag collection
, until then we'll hold out for that royal
#HandbagSpy.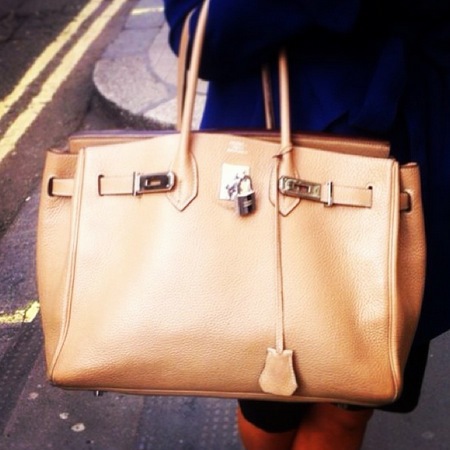 Travel snaps
When she's not jetting off on a
tour of New Zealand and Australia
she's up in the hills of Balmoral.
That's got be full of picture opportunities just crying out for a filter.
She just need to make sure she doesn't
fake it like Kim K tried.
#Sundays
Doesn't a little part of you want to see whether
Kate Middleton and Prince William
could compete with
Olivia Palermo and her finace for stylish yet adorable couples photos
?
Is that creepy of us?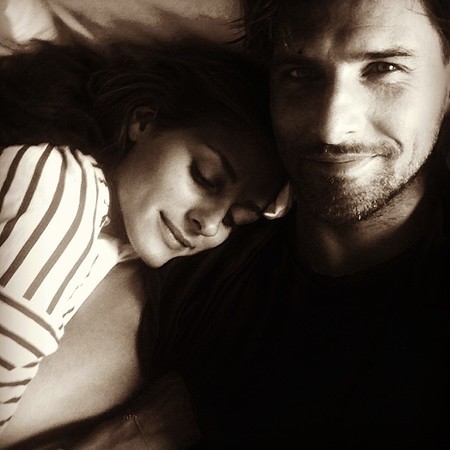 Kate's beauty secrets
Celebrities have recently taken to sharing some of their awesome
beauty secrets and favourite products on Instagram.
We want to know how she gets that perfect hair. We mean specifics.
Here are the ones other celebs have shared.
KATE MIDDLETON GOES NATIVE
INSTAGRAM OFFICIALLY KILLING OFF FACEBOOK
MORE CELEBRITY FUN