Kit Harington has us all
oohing and ahhing at every move
he makes on
Game of Thrones
and we're not ashamed to say it.
We were pretty gutted to read
in a recent interview
that when it comes to social media, this guy's just not fussed.
"I get
enough texts and emails
already and there's nothing I want to do less than talk about myself in my free time," Kit tells
The Telegraph
.
We think it's a darn right shame...for us really, not him.
Here are the reasons why
we wish he had Twitter
.
The hot pictures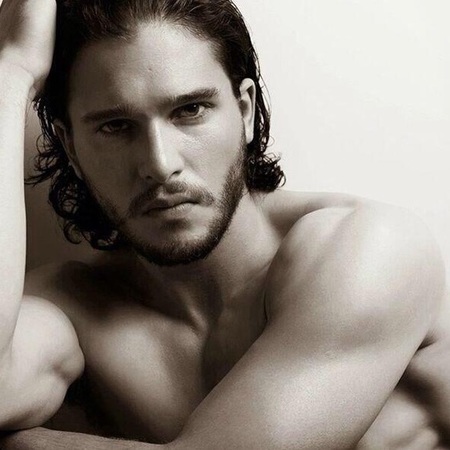 Man,
that guy looks good
without a shirt.
It's safe to say, he's got us all swooning at
his magazine shoots and the like
. If
he joined twitter
, we'd hopefully get to see more #hot snaps.
The stalking opportunities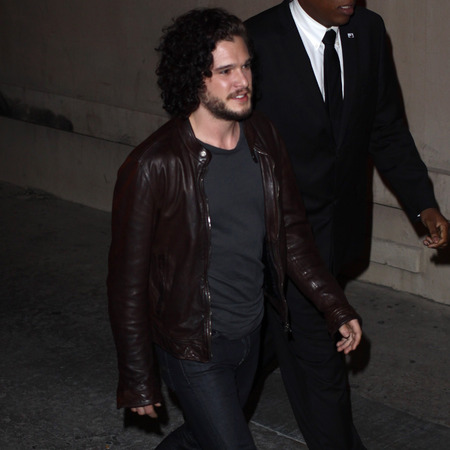 He'd tweet about where he was going and you know, we'd be there with
dark shades on
and a good disguise...
Hey, we're
not creepy
at all.
More pics with Channel 4's Jon Snow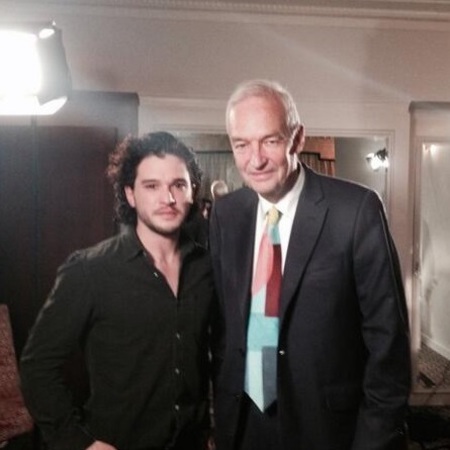 The recent pic of
GoT
's Jon Snow and
Channel 4
's Jon Snow is
a pretty awesome thing
to behold.
Kit said he was "tongue-tied" at meeting the
iconic news anchor
.
That's it, we want to see more of
this dynamic duo
.
His real life Game of Thrones relationship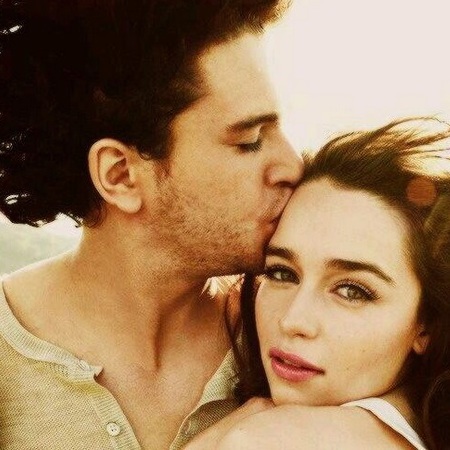 He's reportedly dating
Emilia Clarke
who plays
Daenerys Targaryen
in
Game of Thrones
, sob.
At least we get to see two of the best
GoT
's stars
togevs in real life
.
Our beard fetish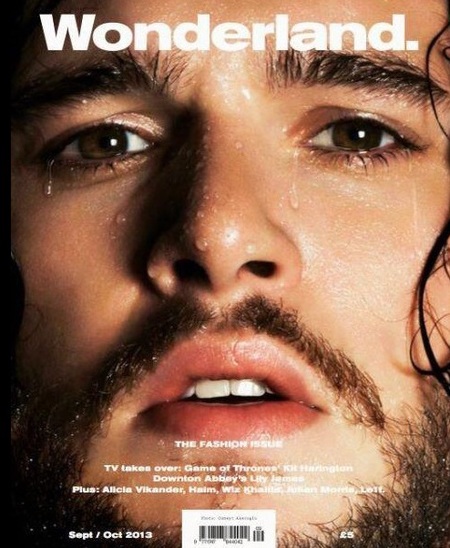 It's pretty obvious
we love men with beards
and Kit's is one of the best we've seen.
We want more pics of his hairy face on
our Twitter feed
.
Beard peak
? What beard peak?
Thoughts? Tweet us
@handbagcom
SOME HOT MEN IN WHITE T-SHIRTS
GAME OF THRONES LOCATIONS MAKE FOR EPIC HOLIDAYS
MORE ON DAY BAG
LOTS MORE ON HANDBAG.COM