With celebrity guests including
Jay Z and Beyonce
and rumours of castles and pink swimming pools,
Kim Kardashian
and Kanye West's wedding this weekend is well on its way to eclipsing
William and Kate's Royal Wedding
.
But what goes on behind the scenes of
a celebrity wedding
? Surely Kim K needs a little help to make the magic happen? Course she does.
Richard Dodgson, founder of
Timebased Events
, lifts the lid on what it's like to organise a
celebrity red carpet event
.
Tight security
As a result of the demand, security is going to be one of the biggest considerations (
there are rumours Kim K
has enlisted the help of the Italian army).
Not only that of the guests and venue, but also the management of working with guests' own private security given the
status of some attendees
.
There will be a lot of people working, each of whom need to be accredited and scheduled throughout, to protect the interests of everyone celebrating the nuptials.
The wedding photographs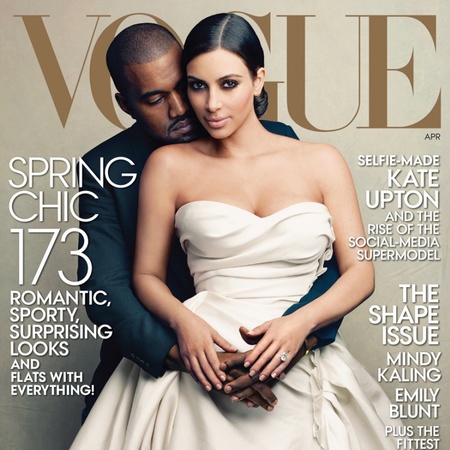 The photography is another key issue to manage to ensure client satisfaction. The shots will be highly sought and the protection of
this exclusivity
is paramount.
No doubt the paparazzi will try to get their own free shots of the day. NDAs and
official photocalls
will need to be arranged in order to feed a limited amount of controlled amount to the press.
A ban on social media
Much like
Poppy Delevingne's wedding
, Kim Kardashian is likely to ban her guests from using social media throughout the day.
As part of the invite, Kanye and Kim will probably have banned
wedding selfies
to keep the value of the exclusive photos. Those shots will have been already agreed to feature in one of the biggest magazines and if any personal snaps were to leak, the price of those official photos would plummet.
The wedding venue
Selected PR of the event has to include the incredible surroundings
of the venue
, whilst the event planners will take responsibility to protect it from damage form temporary infrastructure etc.
Contingency plans may need to include different routes through the venue, an alternative format and running orders just in case.
Anyone else excited now? Tweet us
@handbagcom
KIM KICKS OFF HER WEDDING WARDROBE
THE LATEST ON KIM K'S WEDDING
MORE WEDDING TIPS