We know this is
a little sexist
but there are
just some apps that only we ladies fully get
.
From
to-do lists
to
free cocktails
, there are quite a number of pretty
useful apps
that we think would tickle your fancy.
Here's the lowdown.
Drinki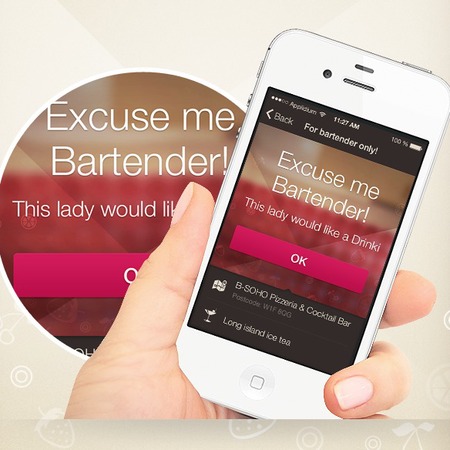 This
brand new app
shows the closest bars where you'll be served a free cocktail.
Yes, you read that right, the app allows users to get a free
cocktail at bars
who are teaming up with the app.
Is there a downside to this? Not really...well, except maybe not getting a second free drink...we're only being difficult.
Register through
your Facebook
sans the push notifications and any other hassle.
The Lowdown: Free, iPhone and Android, Drinki.
Hot5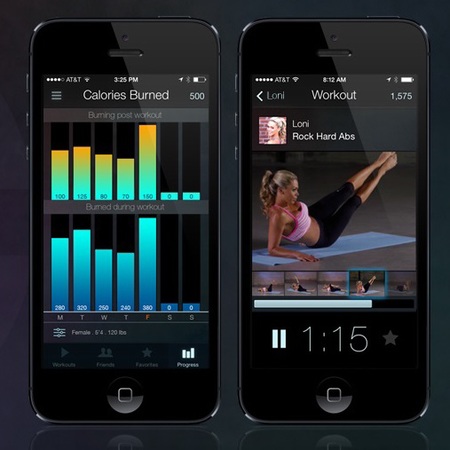 Hot5 is an up and coming
fitness app
and one to watch this year.
From focusing on abs and core to
yoga and flexibility
plus everything in between, Hot5 contains pages and pages of 5 minute video workouts of every variety and difficulty level.
No more trying to work out how to do all those
step-by-step workouts
.
The Lowdown: Free, iPhone, Hot5.
Todoist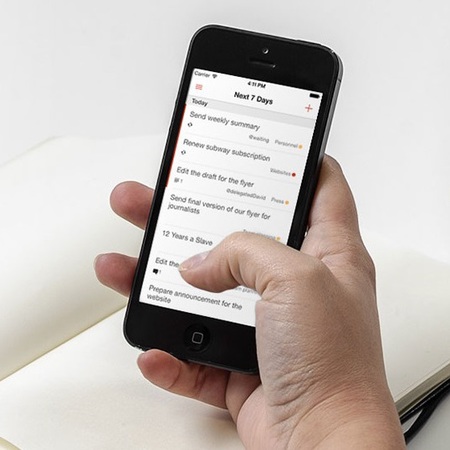 If you write as many
to-do lists
as we do, you'll like this app.
Categorize your tasks, set due dates, and share your tasks with others if you need to.
The Lowdown: Free, on every device and platform, Todolist.
GymPact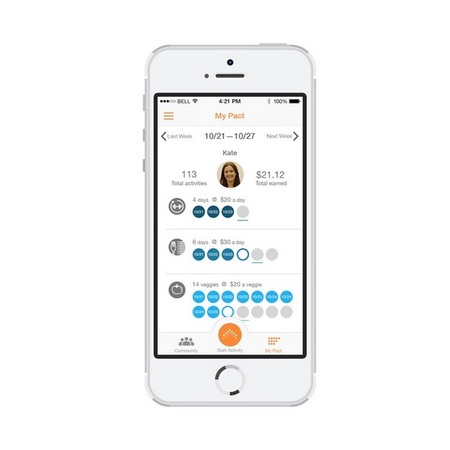 Feeling
lack of motivation
to exercise pretty much always?
GymPact is the perfect way to get more inspired.
Make a commitment to your fitness by choosing how many days you will work out that week.
Next, you have to choose
the amount of money
you are willing to bet that you'll fulfill your commitment. And if you don't achieve your goal? You'll get charged.
Achieve your goal? You get paid.
Those app developers know how our minds work, alright.
The Lowdown: Free, iPhone and Android. GymPact.
Flink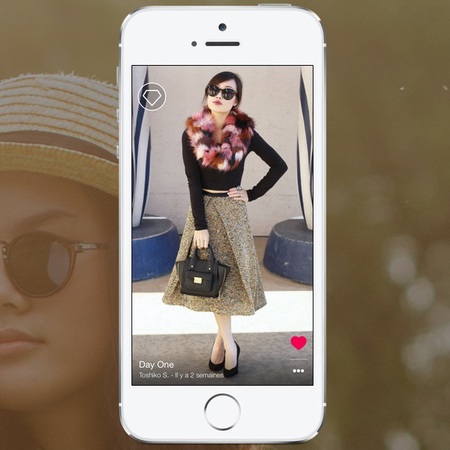 Need some
style inspo
and fast?
Flink is the brand-new app to discover, get all that
fash inspo
and share your latest looks from top fashion bloggers.
The Lowdown: Free, iPhone. Flink.
Any suggestions to add to the list? Tweet us
@handbagcom
BUY A VINTAGE HERMES BIRKIN WITH THIS APP
HANDBAG SHOPPING GETS A TINDER MAKEOVER?
MORE ON DAY BAG
LOTS MORE ON HANDBAG.COM