Ever wondered what
British IT girl
,
Alexa Chung
, actually does for a living? Then ponder no more you deep fashion thinkers.
Alongside revealing she's launching a
new denim line
with New York designer, AG, it's safe to say, she's got her fingers in lots of pies at the minute.
From writing novels to
her ongoing modelling contracts
, let's take a look at her plethora of gigs.
Alexa Chung is the face of Nails Inc
Alexa's the new face and digits
for Nails Inc
and flashing
her perfectly manicured talons
for their new campaign.
Alexa Chung is young ambassador for British Fashion Council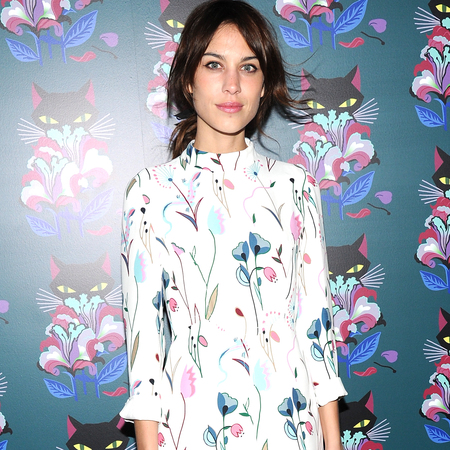 Named as the new young Ambassador for British Fashion Council means that
whatever Alexa says about style
, goes.
Alexa Chung for Longchamp handbags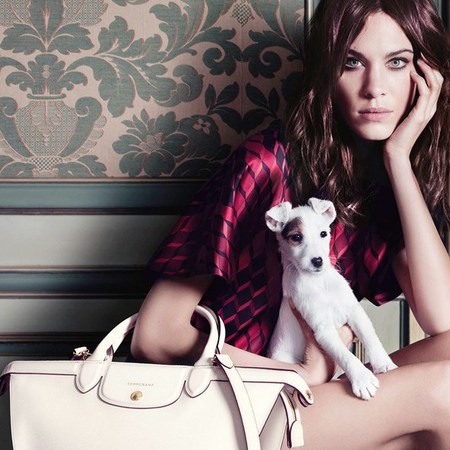 Alexa's continuing her modelling contract with
iconic handbag brand, Longchamp
.
The
new ad campaign
featured
sweet animals to lure us in
.
Alexa Chung wrote a novel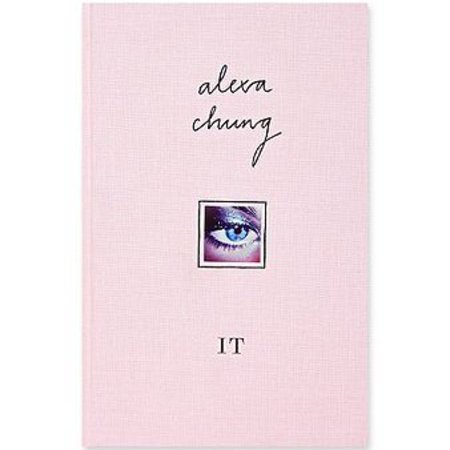 Alexa's
first book
'IT' by Alexa Chung, includes doodles,
musings on style
and a selection of personal snaps.
Alexa Chung's denim collection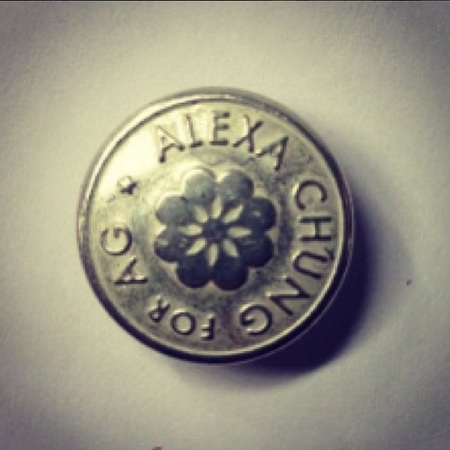 She's launching a new range with denim aficionado, AG
next Spring
, giving fans a lonesome jeans button to pore over
on Instagram
.
Alexa Chung is a journalist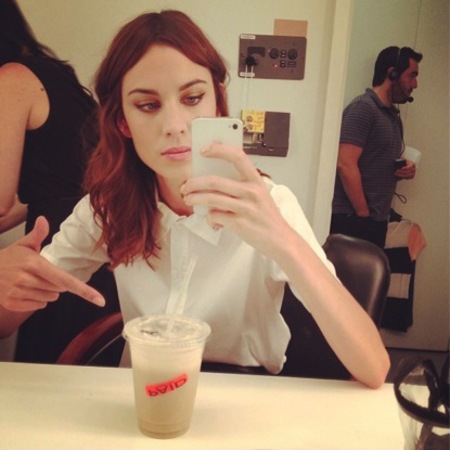 Speaking in a recent interview
, Alexa explained people didn't realise she was secretly a journalist writing features on couture and fashion for fashion magazines.
Speaking to
Into The Gloss,
she said, "I consider myself mostly a journalist because I write interviews for a living...It's a bit braggy to say, but I'm over here [in New York] writing cover stories on couture, but literally no one knows that I do it!"
Alexa Chung is a catwalk model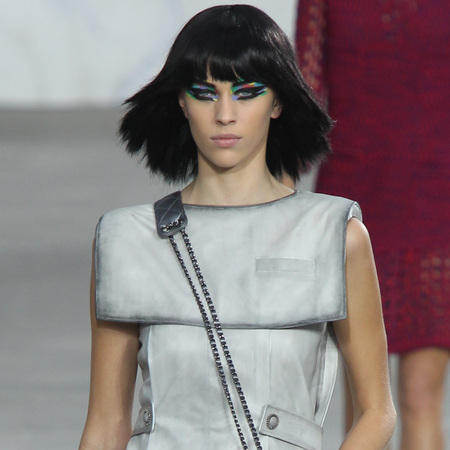 Alexa walked on the runway for
Chanel's SS14 fashion week collection.
However, it took everyone a few days to realise it was her.
Will
her Glasto wardrobe
give us any clues about
this new collection
? We wonder.
Thoughts? Tweet us
@handbagcom
STEAL ALEXA CHUNG'S FESTIVAL STYLE
HOW TO DO ALEXA CHUNG MAKEUP
MORE CELEB FEATURES
LOTS MORE ON HANDBAG.COM