It's true, pets can cost a lot in vets bills, food, grooming and pet sitting and even though
every animal owner
will tell you the awesome rewards outweigh the costs, sometimes owning
a cat or dog
is just not a feasible option.
Whether it be apartment rules, limited space or just no time, when it comes to getting your pet fix, sometimes you've got to
think out of the box
.
From stroking a cat (or five) at a cat cafe to walking someone else's dog, here's a few easy ways to play with a cat or dog without having the responsibility.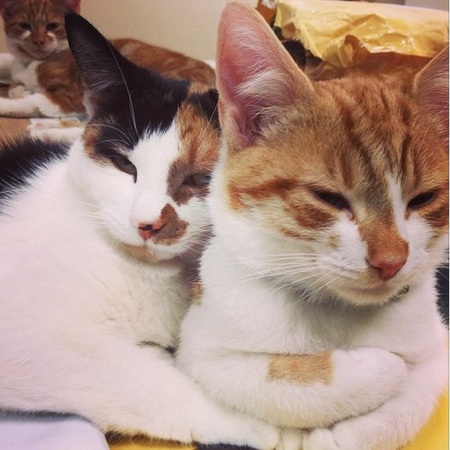 Based on the success of Japanese cat cafes,
Lady Dinah's Cat Emporium
is the first cat cafe to
open its doors in London
and its popularity is growing thick and fast.
Teeming with feline friends like Wookie and Mue, you can
sip on an espresso
while watching the kitties run around or
chill with one
on your lap.
You'll not want to leave.
Borrowmydoggy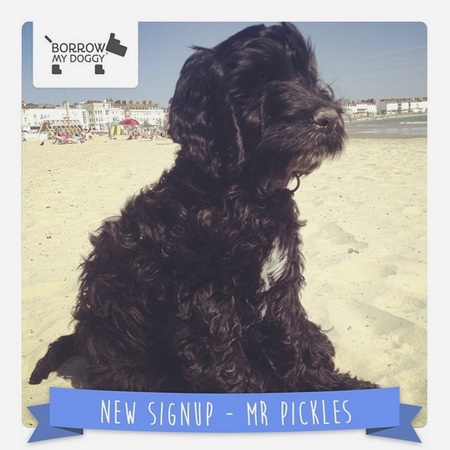 Like
Tinder for dog lovers
.
At
BorrowmyDoggy
, profile holders can browse the directory of potential suitors and connect with the owner of your potential new furry friend to either walk or look after for a short period of time.
Although fairly new,
the site has a huge following
already and we're not surprised.
Who wouldn't want to prance with a poodle or
frolic with a frenchie
?
Battersea's Kitten shower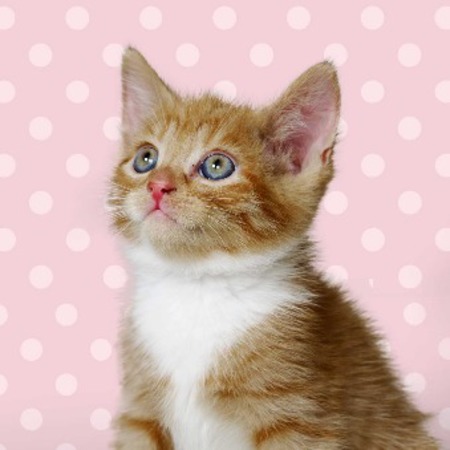 In honour of Prince George's birthday (24th July),
Battersea Cats and Dogs Home
are opening up their London Cattery for a
kitten shower
, so the public can come and play with the little rascals in a specially designed creche.
Space is limited and it's also ticket holders only so get your tix booked to secure your place. It's bound to be
cuter than cute
.
Warning: you'll want to take one home...oh the torture.
Tokyo's cat pub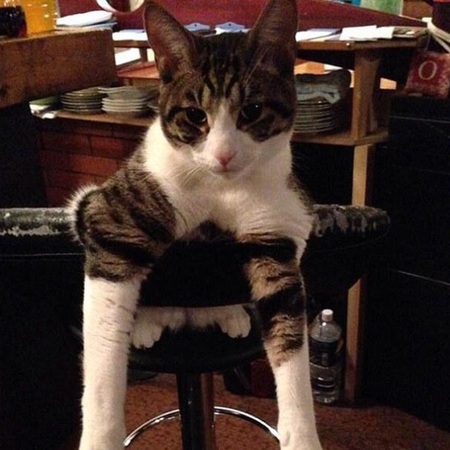 Fancy going
further afield to see animals
?
Tokyo's just opened the very first cat pub called
Neko Bar Akanasu
where you can sip on
a glass of red
while petting a kitty.
As long as you're ok with
munching on some pub grub
next to the furry critters, you'll love this place.
Any suggestions to add to the list? Tweet us
@handbagcom
AND THE CUTEST CELEBRITY PET IS...
CHOUPETTE'S TAKING OVER THE WORLD
MORE ANIMAL FEATURES
LOTS MORE ON HANDBAG.COM