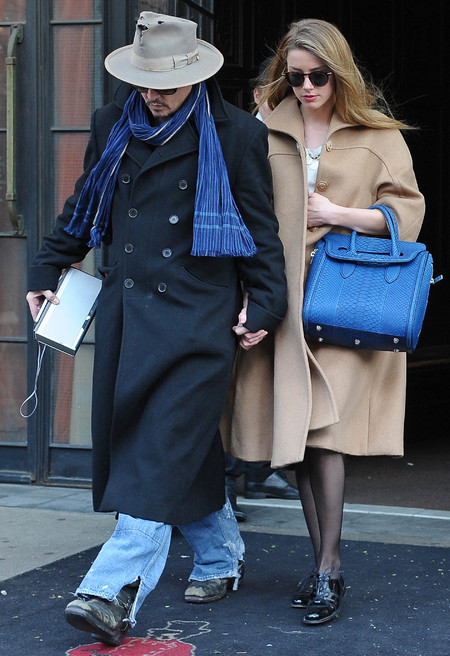 Dating
Johnny Depp
must be a lot things for
actress Amber Heard
, but aside from the dreamy 'oh look Johnny Depp is blinded by our love' side of things, it appears there are
a few wardrobe rules
to adhere to.
Don't laugh at Johnny Depp's clutch bag
Hey, he needs things okay, and if there's any man who can pull off a silver clutch, surely it's Johnny Depp?
Never suggest Johnny Depp washes his shoes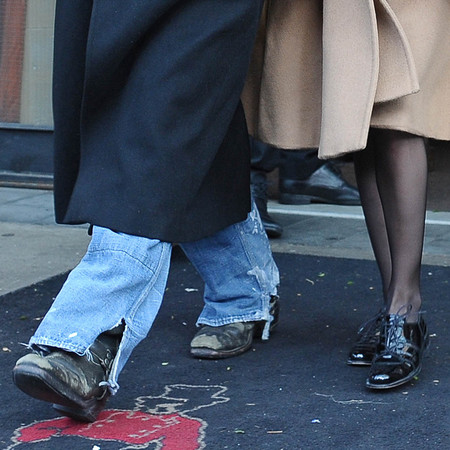 Johnny likes his shoes to be as muddy as possible, as you can see.
Don't buy Johnny Depp a new hat
Unlike
Pharell Williams
, Johnny Depp likes his hat to have holes in. He also likes to wear jeans that are ruined too.
Make sure your accessories match Johnny Depp's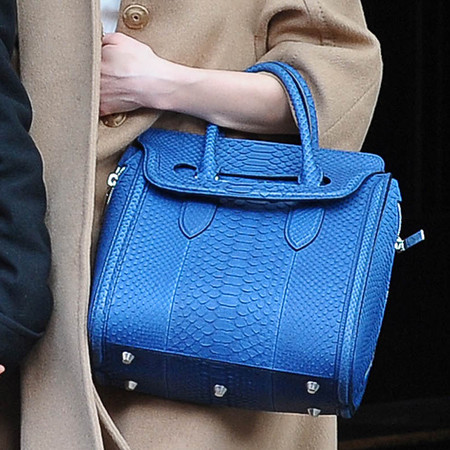 Luckily for Amber Heard,
the Alexander McQueen Heroine handbag
comes in a lot of colours. Just like scarves.
Hide your Johnny Depp engagement ring at all times
Amber Heard's got this engagement ring
rule well and truly down. Just look at that creative 'slide and hide'.
Reckon you could date Johnny Depp? Tweet us
@handbagcom
HOW TO PULL RYAN GOSLING BY EVA MENDES
10 HOT MEN WITH LONG HAIR WE NEED TO DISCUSS
MORE CELEBRITY NEWS