From
classic recipes
, adventurous topping suggestions to Michelin star chefs sharing their favourite recipe - we've got everything you need for a great Pancake Day.
Click on the pictures below for the step by step instructions...
The best pancake recipes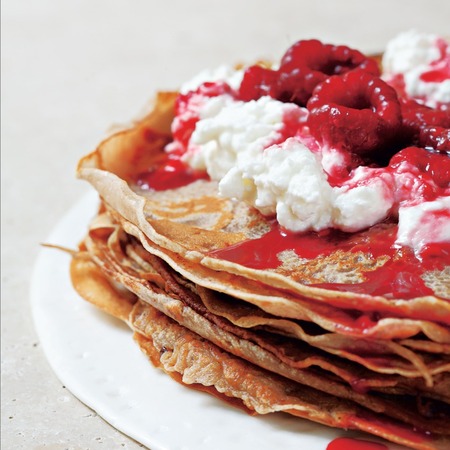 ALAIN DUCASSE'S CHESTNUT CRÊPES WITH RASPBERRIES RECIPE
Michelin star chef Alain Ducasse
shares his classic french recipe for thin chestnut pancakes.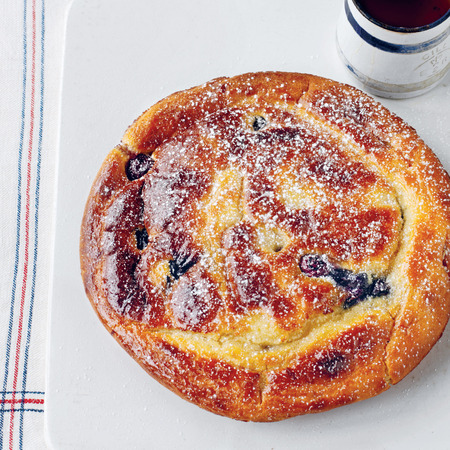 TOM AIKENS' BLUEBERRY & BUTTERMILK AMERICAN PANCAKES RECIPE
Go American
style with these fruity buttermilk pancakes. Just add lashings of syrup.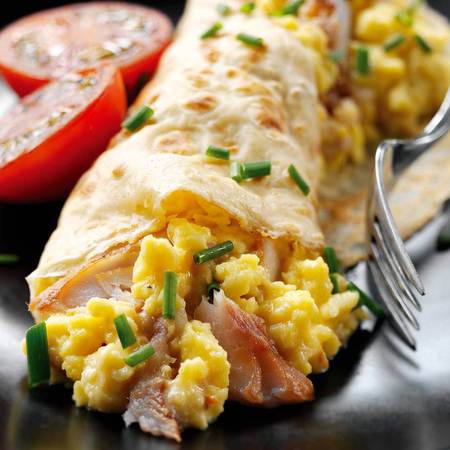 BREAKFAST KIPPER PANCAKES WITH SCRAMBLED EGGS RECIPE
Who doesn't enjoy some smoked fish with their pancakes? Makes the
perfect brunch recipe.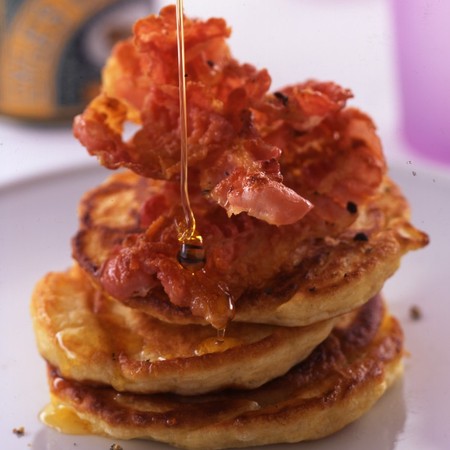 PANCAKES WITH CRISPY BACON AND GOLDEN SYRUP
Yes bacon and golden syrup on pancakes is the recipe your life has been missing. You are welcome.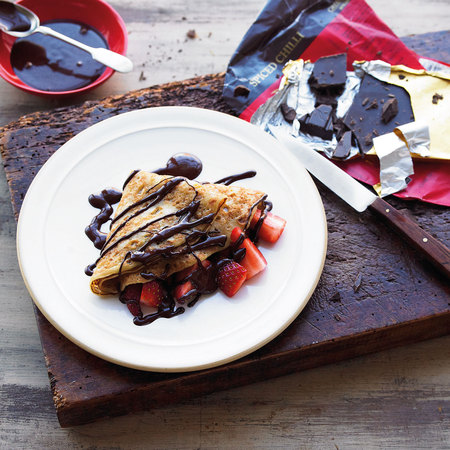 CHILLI CHOCOLATE AND STRAWBERRY PANCAKE POCKETS RECIPE
Add a bit of spice to your chocolate pancakes with strawberries and chilli. A
strange food combination
you'll fall in love with.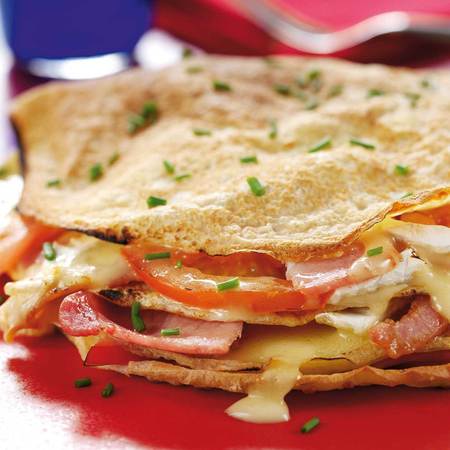 BACON & SOMERSET BRIE PANCAKE STACK RECIPE
Add some savoury pancakes to the mix with this cheese and bacon stack.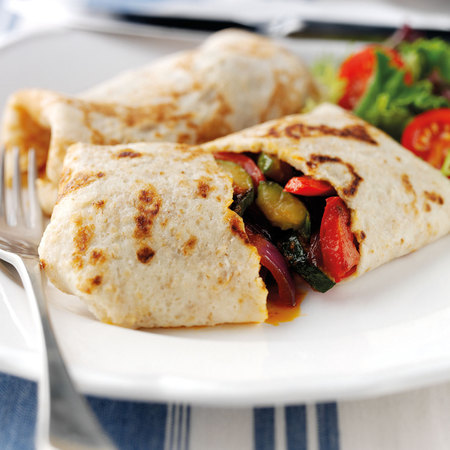 OAT PANCAKES WITH MEDITERRANEAN VEGETABLES RECIPE
For a
healthy alternative
, try these tasty oat pancakes with vegetables.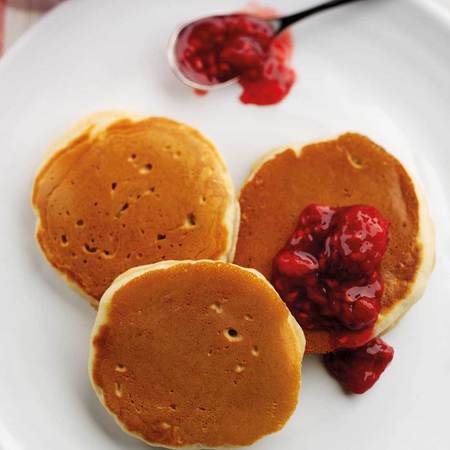 SCOTTISH PANCAKES WITH HEATHER HONEY RECIPE
These traditional Scottish pancakes are slightly thicker, and taste lovely with a drizzle of honey and jam.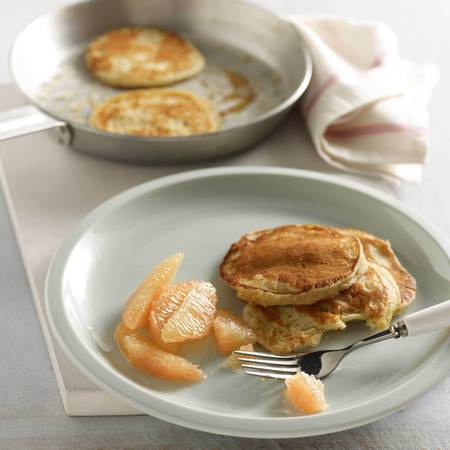 LISA FAULKNER'S GRAPEFRUIT WHOLEMEAL PANCAKES RECIPE
Making a fresh breakfast, these wholemeal pancakes with clean grapefruit is the
best way to wake up.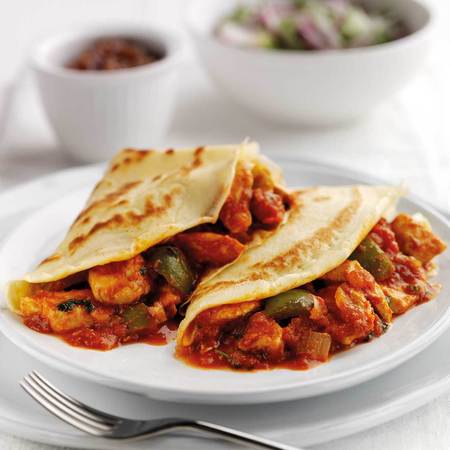 CHICKEN BALTI PANCAKES RECIPE
Not adventurous enough for you? Fine - how about these curry chicken balti pancakes.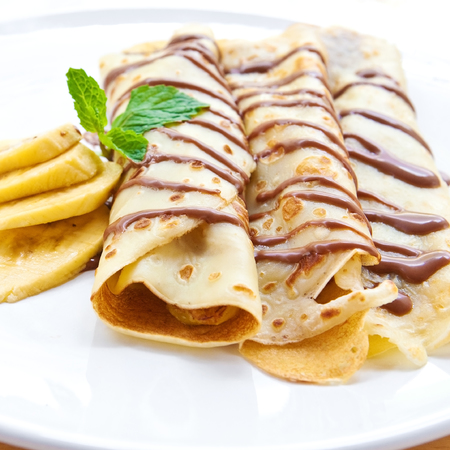 5 SEASONAL PANCAKE TOPPING RECIPES
Banana and earl-grey soaked sultanas anyone?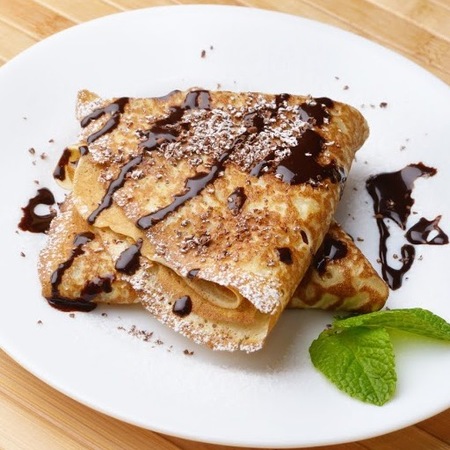 GLUTEN FREE PANCAKE RECIPE
Because everyone should be able to enjoy pancakes.
THE GOOD, THE BAD & THE UGLY OF BREAKFAST FOODS
SKINT GIRL'S GUIDE TO BEST BAKING BUYS UNDER £10
MORE RECIPE IDEAS