It might not be sunny just yet - but with these light and fresh cake recipes, you'll be convinced it's just around the corner. Honest.
Click on the recipe below for the step by step instructions...
10 Spring cake recipes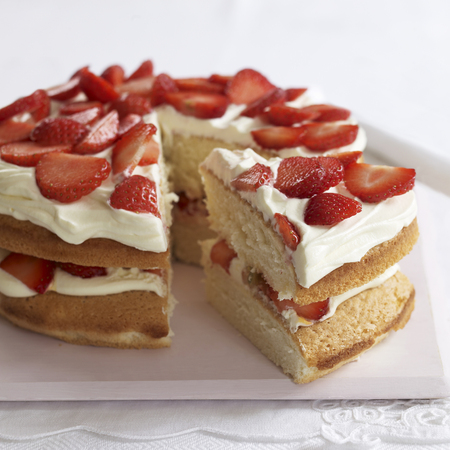 MARY BERRY'S EASY SPONGE WITH STRAWBERRIES & CREAM CAKE RECIPE
Oh that
Mary Berry
knows how to make it feel like summer with her Wimbledon inspired
strawberries and cream
sponge cake recipe.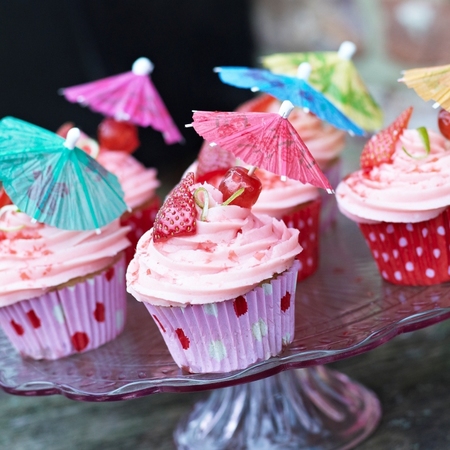 STRAWBERRY DAIQUIRI CUPCAKES WITH RUM FROSTING RECIPE
When
cupcakes and cocktails
collide in one tasty explosion.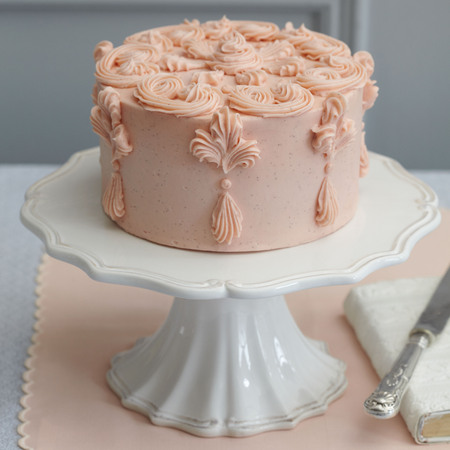 PEGGY PORSCHEN'S GLORIOUS VICTORIA CAKE
Celeb baker
Peggy Porschen
shares her show stopping cake recipe.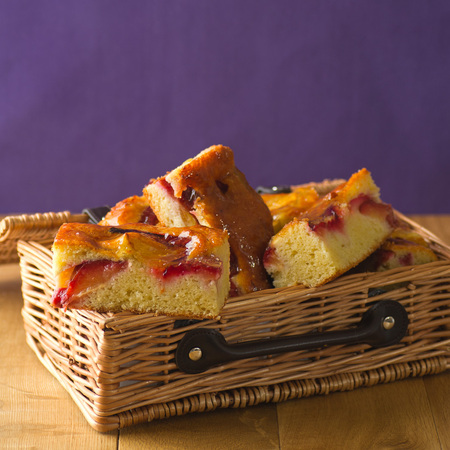 DESSERT DELI'S APPLE AND PLUM CAKE RECIPE
Fruity and light apple and plum cake - has to count as
two of your five a day, right?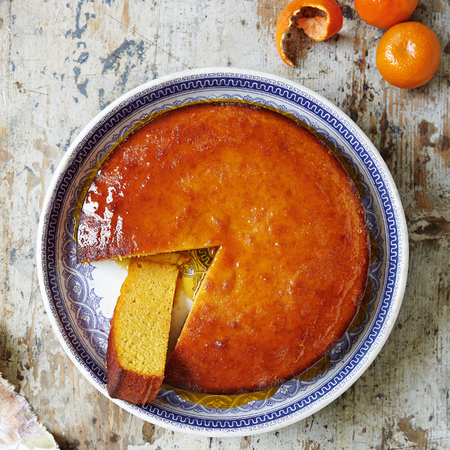 GBBO'S STICKY CLEMENTINE CAKE RECIPE
This zesty cake recipe from
Great British Bake Off
is a lovely alternative to the classic lemon drizzle cake.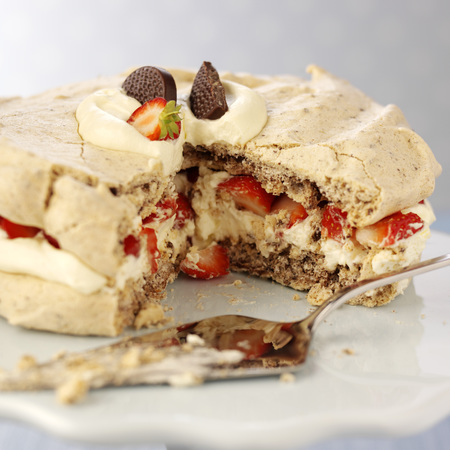 STRAWBERRY AND CHOCOLATE MERINGUE SANDWICH RECIPE
Strawberries and chocolate
are a match made in pudding heaven. The perfect dessert to end a sunny day.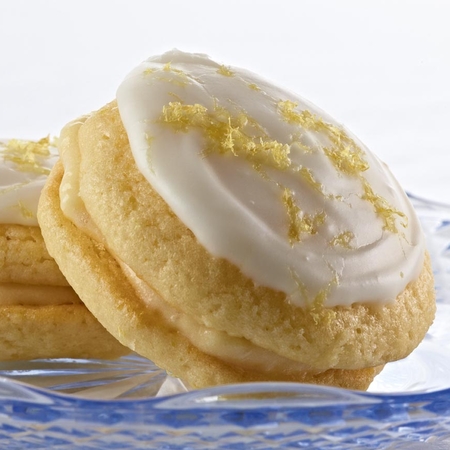 LEMON WHOOPIE PIES RECIPE
This American recipe for
whoopie pies
will become one of your favourites this summer.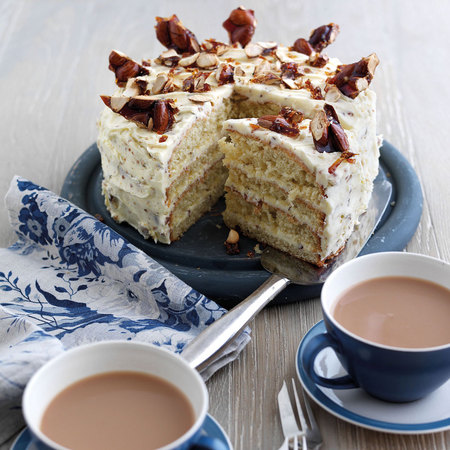 RACHEL ALLEN RECIPE: ALMOND BRITTLE CAKE
This nutty almond brittle cake looks as impressive as it tastes. Divine.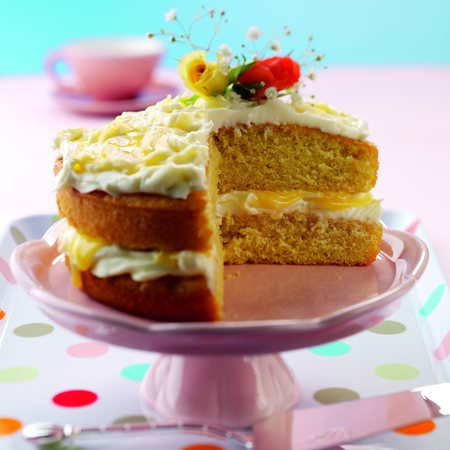 GINGER AND LEMON CAKE RECIPE
Why have we never tried mixing
lemon and ginger
together before in cake form? The perfect recipe for a warm afternoon with a cup of tea.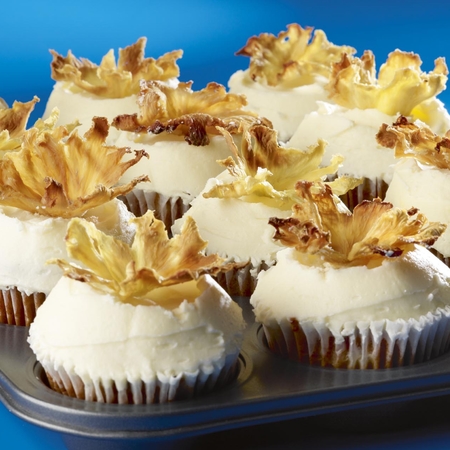 HAWAIIAN CUPCAKES WITH PINEAPPLE FLOWERS
Taking
cupcakes to a new level
with moorish pineapple.
Want more recipes?
Follow us on Pinterest for more baking inspiration.
LOVE IS THIS DOUBLE CHOCOLATE RASPBERRY TART RECIPE
JESSICA BIEL OPENING BAKERY FOR POSH KIDS
MORE RECIPE IDEAS
LOTS MORE FROM HANDBAG.COM