Chocolate cakes do not get more indulgent and over-the-top than these.
Layers of chocolate sponge, maltesers, salted caramel,
brownie,
marshmallow and even
red wine
have been used to ensure that these are the
naughtiest cakes
you are ever going to make.
Worth every calorie.
Click on the images below to find the step-by-step recipe...
CHOCOLATE SANDWICH MALTESER CAKE RECIPE
(above)
Malteser
chocolate cake
- are you insane? That sounds crazily good.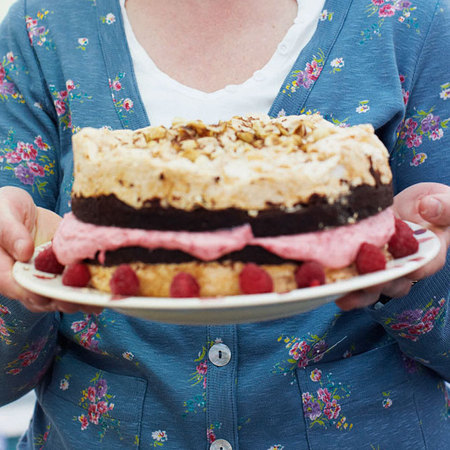 GREAT BRITISH CAKE OFF CHOCOLATE BROWNIE MERINGUE CAKE RECIPE
Chocolate? Good.
Brownie
? Good. Meringue? Good.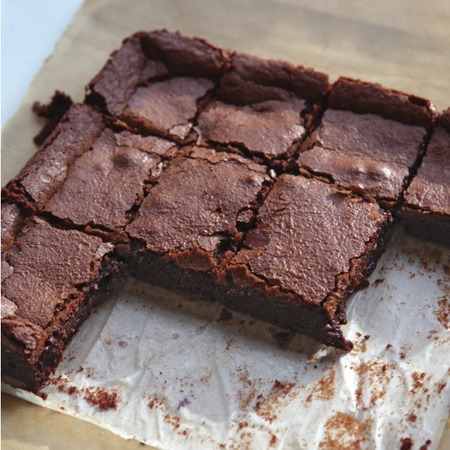 EASY CHOCOLATE BROWNIE RECIPE
Easy and delicious. What more could a girl wish for?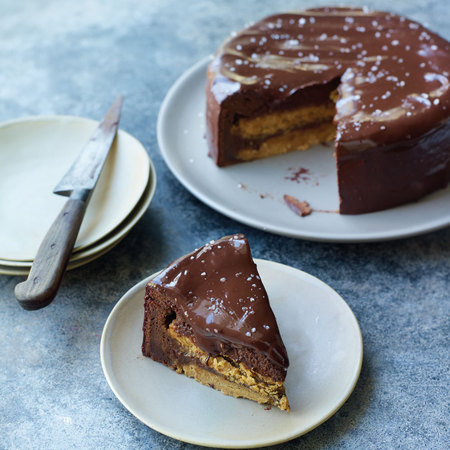 ERIC LANLARD'S SALTED BUTTER CARAMEL CAKE RECIPE
Look at this cake - just look.
Salted butter, caramel,
chocolate and cake. Win.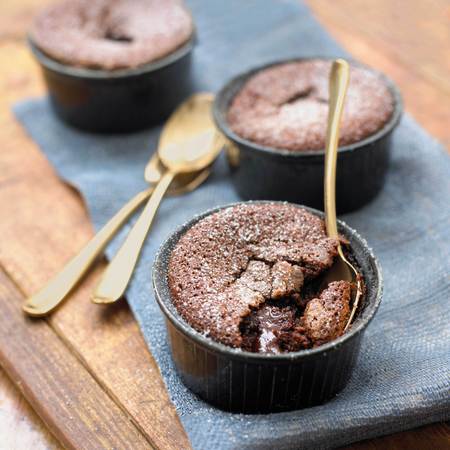 MASTERCHEF'S CHOCOLATE FONDANT RECIPE
Become a fondant master and make
Gregg Wallace
proud. Cor.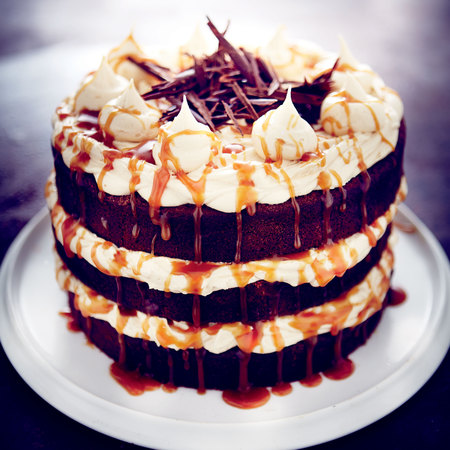 CHOCOLATE AND SALTED CARAMEL LAYER CAKE RECIPE
The only thing that could make this layer cake better would be if it was served up on
Daniel Craig
himself.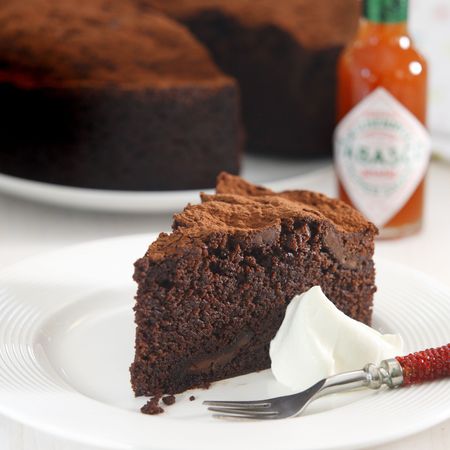 HOT AND SPICY TABASCO CHOCOLATE CAKE RECIPE
Spicy
chilli chocolate
in cake form.
RED WINE CHOCOLATE BROWNIES RECIPE
Whoever thought to use
red wine
in a chocolate brownie is a genius. Genius we tell you.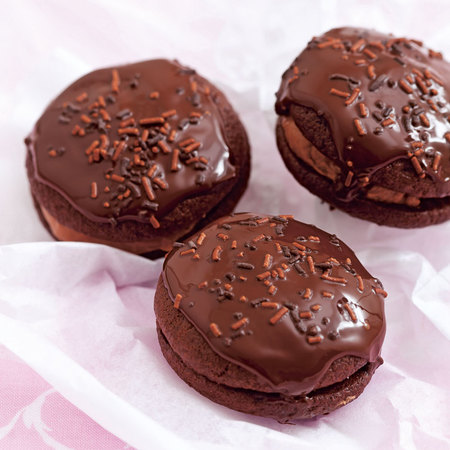 DOUBLE CHOCOLATE WHOOPIE PIES RECIPE
All the way from America - chocolate
whoopie pies
for you to make at home.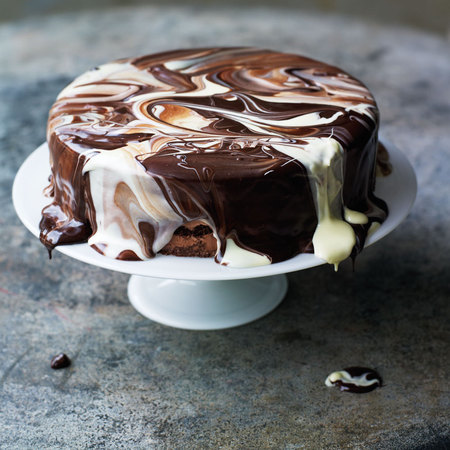 ERIC LANLARD RECIPE: CHOCOLATE 'CASSIS' ROYALE RECIPE
This tastes even better than it looks. Start
baking it now.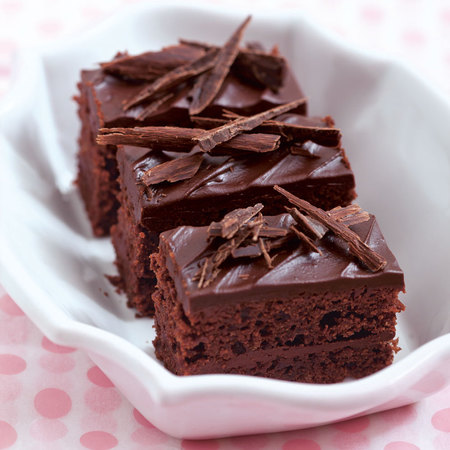 GOOEY CHOCOLATE FUDGE BITES RECIPE
Fudgey, gooey, chocolatey, yumminess. Happy days.
Drooling yet?
We're guessing you'll also like these...
ARE CHOCOLATE AND STEAK GOOD FOR YOU?
WOULD YOU LOVE (OR HATE) MARMITE CHOCOLATE BARS?
TASTY TWEET: FEARNE COTTON BAKES DOUBLE CHOCOLATE COOKIES