DIY MAKE YOUR OWN FABRIC AND RIBBON NOTICEBOARD
For anyone who likes to hold on to ticket stubs, photographs and other life paraphernalia, a fabric covered notice board is the answer. Also, you're in control of the fabric, so you can make it as patterned or plain as you like.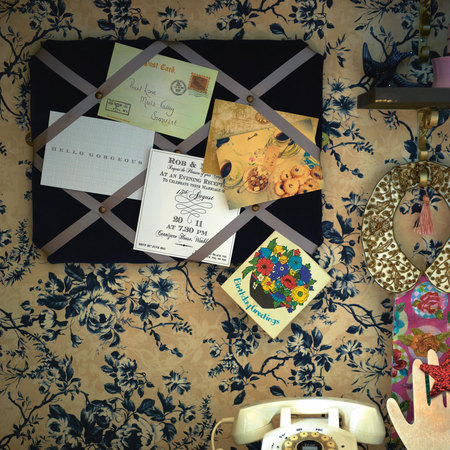 DIY MAKE YOUR OWN MAKE-UP BRUSH ROLL
We've told you time and time again how important it is to
keep your make-up brushes clean
, and with the options for make-up brush rolls being as boring as they are, why not make one yourself?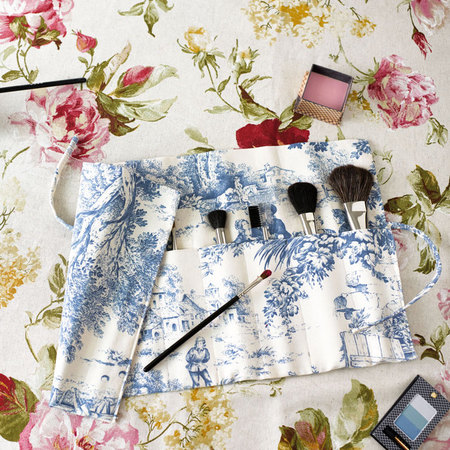 DIY MAKE YOUR OWN KILNER JAR DRINKS GLASS
For anyone
planning a party
or with the propensity to spill a lot, this jar drinks holder is the answer.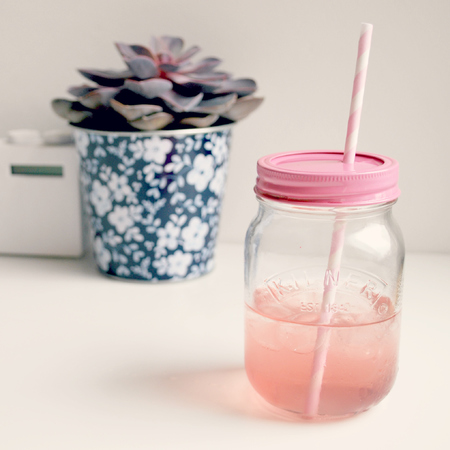 DIY MAKE YOUR OWN CHALKBOARD ORGANISER
Love a list? This is a quick and easy DIY project for you.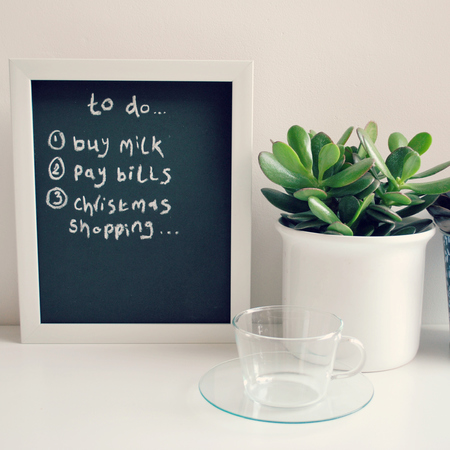 DIY MAKE YOUR OWN WEDDING FAVOURS
Weddings can cost and arm and a leg
, and any extra limbs you've got going, so cut costs and make the whole thing more personal with some DIY favours.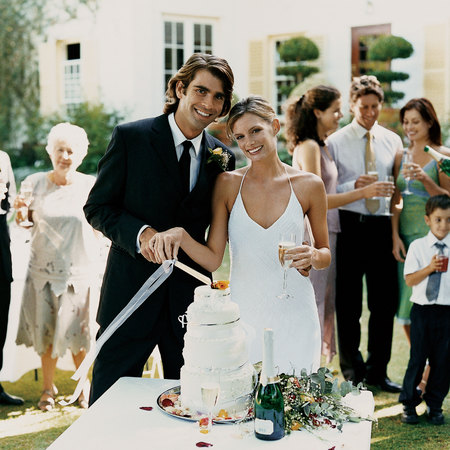 DIY MAKE YOUR OWN EMBELLISHED PARTY TOP
DIY MAKE YOUR OWN SHOWGIRL NIPPLE TASSELS
MORE LIFE SKILLS