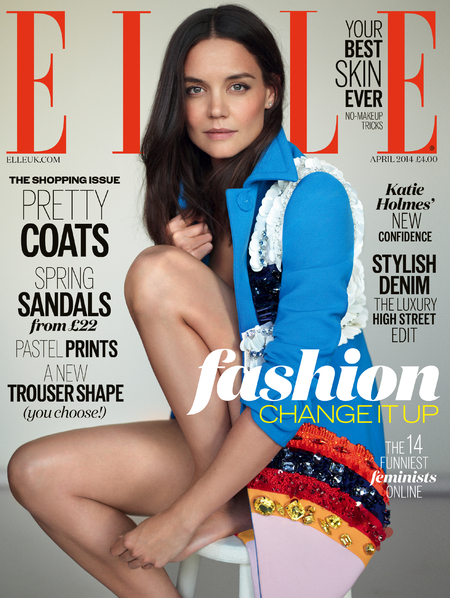 Katie Holmes
may be a broadway actress, fashion muse and mother, but she will always be little Joey Potter to us.
The actress has covered the latest issue of
Elle UK
magazine and is looking fresh and flawless. Seriously, we need
skin care secrets Katie.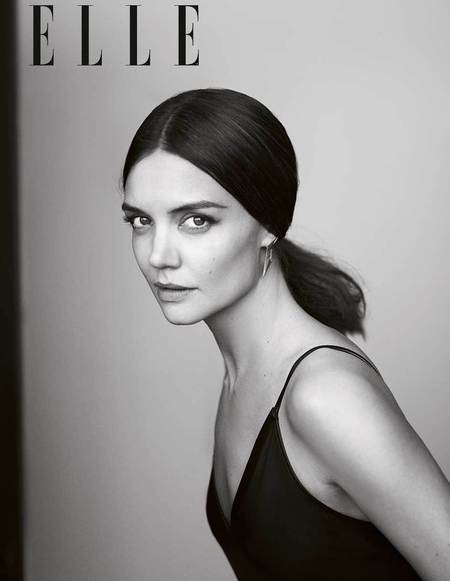 The 35 year old actress speaks in the mag about being a
mother to little Suri
and what feminism means to her. But more importantly than any of that - let's talk Dawson's Creek.
"The world has changed so much since then.
Social media, and what people are watching.
But I think innocence was one of the draws of the show," explains Katie.
"It was these kids going through first love and heartbreak and growing up and
friendships changing
. So I'm glad that the innocence still holds up," she adds.
What, so no word on this rumoured reunion then? Come on Holmes, we'll call Joshua Jackson, you wrangle Van Der Beek, let's reconvene in an hour.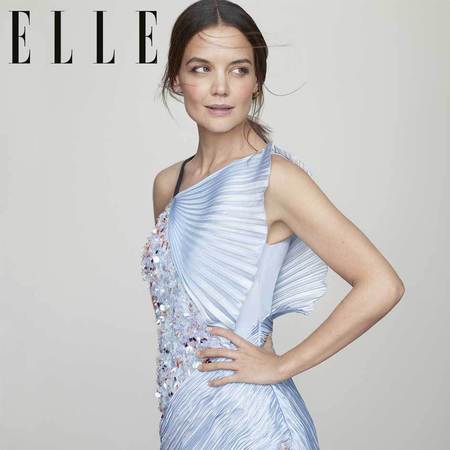 Full interview appears in the April issue of Elle UK, on sale 6 March. Also available in digital edition.
Thoughts? Tweet us
@handbagcom
BUFFY AND ANGEL ARE BACK TOGETHER. WE HAVE QUESTIONS.
LOOK! NICOLE SCHERZINGER'S FASHION COLLECTION
MORE FASHION NEWS
THE LATEST FROM HANDBAG.COM