Kim Kardashian
and
Kanye West
have remained tight lipped over their impending wedding, but the
Twitter
favourite Kim, sat down with Ryan Seacrest to have a chat and talk nuptials.
Kim told Ryan that the occasion will be "super, super-small and intimate"
She went on, "As we are going along, we realise we want it to be smaller and more intimate than people are imagining and thinking."
After
her epic wedding to Kris Humphries
maybe that's a good idea...
Although if
her engagement ring
or
proposal
are anything to go by, or
Kanye West's general propensity towards wild statements
, the idea of a low key wedding is quite difficult to believe.
However, she has finally admitted
what we all thought - it is in France
.
She said, "I'll tell you it's in Paris, I'm not saying when, but it's this year."
It seems the pair have a much healthier approach to the whole thing than we saw with her previous marriage.
She explained, "There's certain things I'm like, 'I know you're going to hate the seating chart, so I'll take care of this,'" she said, "and then there's some things that are really important to him. [But] the seating chart is like death."
They almost sound normal!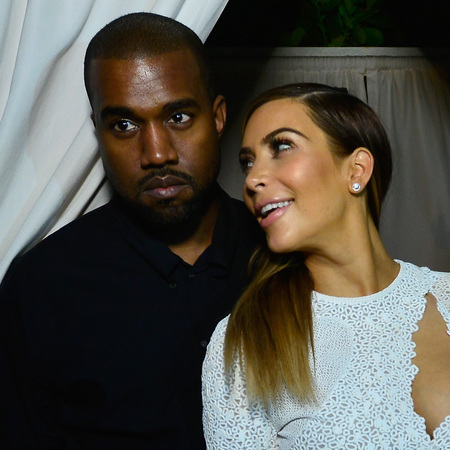 THE MATCHING OUTFITS OF KIM AND KANYE
SO, IS KIM REALLY THE NEW MARILYN?
MORE CELEBRITY NEWS
MORE FROM HANDBAG