Whether it's an informal get-together at work or an elegant soirée at a local restaurant, the office
Christmas party
is a valuable opportunity to showcase your personal qualities and expand your contact network.
It's all part of being a good team player - which of course is vital at any time of the year, but is particularly important at
Christmas
.
What's the point of networking?
• Chatting to your boss after a few cocktails is an easy way to find out if there are any
job opportunities
on the horizon.
• Even if you're naturally shy try to remember that networking does get easier with practice. It's really no more than just making friends with people, exchanging information and helping each other when the need arises.
How to prepare for a networking event
• The secret of successful networking at the office party is good preparation. Remember, 80% of human communication is non-verbal, so the first challenge is to make the
best first impression
and watch your body language.
• It's also useful to find out who is going to be at the party, decide who you want to talk to, and prepare some informed questions to ask them. Start with 'what's your job like?' and 'how did you get started?'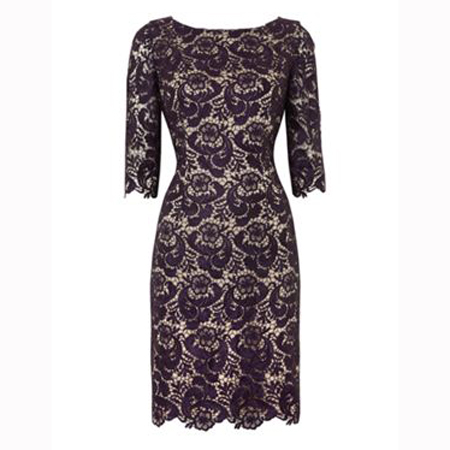 How to network effectively
• The office get-together is no time to practise table-top salsa. But do try to think of networking as a party game.
• Give yourself an inspiring challenge and reward yourself if you live up to it. For example, you could aim to break the ice with at least three people and obtain their contact details so that you can keep in touch.
• The purpose of the chat is not to ask them to help you get a job or fast-track you to promotion. Explain that you want to find out more about their work, then subtly and politely pump them for information, for example: 'I've seen your name on the intranet, and I've always wanted to know...'
• Still feeling nervous? Take a look at these top tips for having a drink with your boss and making it count in the long-run...
What to do with the new contacts once you've got them
• Networking is basically like any other kind of good friendship - mutual, helpful and supportive. It helps to cement things as soon as possible after the party with a brief phone call or email.
• Think about how you can help or what you can offer - not just what you can take. Maybe you can recommend a book or a website that you have found useful. Or can you ask for details of a training course you were discussing?
• Sooner or later the time will be right to ask if they know of any openings you might apply for, or if they know anyone else you could talk to.
LIFE SKILLS: HOW TO ESCAPE A PARTY BORE
WILL THE OFFICE CHRISTMAS PARTY GET YOU SACKED?
MORE CHRISTMAS ADVICE