That salary sucking machine Pret have released sales figures showing porridge is on the up.
Their little pots of
warming morning brekkie
are selling like hot, well, porridge with over 9,000 bowls a day walking out the door and a massive 3.2 million pots sold in 2013.
But this
porridge addiction
is impacting your life in a bigger way, and for once we're not talking about calories (243 a pot if you're interested).
A 1kg bag of oats from your local supermarket costs as little as 75p, so with a pot of Pret porridge setting you back £2.35 a day - it is time to do some
handbag economics.
If you were to buy porridge five days a week, 48 weeks of the year (allowing for Christmas
and the odd holiday
) you would be spending £564 on porridge a year.
Have you
met this Givenchy bag
? It is £670 - if you give up porridge, you'll nearly be there. Can't argue with handbag economics people.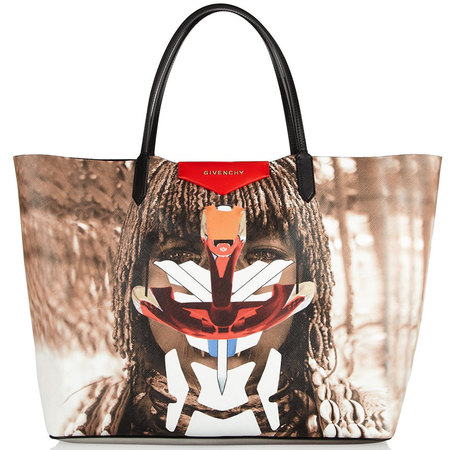 HOUSE PRICES GO UP BY A MULBERRY BAG A DAY
5 WAYS TO PIMP YOUR PORRIDGE OATS
MORE FASCINATING NEWS STORIES