Are you ever too old to take a selfie? According the good people of New York - anyone over the age of 45 should just put the phone down and walk away.
A poll carried out by
New York Daily
wanted to work out when you are
just too old for this sh*t.
For anyone having an
age appropriate crisis
, let the answers in this survey be thy guide.
When are you too old to…
Go to a Miley Cyrus concert?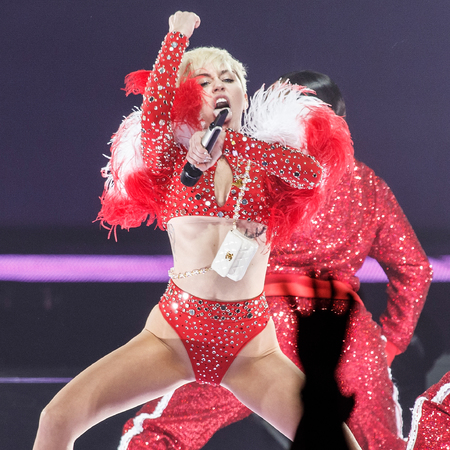 Age 33 (unless you are the adult chaperone for a teenager).
Order the cheapest wine on the menu?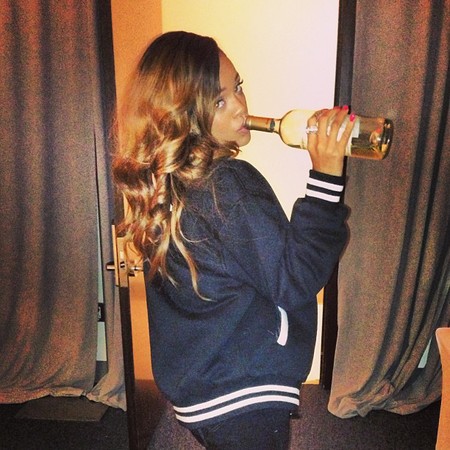 Age 43. Over the age of 40 you are supposed to
know something about wine.
Listen to Taylor Swift songs?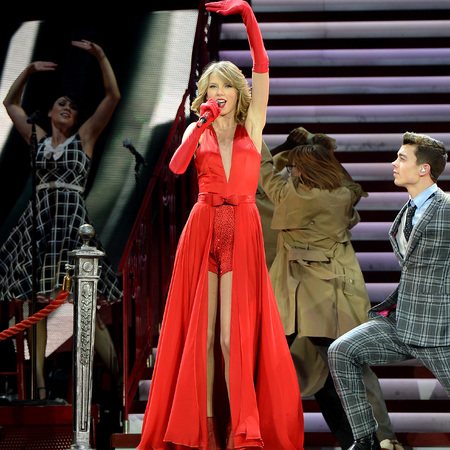 Age 41. There is a cut off point for angsty heartbreak and
fairytale romance.
Live with roommates?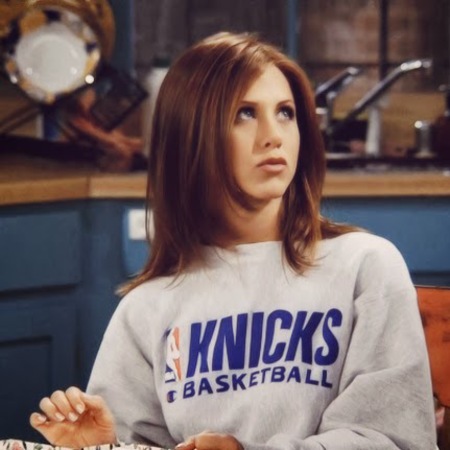 Age 38 when you live in a city (because who has that kind of money under 35?), 35 out in the sticks.
Go clubbing?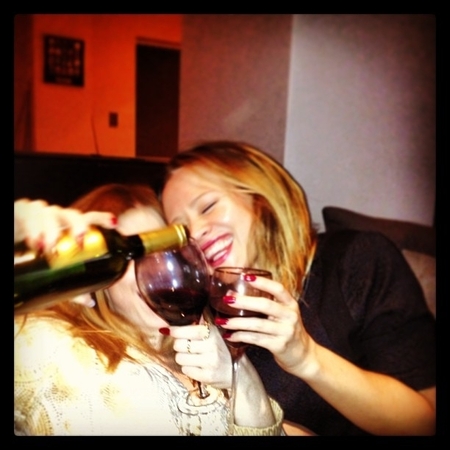 37. Take note
Kiefer Sutherland.
Shop at Forever 21?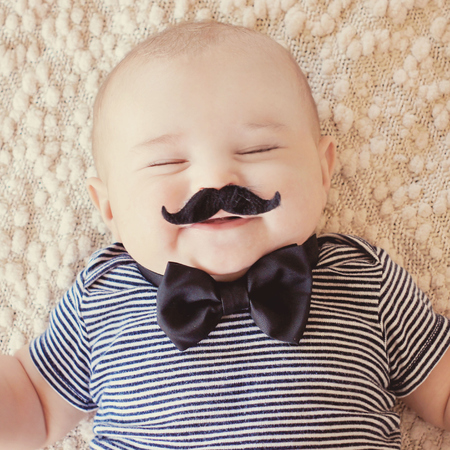 Age 37. The irony that are you are not actually forever 21.
Watch your weight?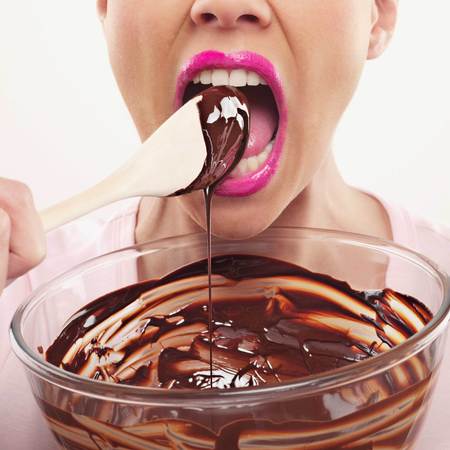 Age 64. Over 60 it is Toffee Crisps for breakfast and mid-afternoon
rum and ice cream cocktails.
Have a one night stand?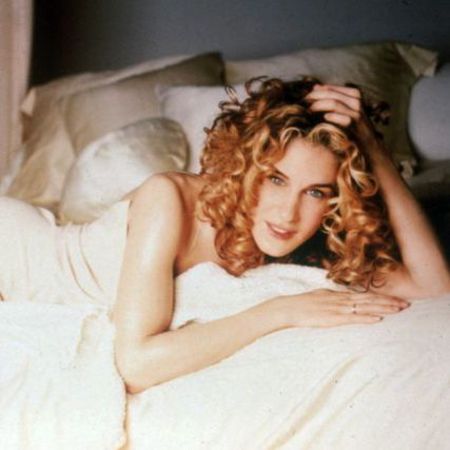 Age 45. You are too old to get your freak on.
We plan to be dancing to Taylor Swift in a nightclub at 50. Take that society.
Thoughts? Tweet us
@handbagcom
BIG LIFE DECISIONS YOU CAN IGNORE IN YOUR 20S
ARE YOU HAVING A QUARTER-LIFE CRISIS?
HOW TO FAKE A GOOD NIGHT'S SLEEP
MORE FUN RESEARCH