Normally when
celebrities break the law
, they are made to pick up rubbish or clean up chewing gum from playground. Not
Kanye West
.
As part of the rapper's 250-hour sentence he received in January after attacking a photographer, he is teaching fashion classes at L.A.'s Trade Technical College, reports
TMZ.
No cruel reminder that
celebrities are just like us
when it comes to the rules for Kanye.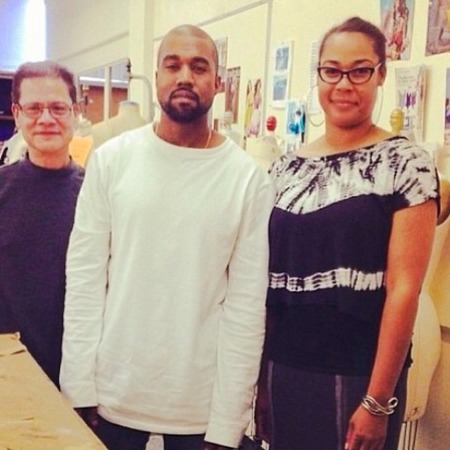 One student posted this snap of Professor West in her lesson, explaining Kanye spoke about "the business of fashion and his
personal experience within the fashion industry."
Sorry, we just laughed wine out our noses.
Newlywed Kanye cut a deal back in March to avoid a prison sentence in exchange for probation and community service hours after he attacked photographer Daniel Ramos at LAX.
Thoughts? Tweet us
@handbagcom
Kanye West's most insane quotes
11 CELEBRITIES BUSTED FOR DRINK DRIVING
KANYE WEST IS A SWEET, POET SHOE DESIGNER
MORE CELEBRITY NEWS