Kate Hudson
has been talking about the pressures of the media on celebrities like
Kim Kardashian
to talk about
plastic surgery.
Although Kim Kardashian has previously denied getting
bum implants
- she even got it x-rayed on
Keeping Up With The Kardashians
- Kate feels pretty strongly that she shouldn't have to tell anyone either way.
She told
InStyle
magazine, "The negativity is just so vast. Will everybody stop being so damned judgemental?"
"That's like asking someone
if they see a therapist
- and why?" she continued.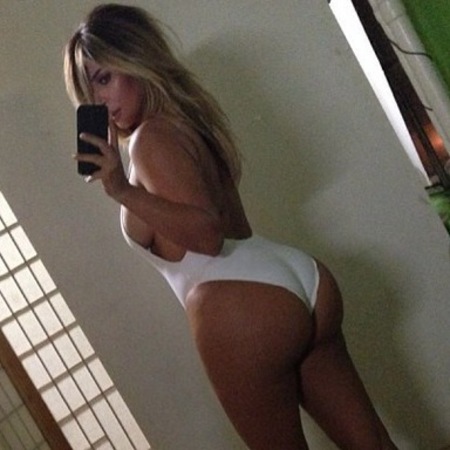 "If someone wants to go get butt implants, then sure, go get butt implants.
The real question is, how do they treat the person next to them? Are they a-holes or are they awesome?"
As much as we really want to know
if a Kardashian has had implants in her bottom
, we feel like Kate has a point.
What do you think, agree with Hudson, or about to look through this whole surgery gallery? Tweet us
@handbagcom
Celebrity plastic surgery
WANT TO KNOW KATE HUDSON'S WORKOUT SECRETS?
LEA MICHELE ON GETTING A NOSE JOB
MORE CELEBRITY NEWS