Hey guys, it's
Pharrell Williams
' hat - it's been a wild ride and I thought, if
Justin Bieber
can write an autobiography so can I.
I started out as a
seriously fash accessory
in
Vivienne Westwood
's collection before Pharell took me to the Grammys.
By the next day I had multiple
Twitter
accounts in my honour - none of them are verified, so don't go making any
Benedict Cumberbatch twin style mistakes
there.
We all thought I was a one trick pony, a flash in the pan, the
Grammys
then quits.
But no!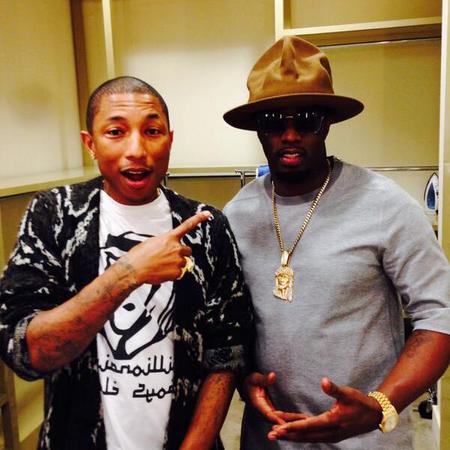 Pharrell took me to meet P Diddy, and then to Radio One with
Greg James
and
Fearne Cotton
- Dream.
As a massive fashion statement (pun intended) I then took a trip to
New York Fashion Week,
before meeting the amazing
Lupita Nyong'o
at the
Oscars Lunch.
Don't even get me started on
that Supporting Actress Bafta!
Most recently I adorned Pharrell's head at a basketball match before coming back to London for a nice meal in Mayfair.
It's a seriously good time to be a gigantic mounties hat.
If you spot me anywhere else, let handbag HQ know
@handbagcom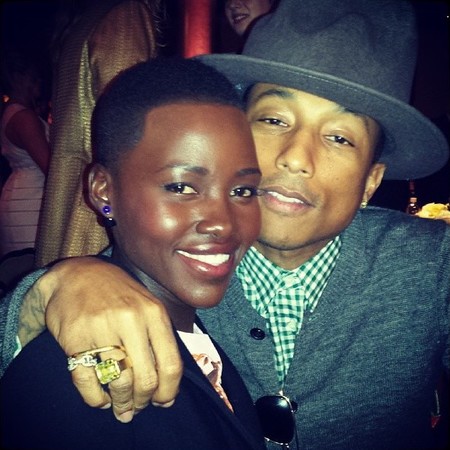 ONE DIRECTION WORKING WITH PHARRELL
BENEDICT CUMBERBATCH HAS A TWINSIE
MORE CELEBRITY FUN