Matthew McConaughey
took home the prize of the night when
he beat Leonardo DiCaprio to Best Actor
at
The Oscars
for is role in
Dallas Buyers Club.
Despite Leo's sterling performance in
The Wold Of Wall Street
, Matthew's portrayal of Ron Woodruf was just too good.
Following on from his success
Matthew McConaughey
appears not to have any major plans - ever the zen master - he hopes to 'just keep living'.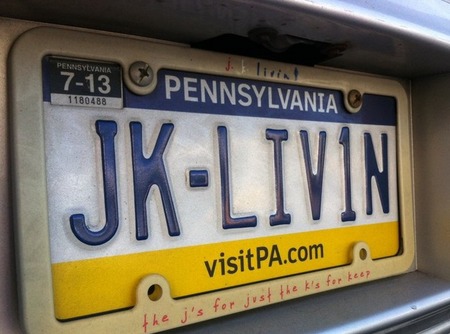 He posted this snap, which follows on from
his relaxed preparation for The Academy Awards on Sunday.
It appears Matthew isn't trying to change anything, having recently become a good bet in Hollywood.
From romcoms to Oscar wins, the actor has explained that he feels he may be "in a new chapter, but it's always been the same book."
He did mention to his wife Camila Alves at the ceremony, that they should have another baby, so maybe that's whats next for the A-Lister...
Anyone else think McConaughey's speech was a bit much? Tweet us
@handbagcom
HOW MATTHEW MCCONAUGHEY CALMS OSCAR NERVES
BEST TWEETS FROM OSCARS 2014 IN PICTURES
MORE CELEBRITY NEWS